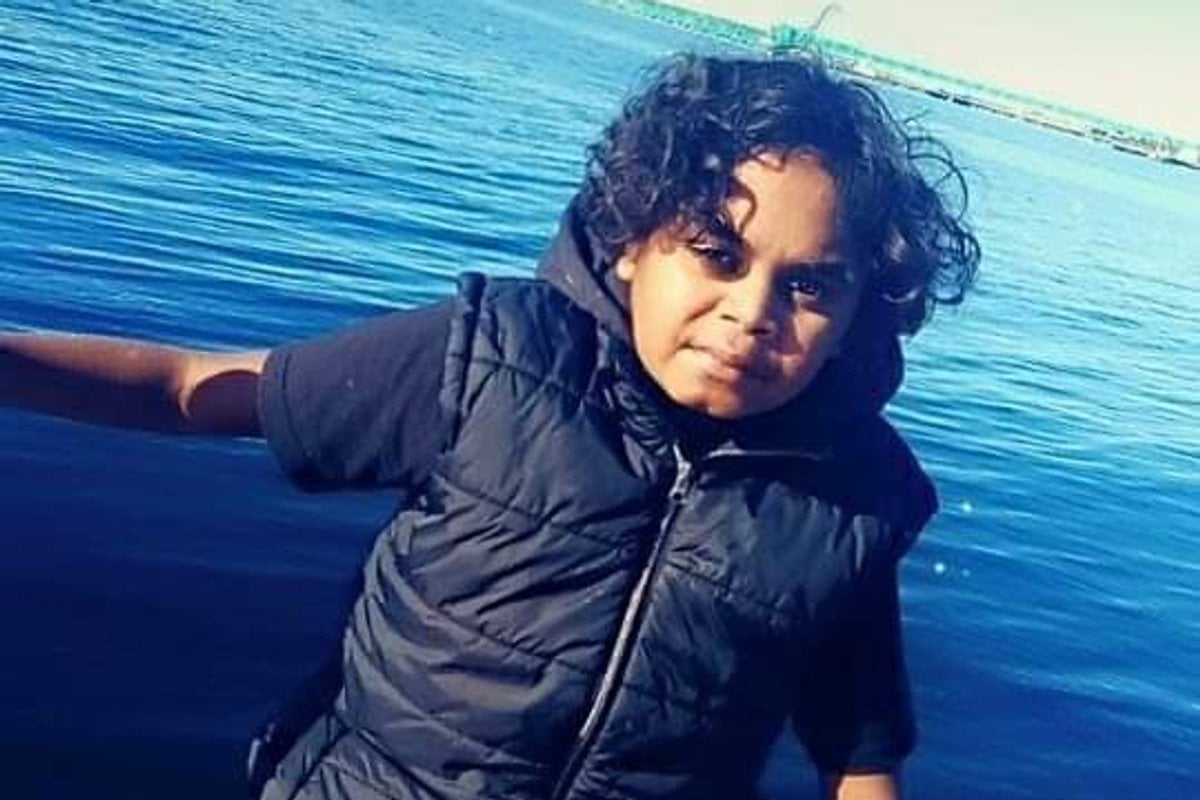 On Tuesday morning, a teenage boy from South Australia died after the bin he was sleeping in was emptied.
His family has since identified him as 13-year-old Indigenous boy Spencer Benbolt Junior, who they described as a "cheeky young boy who had a very big imagination and loved to spin a good yarn". 
The teenager was with two other boys, aged 11 and 12, when the bin they were sleeping in was being routinely collected in Port Lincoln on South Australia's Eyre Peninsula.
The 12-year-old scrambled out as the bin began to lift and started "banging" on the cabin door to alert the truck driver, but it was too late to stop the skip tipping. The 11-year-old boy managed to escape without injury but Spencer Benbolt sustained critical injuries and died at the scene.
This is part of Spencer's family's statement about their son, brother and cousin. The extended family gathered today to grieve together & to remember 'Budda'. Thoughts are with them all, a tragedy for the whole community. @9NewsAdel pic.twitter.com/hS6HkdV8Tx

— Georgia Westgarth (@G_Westgarth) May 11, 2021
The truck driver was taken to hospital for assessment and is understood to be extremely shaken.
Superintendent Paul Bahr said police had spoken with the "traumatised" surviving pair but had not been able to establish why they were sleeping in the bin.
"It's tragic across a whole number of levels," he told reporters on Tuesday.
"And that's just one of the levels of the tragedy of this as to why these three children thought they needed to be sleeping in the bin.