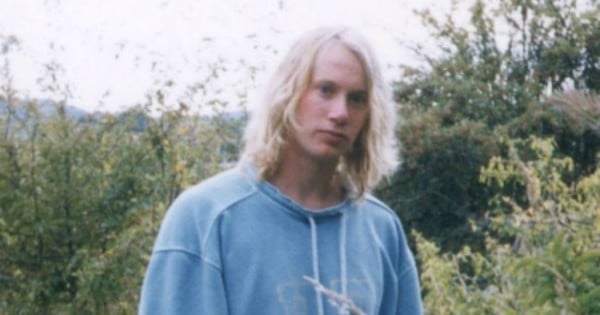 This year marks 20 years since the Port Arthur massacre, the largest mass shooting in Australian history and still one of the deadliest ever in the world by a single shooter.
Martin Bryant is currently serving sentences totaling more than 1,035 years for killing 25 people and wounding more than 23 others.
There were countless witnesses, multiple confessions and yet some people still insist there's more to the story.
Some people actually believe Prime Minister John Howard somehow masterminded the whole thing to justify an anti-gun agenda.
What we know is that on the April 28, 1996, a 28-year-old lone gunman went one a murderous rampage through the historic Port Arthur prison colony, a popular Tasmanian tourist spot.
Survivors still live with the emotional and physical scars, families still grieve and, thankfully, Australians remain protected by a spate of strict gun control laws implemented soon after.
Sadly, as with any large-scale tragedy, Port Arthur is not immune to conspiracy theories.
Prime Minister John Howard in 1996.
A new film by writer/producer Paul Moder promises a "balanced and respectful" account of the tragedy — although it was made without the blessings of the victims families.
While Moder insists Bryant — the Port Arthur Massacre will not be exploitative, it will be "a hard hitting, no-holds-barred depiction of the massacre that will be very confronting and, by way of the subject matter, horrific."
"I will be including the anomalies, factual discrepancies and legal improprieties of the case in a balanced and mature manner and will include the 'grassy knoll' moments espoused by conspiracy theorists," he told the Sydney Morning Herald.