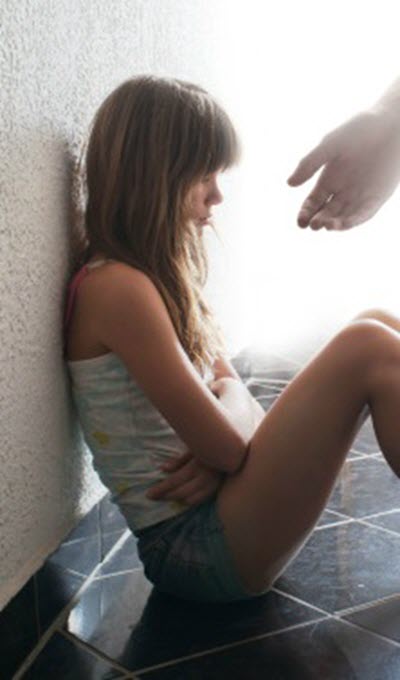 Young love. High-school romance. The intensity of all-consuming teenage crush.
Feeling nostalgic? Don't.
Because kids as young as 13 are bashing their girlfriends.
The terrifying issue of teenage boys physically attacking their equally-young partners has escalated so quickly that two of the state's children's courts have had to instate domestic violence counsellors for the first time.
Intimate partner violence between teenagers is increasing at a faster rate than amongst all other groups within our community.
Schoolgirls hiding bruises under their uniforms, lying to their parents. Once bold young women getting comfortable with fear and shame. Taking in lessons in how a boy who "likes them", maybe even "loves them" is going to treat them. A cycle of abuse and neglect and violence kicking into motion before anyone can even vote.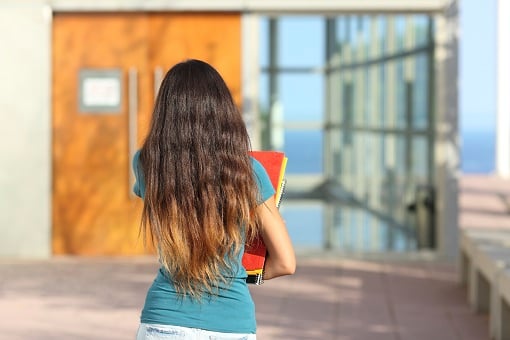 "The fastest growing part of the problem of domestic violence is young people," NSW Police assistant commissioner Mark Murdoch told the Sydney Morning Herald. "We are seeing more young people put before courts than we have ever seen."
How can it be possible? After decades of education about domestic violence. After decades of feminism. Amid all the talk of the bubble-wrap generation, of helicopter parents and kids whose self-esteem is too damn high?  How can it be possible after decades of campaigns and billboards and footballers going on white ribbon walks?