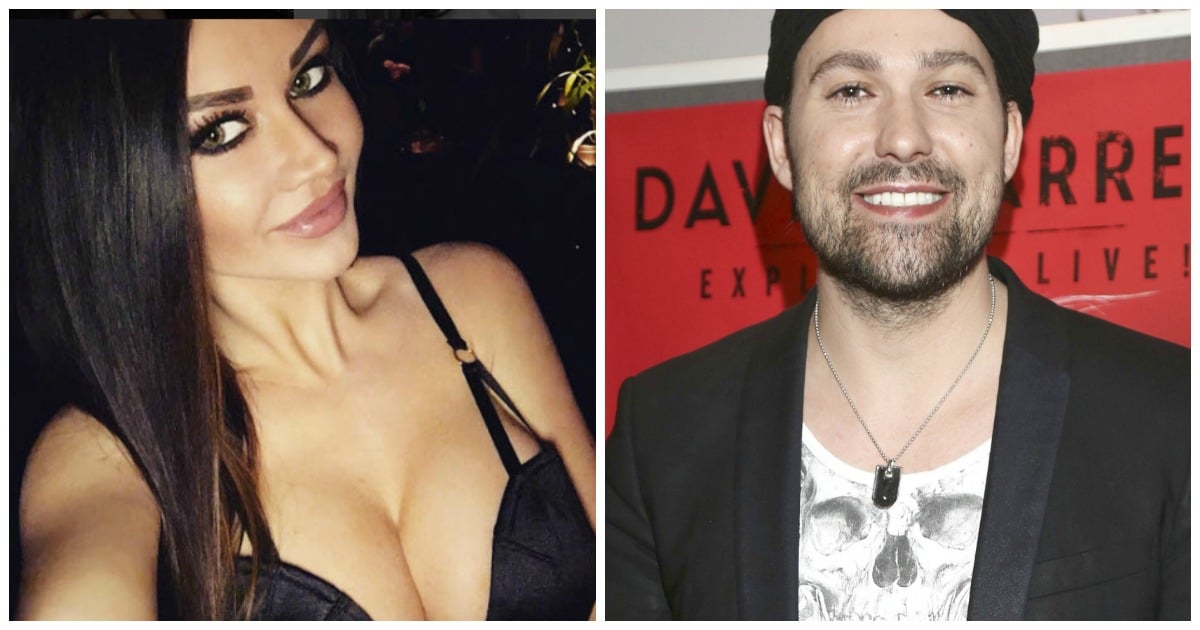 David Garrett may be known as "the David Beckham of classical music" but his ex girlfriend, porn star Ashley Youdan, says he is an abusive pervert who once forced her to drink his urine.
Youdan, better known under the porn moniker Kendall Karson, is suing her the world-famous violinist for $12 million alleging mental and physical abuse in court papers.
The 28-year-old also claimed she broke a rib after Garrett, 35, pushed he into rough sex and also said he was a cocaine user who once tried to hire a sex slave.
"After seeing an advertisement for a 'sex slave' on the website Craigslist, [Garrett] responded to the advertisement hoping to perform 'BDSM' acts on the 'sex slave' and place the 'sex slave' in a cage while [he] and [Youdan] attended a nightclub," the suit says, according to the New York Post.
The couple reportedly met in August 2014 when Garrett paid Youdan for sex.
He asked her to marry him just days later.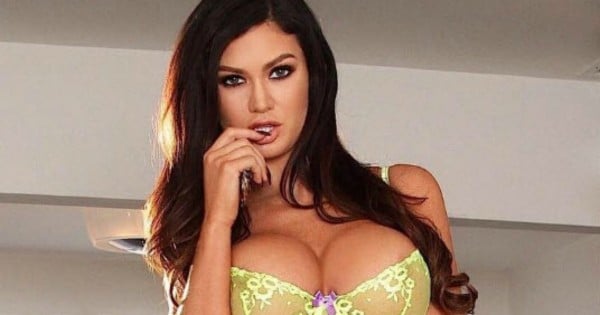 Ashley Youdan is better known under porn name Kendall Karson. Source: Instagram
They moved in together shortly afterwards and he urged her to give up her adult film career, which she claims she did.