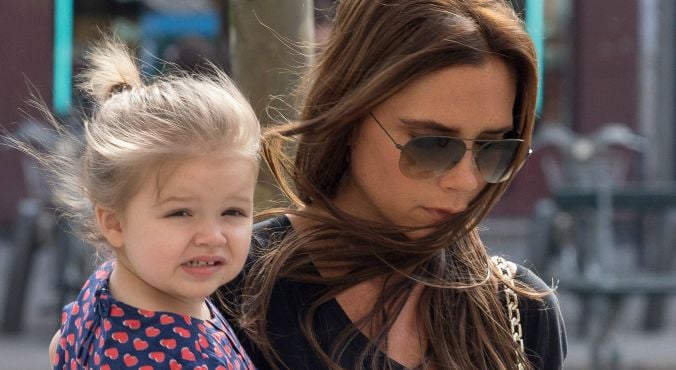 In a time when gender is fluid and parents are less inclined to gender stereotype their kids, unisex baby names are just practical and amongst the most popular names.
Plus it makes sense for couples determined not to discover the sex of their baby until they are born.
And then there are all of the famous people who have them…
You just never know how the name you choose for your baby is going to effect their future…
Here are 24 of the best unisex names for babies including those that are proving to be most popular in 2016 and those classics that never fall out of favour.
Unisex names that make an appearance on the top 100 most popular baby names for 2016 list for boys and girls:
1. Logan
Originally a boy's name, Logan is now featured on both sides of the baby name book and has become popular for girls. Logan is thought to have been a Scottish name but it is believed Clan Logan, as they were known, split and some travelled to Ireland. The Celtic name means "little hollow" and it is claimed people named Logan are trustworthy and loyal.
2. Riley
Another Irish name, Riley is equally popular for both genders however has fallen victim to multiple spelling options including Rylee, Reilly and Ryleigh. These options are definitely better than the original spelling – Raghallach. The name Riley made the Cosmopolitan "Super-Cool Unisex Baby Names" list for 2016 and means "valiant" which signifies courage and determination.
3. Ryder
An Old English name, Ryder literally means "one who rides" and seeing as girls are just as capable of riding as boys, it is a perfect unisex name. Still the controversy continues over it's use as a girl's name due to the obvious gag, "Ride Her" but kids will think of a way to tease regardless of a name so if you love it, go for it. Kate Hudson has a son called Ryder.