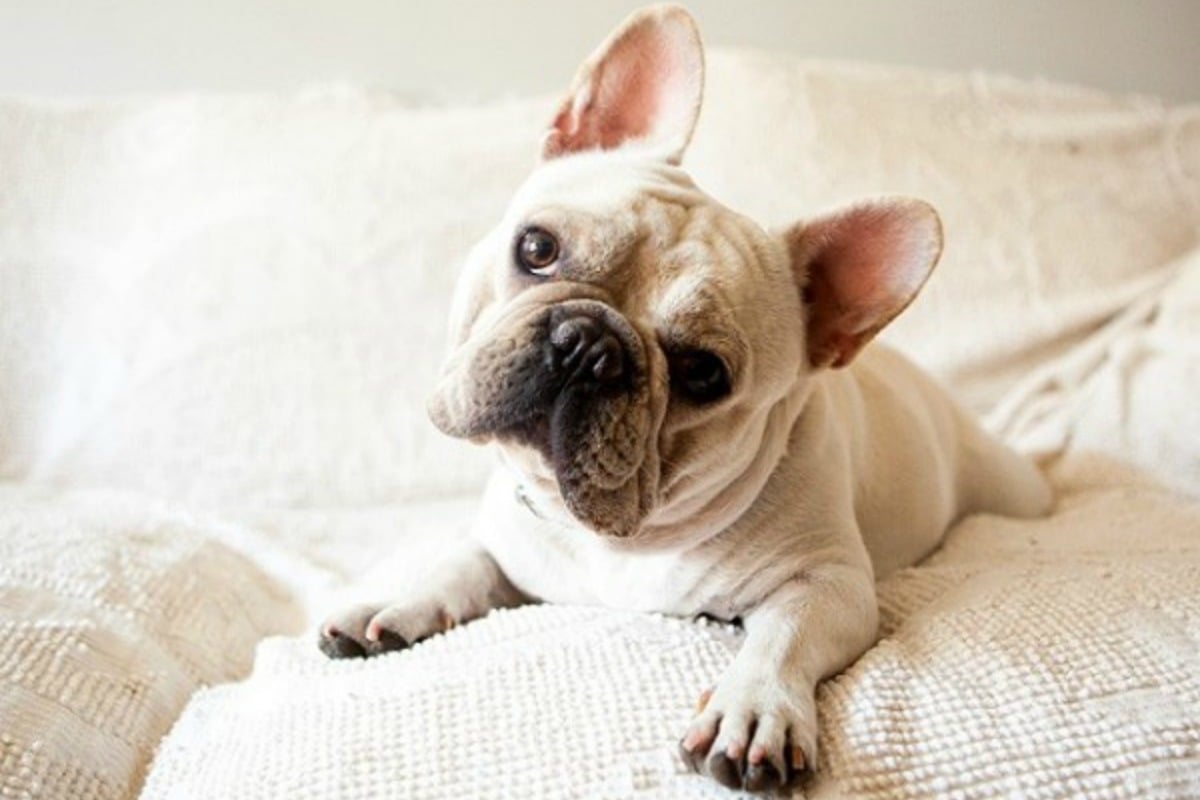 Much like naming a child, coming up with the perfect name for your fur baby can take months of deliberation.
It truly is the first important job as a responsible pet owner.
Do you opt for quirky? Serious? Cute?
It needs to match your pet's personality, of course, which may take a while to figure out.
…And it needs to be easy for you to call out angrily when your future pet runs into the local school and eats out of the trash.
It's official- 70 per cent of Aussies watch Netflix with their pets. Post continues after video…
Well, if you're searching for inspiration, Pet Insurance Australia have just released the most popular cat and dog names for 2018.
While the usual favourites continue to top the list (everyone knows a dog named Bella – which makes being a human called Bella hard sometimes), some new names have crept in, and they're adorable.
Here they are:
Top female dog names
Bella
Luna
Ruby
Molly
Coco
Daisy
Lucy
Rosie
Lola
Poppy
Top male dog names
Charlie
Max
Archie
Buddy
Ollie
Milo
Oscar
Bailey
Alfie
Cooper
Top female cat names
Luna
Bella
Coco
Molly
Lilly
Cleo
Mia
Willow
Lucy
Lola
Top male cat names
Charlie
Simba
Oscar
Max
Milo
Leo
Jasper
George
Archie
Tigger
New names
Kiki
Narla
Arschar
Arya
Babushka
Moxi
Cheeky
Porkchop