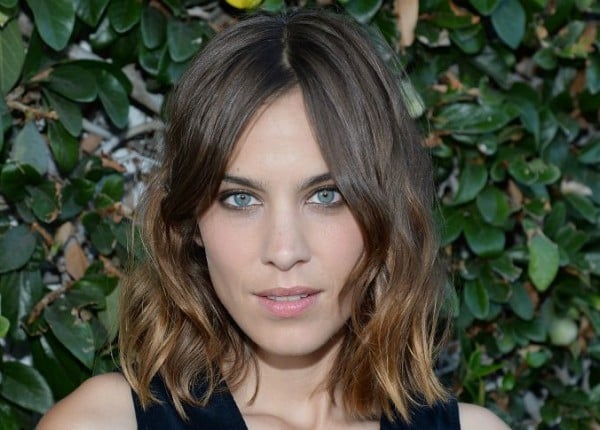 Images via Getty.
The first step in any major hair change is deciding exactly what you want to do. The best source of inspiration? All that's required is a Pinterest board and your favourite celebrities.
But which celebrity haircuts and colours are the most highly requested? We asked some of Australia's top hairdressers to spill.
RELATED: How often do you really need to get your haircut?
1. Alexa Chung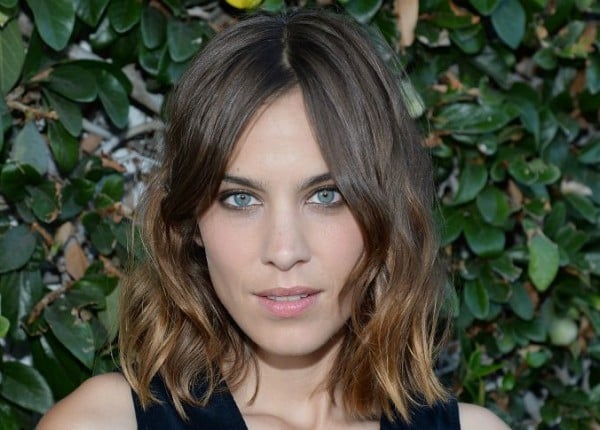 Those effortless waves. That cool "gringe" That enviable balayage. Is it really any surprise that Alexa Chung tops the list?
"She is always a popular celebrity clients bring pictures in of - she is a style icon," says Joey Scandizzo, co-creative director of Eleven Australia.
RELATED: Why the "Gringe" is a haircut that will make everyone with a fringe very, very happy
As we've seen with the popularity of the lob, the shoulder-grazing length is great to style and a perfect way to ease into shorter styles if you've been contemplating a chop but are too scared to go the whole way in one go.
2. Emma Stone
"With Emma Stone, women love her fringe and natural wave and texture. Lots of people bring her in as a colour reference, whether it's her as a blonde or a red head - she suits both," says Scandizzo.