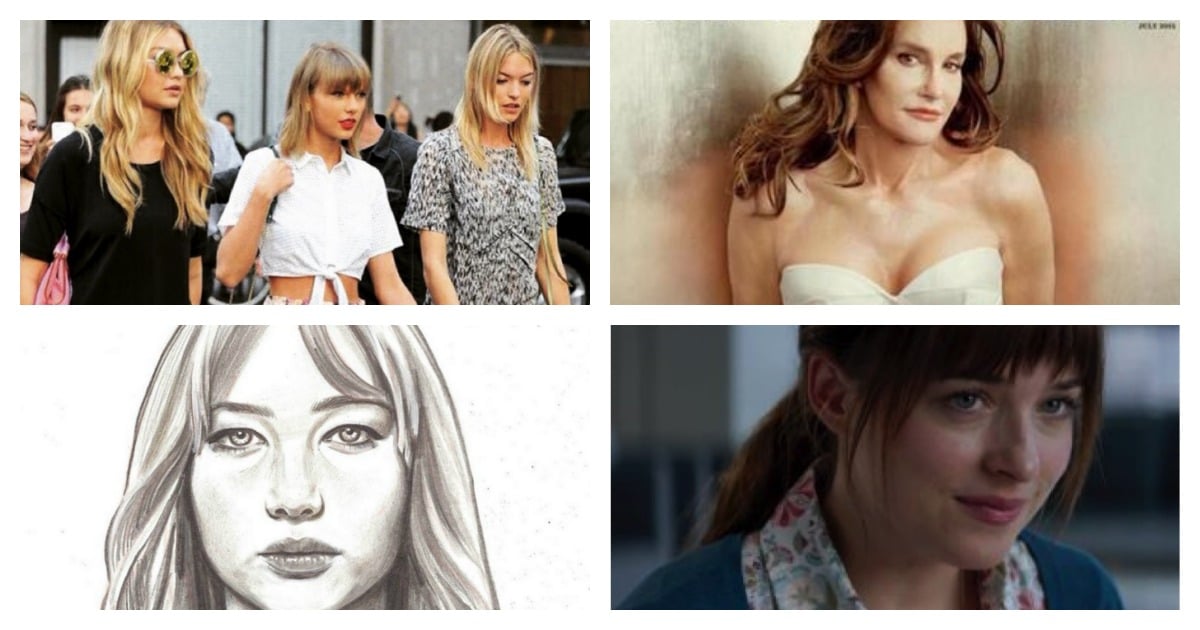 When it comes to the end of the year, it becomes very difficult to remember between what happened back in February and what happened in mid 2003.
Let us help you out.
It was the year when opinion over whether a certain dress was blue and black or white and gold got the whole world fighting talking.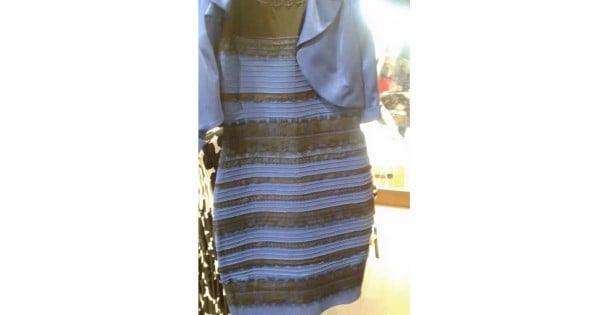 It was the year Shia LaBeouf rather aggressively told people to "just do it" in a viral motivational video.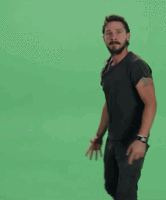 It was the year Zayn left One Direction, and everyone responded, "Wait a minute… what's a 'Zayn'?"