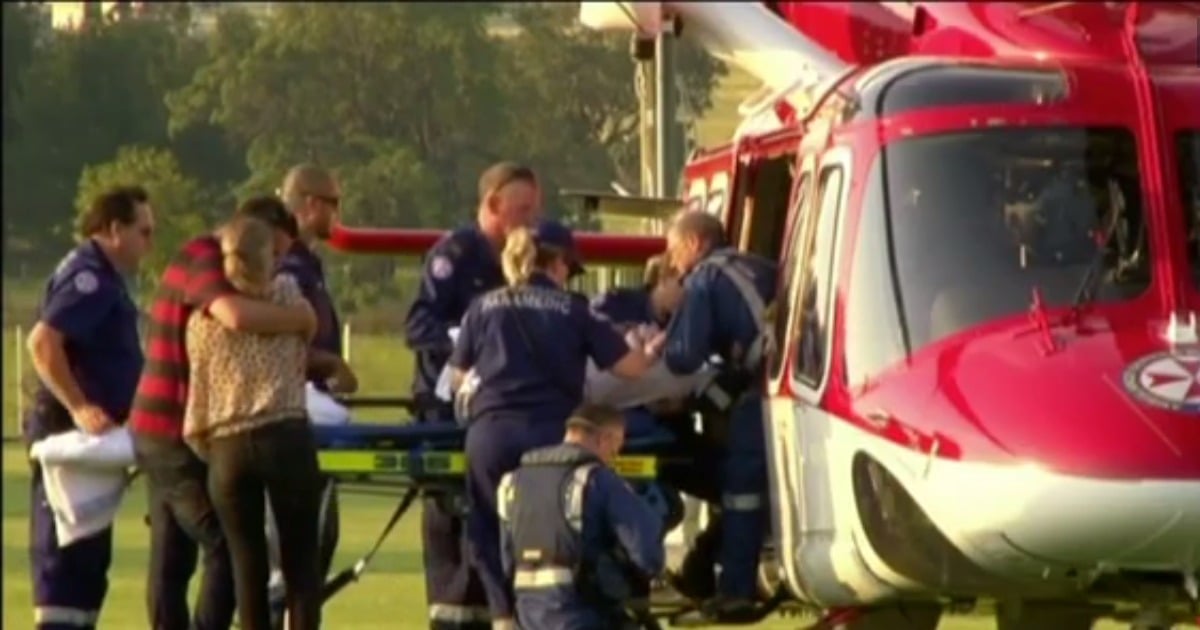 One boy is dead and another is fighting for his life after two separate swimming incidents on Sunday.
A three-year-old boy from Riverwood in Sydney's south-west died after swimming in a backyard pool.
Police said the boy reportedly got out of the pool and then collapsed.
Emergency services were called to the house on Kentucky Road at about 5.30pm.
The boy was unconscious and they were unable to revive him.
Just an hour later and a few suburbs away another boy was pulled from a backyard pool.