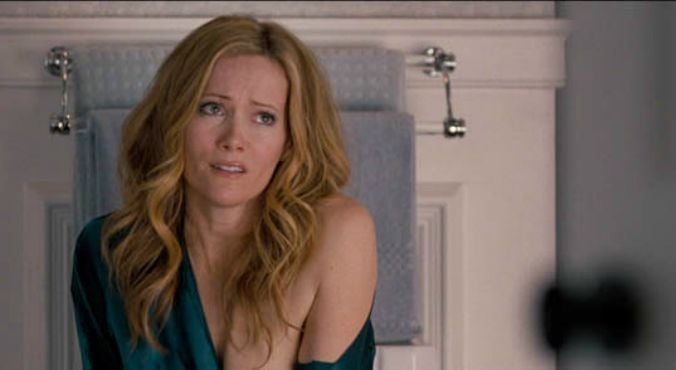 Image: The Change-Up.
Apparently, humankind's desperation to remain plugged in at all times knows no boundaries: there is now a free app that allows you to connect with strangers who are using the toilet at the exact moment you are.
Well, more specifically, people who are doing a number two at the same time as you.
RELATED: We have the answers to 14 of your most awkward 'number two' questions.
The app in question is called Pooductive (groan) and it aims to create a network of "global friends and strangers" who want to, well, shoot the shit and beat the "overwhelming, unbearable, nay alienating boredom" that comes with sitting on the toilet.