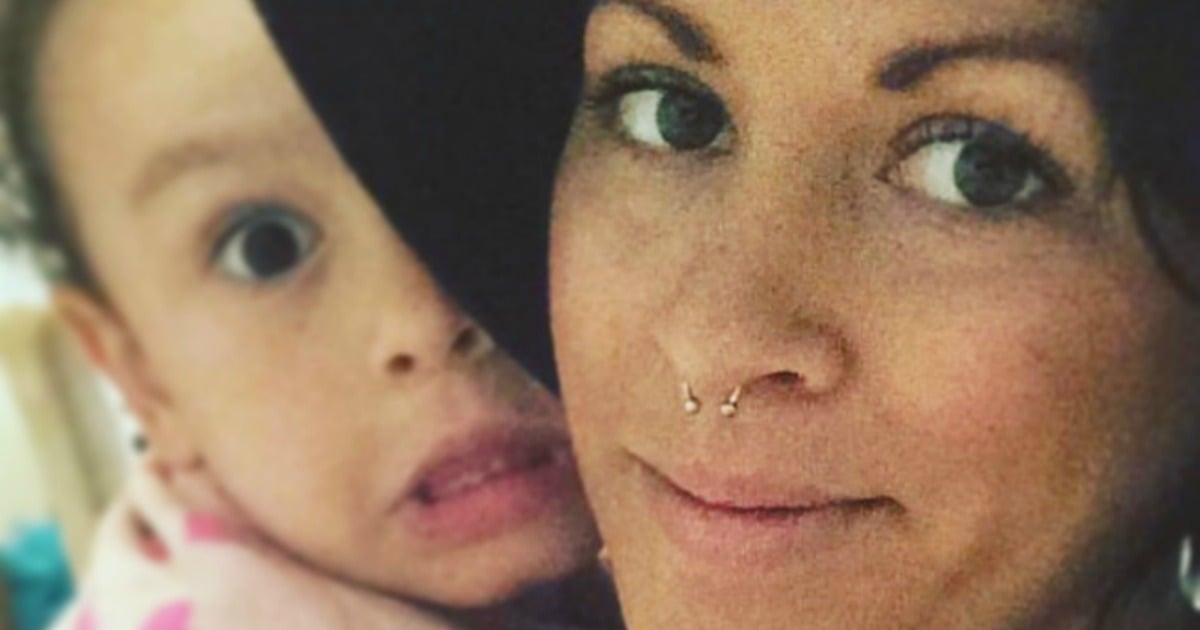 Polyamory isn't a dirty word.
This has been an extremely hard piece to write and I have rewritten it 4 times now. Why, you ask? Because I thought I knew what I wanted out of a marriage. Really searching my brain to write this piece has challenged me to think outside the box. Thinking about being in a monogamous relationship scares the living shit out of me, but I think I can do it.
Marriage is fucking hard great. Throw in a baby every couple of years and you'll suddenly feel like you're drowning. You'll wake up one morning, look at the Shrek type face staring back at you in the mirror, and you suddenly give zero fucks.
Except you should be giving fucks. If not for yourself, at least for your spouse.
Watch: What modern polyamorous relationships actually look like. (Post continues after video.)
I married my husband seven years ago and we have been through a hell of a lot for a couple our age. Not going to get into it (it's boring) but just know that we probably could have separated about five times now. We have this electric connection that I have never experienced with anyone else.
Part of our bond includes being on Tinder and flirting with other people (as well as each other). I go through phases where I delete the app, then I'll come back to it a few weeks later, but my husband remains on it.
I've had a few concerned friends contact me to warn me about him on the dating app but when I tell them I am aware and I'm also on the app, the silence is deafening. I'm not sure they understand, I'm not sure we even understand why we do it. It's challenging, we get to have a "fantasy life".
When I'm on the app, I'm not 'just a Mum' with shit stains on my t-shirt and vegemite in my hair; I'm a fun 20-something-year-old with a zest for life that I long for everyday of my life. There are obviously rules in place and we abide by them and there is an element of trust that comes from obedience by all parties.