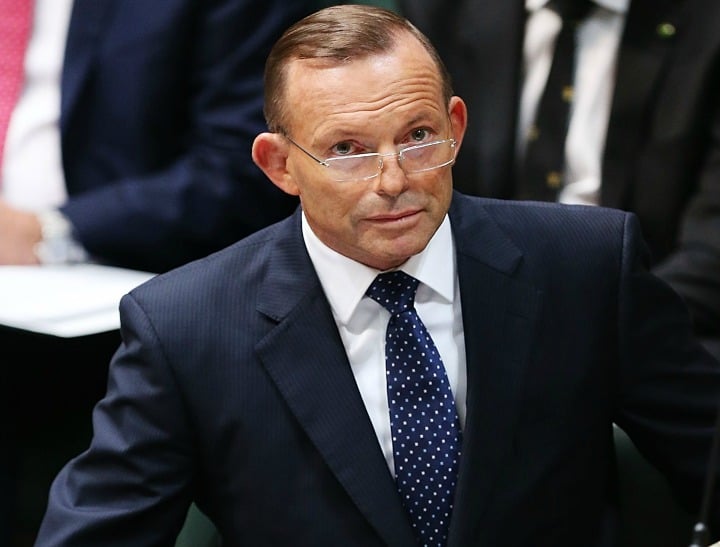 We've rounded up all the latest stories from Australia and around the world – so you don't have to go searching.

1. Poll shows coalition now draws 50-50 with Labor.
A Fairfax-Ipsos poll out today shows that the budget has help secure the best poll results for the government in over a year – with the PM now leading as the preferred Prime Minister ahead of Labor's Bill Shorten.
The poll found support for the two parties is now locked at 50-50.
Fairfax Media reports that the Coalition's primary support has jumped 4 percentage points to 43 per cent, while Labor's primary vote has fallen by 3 points to be just 35 per cent.

2. Oscar Pistorius could be out in August.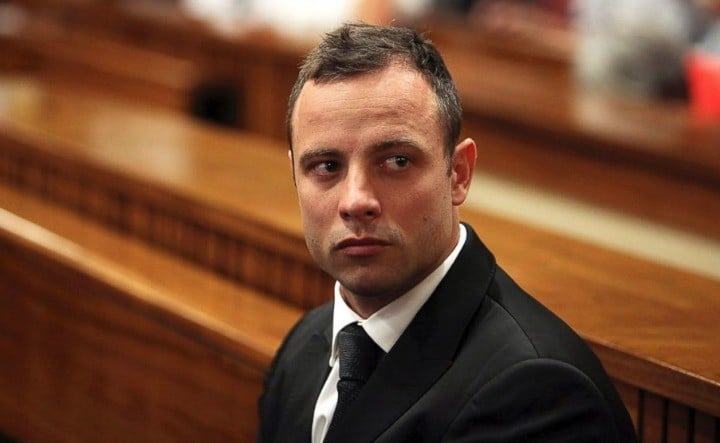 Oscar Pistorius, the South African Paralympian, who was sentenced to five years in prison for fatally shooting his girlfriend Reeva Steenkamp could be released in August. Under South African law he could be paroled after 10 months in prison.