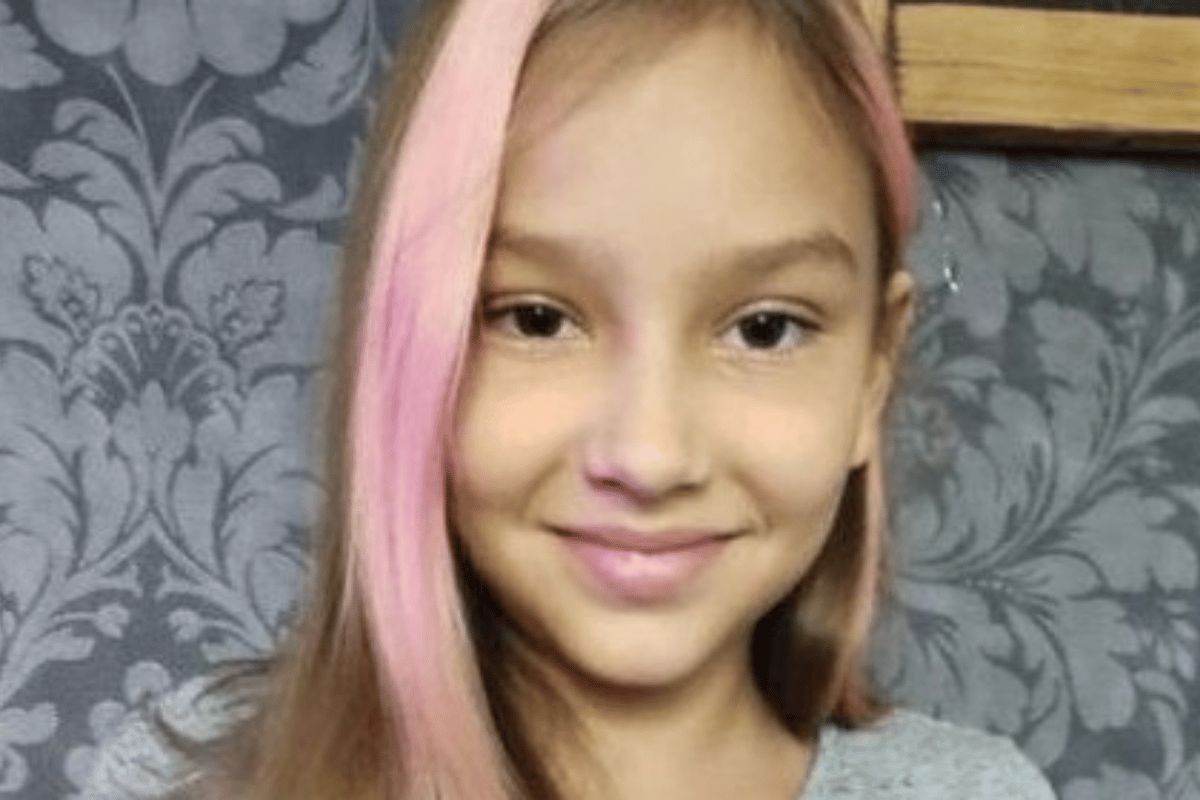 This post includes distressing imagery and the topic of death, and could be triggering for some readers.

Her name was Polina. She was a fourth-grade student in school, who lived in Ukraine. And sadly this week, she became one of 16 children killed by Russian soldiers.
Polina was shot and killed in Ukraine's capital city of Kyiv. She was travelling via the family car in her neighbourhood with her mum and dad, and two siblings. Her parents were also killed as a result of the shots fired by the Russians, and her two siblings are being treated for gunshot wounds.
Kyiv's deputy mayor Volodymyr Bondarenko shared the news via social media, writing: "Her name was Polina. Today's morning (26 of February) she and her parents were shot by a Russian infiltration team. Her sister is in intensive care and her brother is being treated at a children's hospital after the attack."
Watch: Ukrainian apartment building hit in Kyiv. Post continues below.
Only five days into Russia's invasion of Ukraine, there are reports of 16 children killed by Russian soldiers, and another 45 children wounded.
#BreakingNews

Polina and her parents were killed by a Russian sabotage group at Kiev. Her siblings are at hospital.#Russia #Ukraine #RussiaUcraina #UkraineRussiaWar #UkraineRussiaConflict #UkraineWar #нетвойне pic.twitter.com/3mpm2NHCWZ

— Global News (@GlobalNewsEU) February 27, 2022