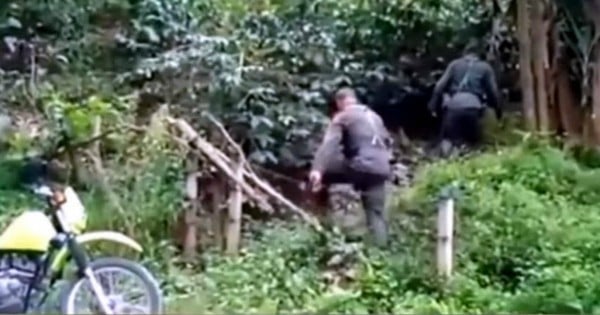 A little girl left to die in the woods just hours after her birth has been saved by a policewoman who breastfed the baby until paramedics arrived.
Doctors say the abandoned newborn, who still had part of her umbilical cord attached, would have starved or succumbed to hypothermia if not for the selfless actions of new mum and police officer Luisa Urrea.
After being praised as a hero, Ms Urrea played down her actions, saying: "I'm a new mother and I have milk and I recognised the needs that this poor little creature had."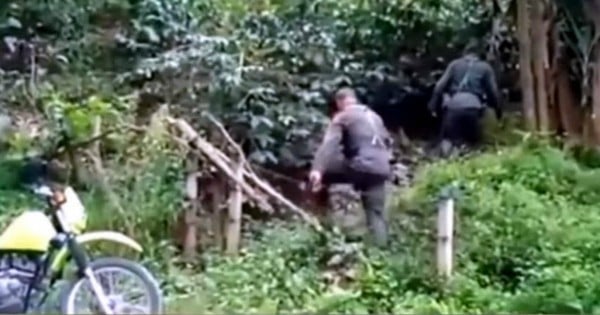 "I think any woman would have given her nourishment in the same circumstances."
The baby was discovered by locals in the undergrowth of a remote forest of a west Columbian village, The Mirror reports.