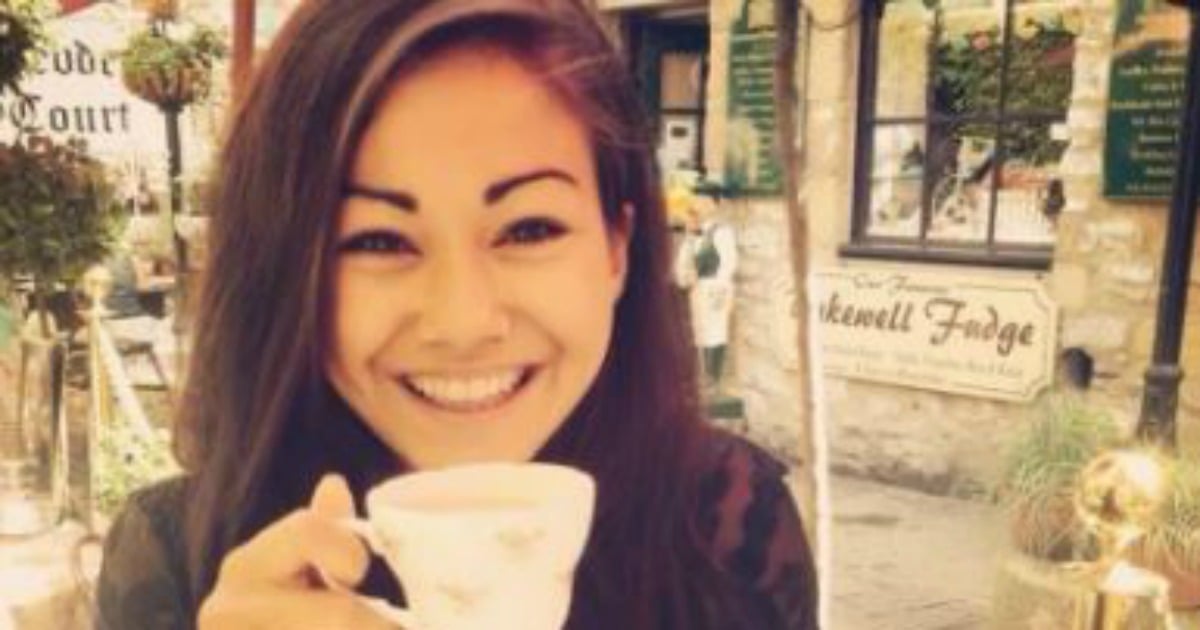 Mia Ayliffe-Chung was living out her dreams. She was backpacking around the world, through Turkey, Vietnam and Thailand and finally spending a year working in Australia just as she had always hoped to do.
Her mother back in Derbyshire's England encouraged Mia to live her life the way she wanted.
"You'll be back in the blink of an eye," her mother Rosie wrote to her on Facebook. "And we'll all still be doing the same old stuff for the most part… live your dream and know you're in all our hearts."
But tragically, Mia Ayliffe-Chung's family have now been informed their "sassy" and "kind" 21-year-old has had her life taken. The young backpacker was killed on Tuesday night after a frenzied stabbing in a backpackers in Home Hill, south of Townsville in Far North Queensland.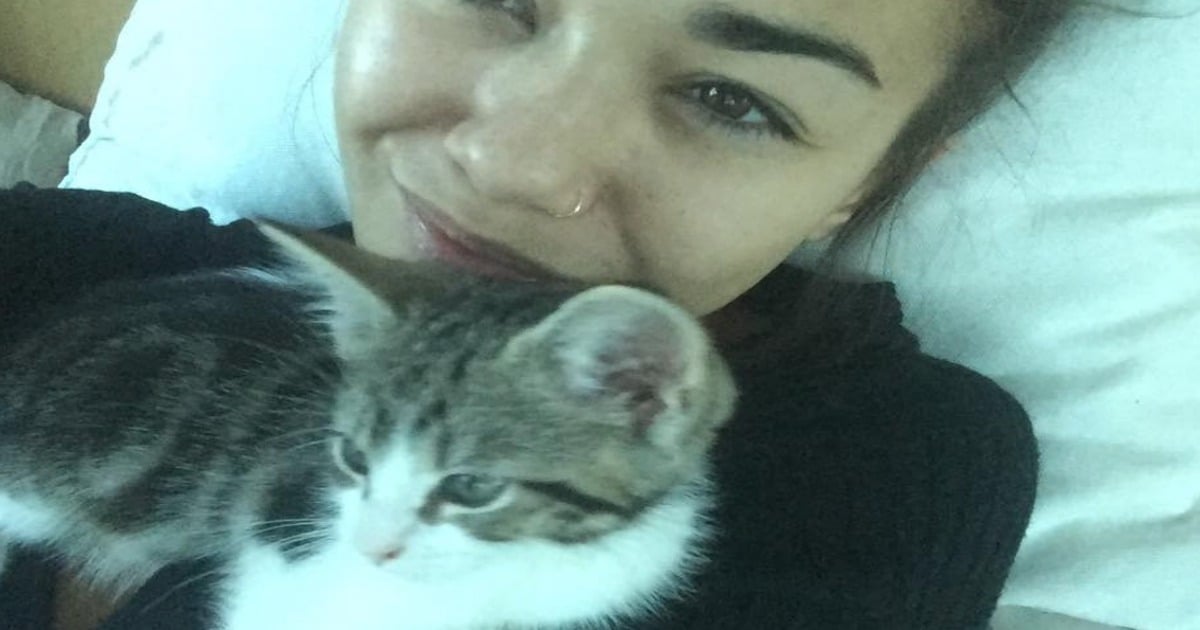 Mia Ayliffe-Chung was living out her dreams. Via Facebook.
It was initially believed to be related to terrorism, after the Frenchman arrested over the stabbing, Smail Ayad, 29, was filmed allegedly screaming in Arabic as he was arrested.
But police have now revealed that his motive may be linked to a romantic obsession Ayad had with his 21-year-old roommate.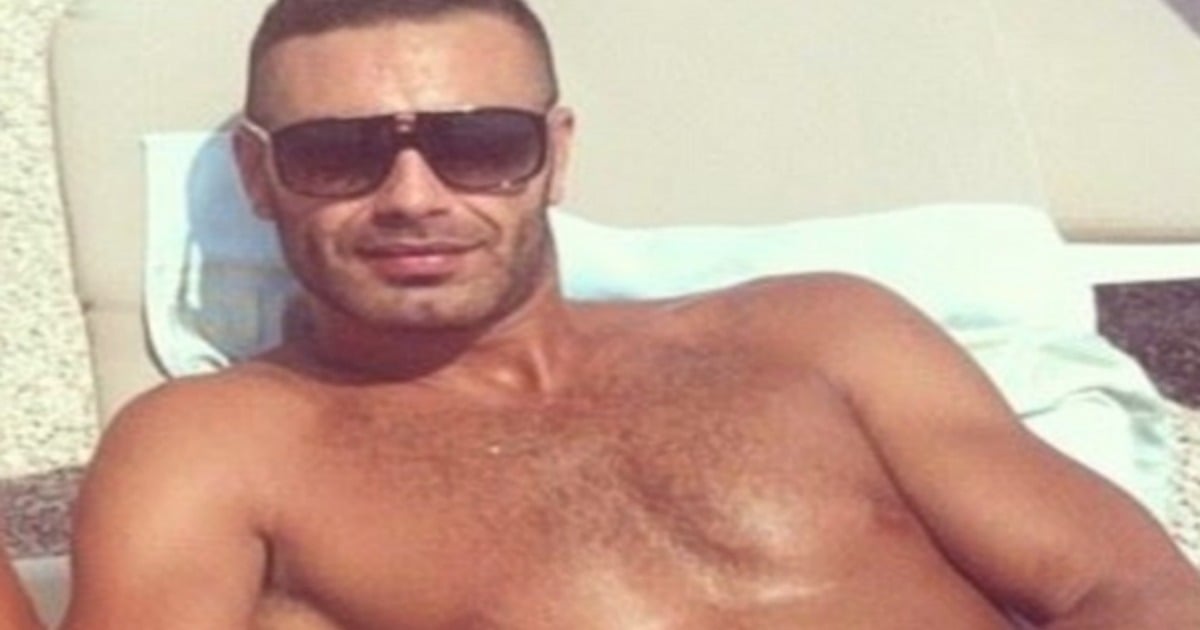 Smail Ayad, 29, was filmed allegedly screaming in Arabic as he was arrested. Via Facebook.
Just after 11pm on Tuesday night it's alleged that Smail Ayad, a French visitor on a tourist visa, attacked his roommates at the backpackers they were staying in.
While shouting "Allahu akbar", it's alleged he stabbed Ms Ayliffe-Chung to death while also attacking another English tourist, Tom Jackson, 30, who has been left critical and a third man, 46-year-old Home Hill resident, who received wounds to his legs.
The man's dog was also stabbed to death in the attack.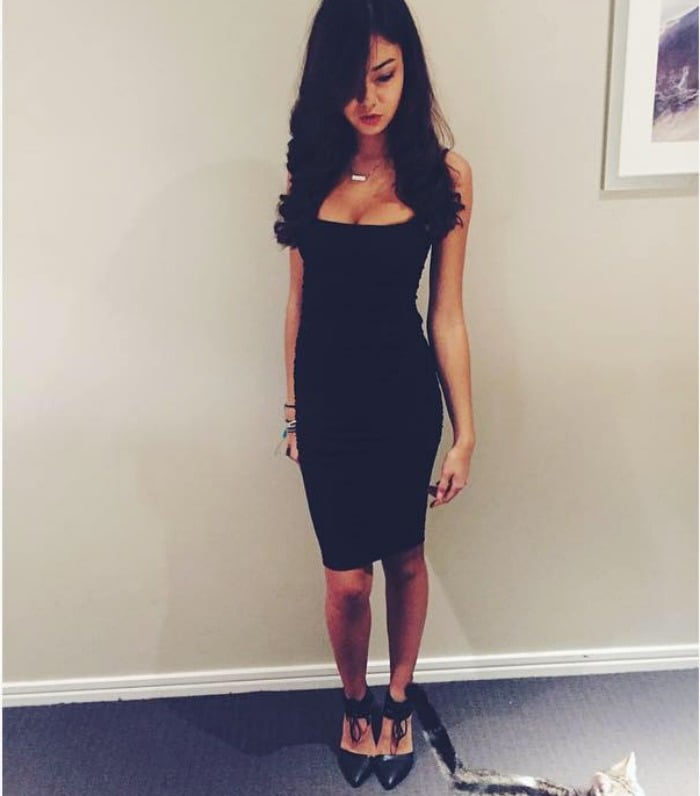 Mia Ayliffe-Chung was staying at the backpackers temporarily while she did farm work. Via Facebook.
Yesterday, Queensland Police Deputy Commissioner Steve Gollschewski said while investigation was still in its early stages, "initial inquiries indicate that comments that may be construed (as) being of an extremist nature were made by the alleged offender."
Police sources told The Courier-Mail that while investigations are continuing, Ayad's history so far indicated no terror links, though he does have a history in the field of kick boxing.
Nine News reports that Ayad has been "difficult" for police to deal with while he is in custody.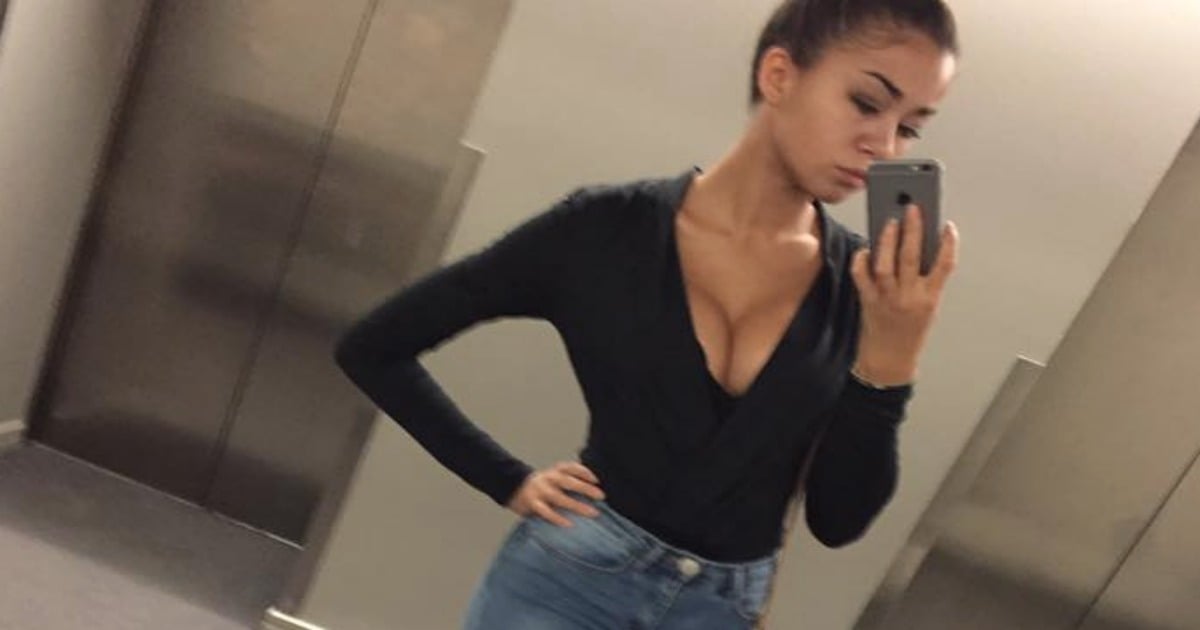 It is believed the alleged attacker may have been romantically interested in Mia. Via Facebook.
It is reported that the Frenchman who was rooming with Ms Ayliffe-Chung at the backpackers have become romantically infatuated with her.
Ayad, a visitor to Australia, has been in the country since March on a temporary visa and police say he has no known local connections.
Queensland police speak about the attack..
Deputy Commissioner Gollschewski said they were still trying to find out what he has been doing in the country since his arrival but he was not known to police before the attack.
"This is not about race or religion," he said. "It is individual criminal behaviour."
Mia Ayliffe-Chung had temporarily left her job at Gold Coast nightclub, The Bedroom, where she worked as waitress and was less than a week into the three months of required farm work to continue her visa.
She was working on a sugar cane farm, moving rocks from the path of a harvester.
On her Facebook page she updated her family and friends with her travels. Writing in one of her last Facebook posts: "Day four done, just 85 left!"
"Skills achieved; the ability to tell the difference between a rock and a clump of mud and throwing stones really far. The sun is too hot. Stupid Australia."

While police probe the motivation behind her death, her family and friends deal with their grief. Her stepfather speaking from England, described her as "clever, sassy" and having a "sense of fun."
While her former boyfriend Jamison Stead, 23, from the Northern beaches of Sydney, said he had been left devastated by her death.
Jamison Stead and Mia. Via Facebook.
"She was living in Surfers on the Gold Coast and planning on exploring Australia, with the intention to find a sponsorship as she wanted to stay here as she had fallen in love with the country and its people."
"It's sad knowing that she won't be able to do those things. My heart goes out to her and her family" Mr Stead told The Mirror.
Our thoughts are with Mia's family and friends.