Warning: This article contains information about sexual assault and child abuse which may be distressing for some readers.
1. "He is dying tonight for sure": Horrific Snapchat videos of Melbourne teenage couple's "abuse" of toddler prompt police investigation.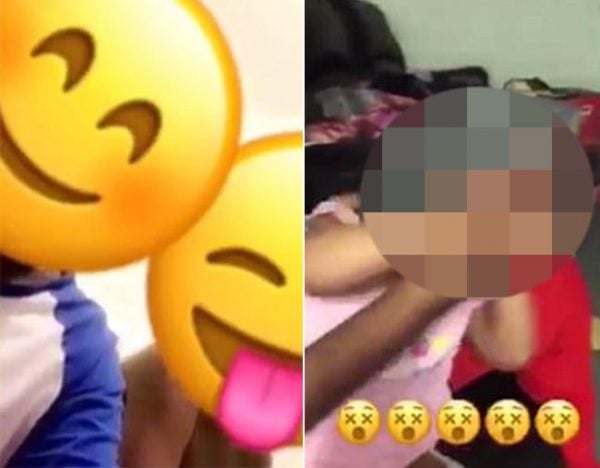 Police are investigating claims of child abuse after a teenage couple shared disturbing videos of a young toddler being abused on social media.
According to 9 News, the videos, which were shared on Snapchat over the weekend, show a young male and female laughing as a toddler - who they say is their child - struggles to breathe with a plastic bag over it's head.