Trigger warning: This article contains information about sexual assault and/or violence which may be triggering to some readers.
A terrified boyfriend was mocked by police when he called to report that his girlfriend was being raped right in front of his eyes.
According to Metro UK, the 26-year-old man was camping with his 23-year-old girlfriend near Bonn in Germany in April this year when a stranger entered their tent and threatened them with a machete.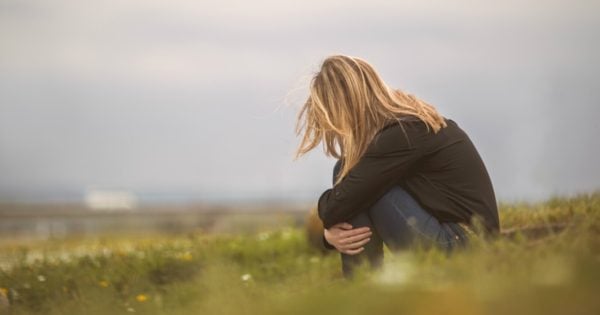 The woman was then dragged away and raped, while her boyfriend frantically called the police.
But when he told emergency responders what was happening, he was met with disbelief.