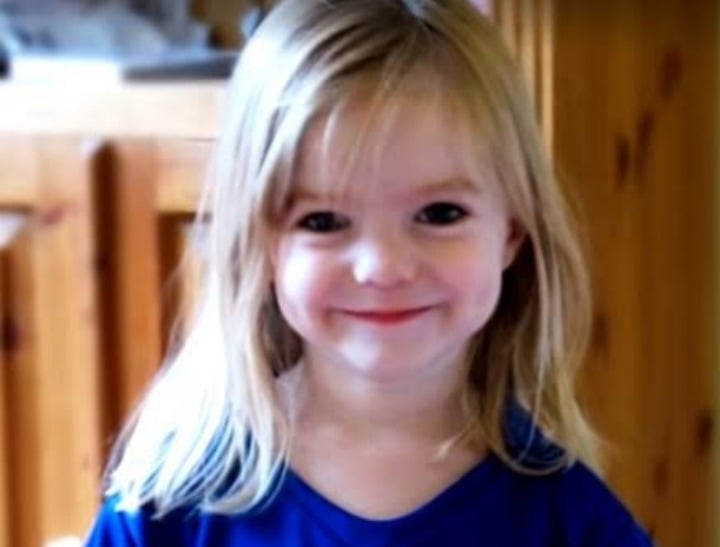 The hunt for Madeleine McCann was significantly scaled back today after a fruitless eight-year-search for the little girl who disappeared during an idyllic family holiday in Portugal.
There's been endless speculation surrounding the case and widespread criticism of the initial investigation. And all the while there has been the undercurrent of suggestion that the only reason the world has been so invested in finding out what happened to the three-year-old is because she is white and from an affluent family.
That has never been why.
Parents around the world want and need Madeleine McCann to be found because no one can live with the thought that one small decision – to leave a child sleeping in a holiday apartment and have a meal just 50m away – could lead to their disappearance.
We all live in fear of something being done to our child that can't be undone. Every single one of us has lost sight of our child for a few terrifying seconds or minutes. Some of us have left them in a seemingly safe situation only to feel a nudge of fear, a nudge we'll either act on or reason away.