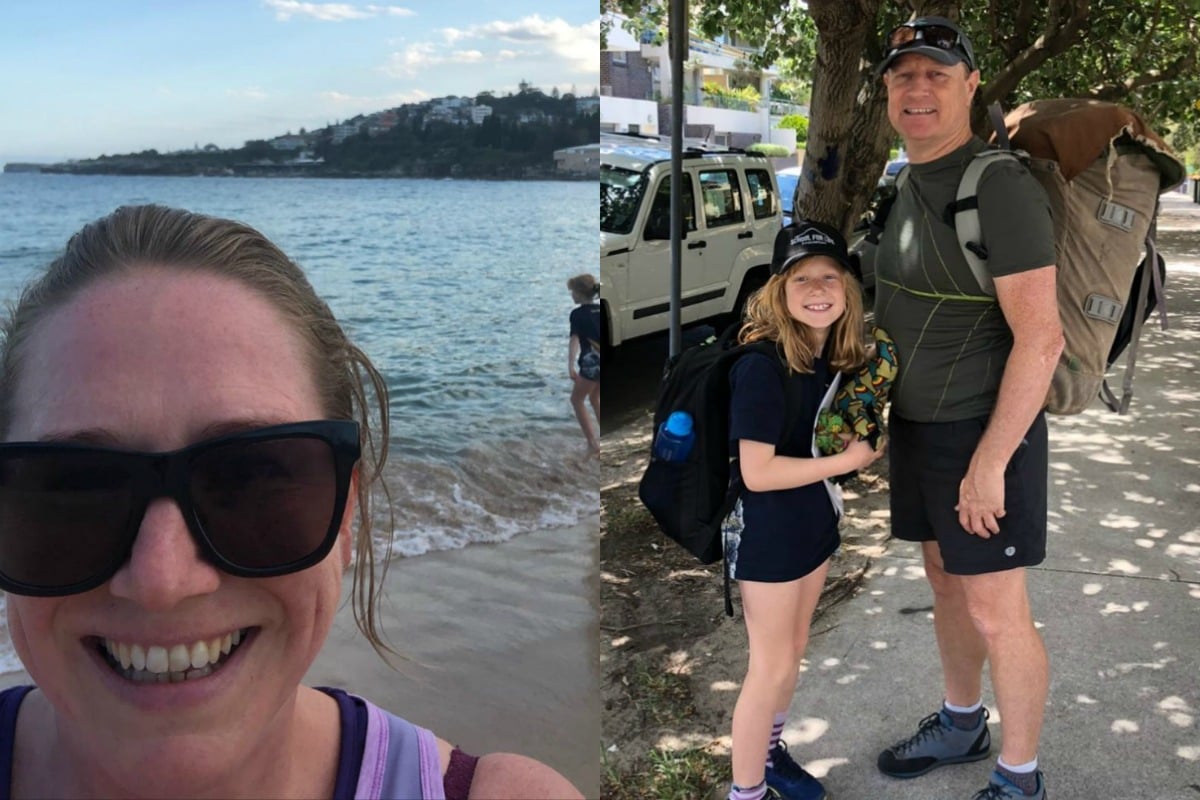 Are you going out tonight?
What are you giving up for it?
Maybe you've said you'll handle the melee that is kids' bedtime alone tomorrow evening.
Perhaps you're going to the gym in the morning, or to bootcamp with your mates, or you want to go and have coffee with your sister?
Will that cost you later in the day?
What about lie-ins? The weekend is looming, which means little to parents of tiny kids, or of school-age ones who need to be chauffeured to the 25 activities you've been guilted into organising.
Watch: What's the sexiest thing in the world? Sharing the mental load, of course.
But in many houses, Saturday morning goes like this:
SOUND OF KID/S CRYING/FIGHTING/CALLING FOR YOU/TRASHING THE PLACE
A firm nudge to the ribs. "YOUR TURN. I'LL DO TOMORROW/DID IT LAST WEEK."
What about if you went out last night? Do you get the lie-in, too? Or is the early start your penance for missing bedtime?
Maybe you go away for work sometimes. Perhaps your partner does. In the complex points-bargaining system of parenting, can a work trip away be traded for a fun trip away?
Does two nights in Sydney for that conference equal two nights on the Goldie with mates?
Kid-free time. If you are parenting in a duo (and of course, not everyone is), it becomes a hotly-traded item during the gruelling years of early parenthood.
Of course, we need some disclaimers here. We love our children. We want to spend time with them. There are many, many days and weeks where we're wracked with guilt because we feel we haven't spent enough time with them. But also, even the most devoted of parents want and need to not spend every free second with their kids.
But time is a very valuable commodity to come by. Work hours are long. We all have to-do lists as long as our arms.
Maybe you're at home with your baby all week and when you have some partner back-up on the weekend you feel like you should be together as a family, or giving your other half some downtime.