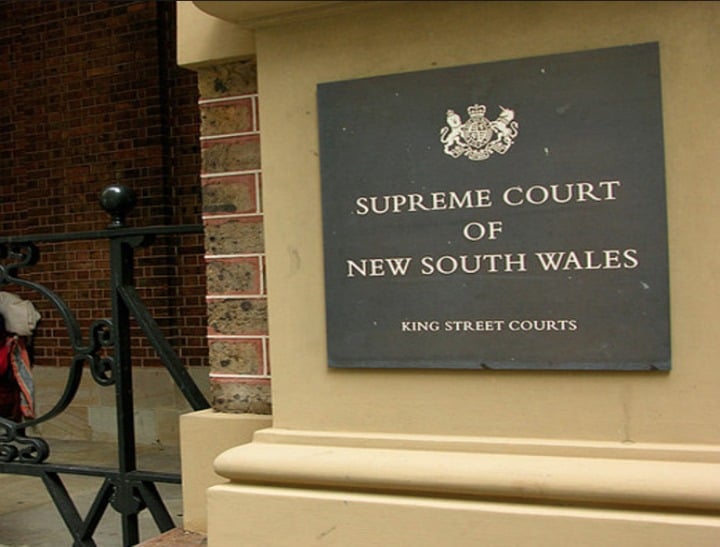 A mother has pleaded guilty to manslaughter while her boyfriend faces murder charges over the horrific abuse inflicted on a seven-year old boy.
Warning: this post deals with detailed descriptions of child abuse and may be distressing for some readers. 
It has been alleged that this seven-year old boy's life changed the moment his mother met her boyfriend.
That his once caring, loving mother became captivated by the man who encouraged her and her other children to beat and starve the boy. The little boy – who was just seven-years old is now dead.
Yesterday the man, who cannot be named, was ordered to stand trial accused of abusing and murdering his girlfriend's seven-year-old son.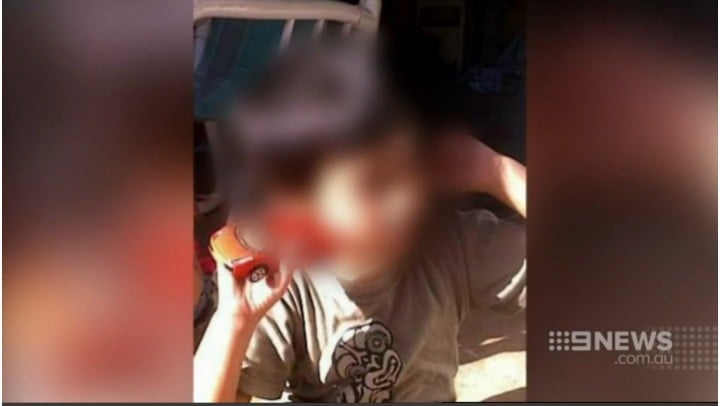 The 31-year old man, a Christian hip-hop music producer, and the boy's mother blamed the death of the seven-year old boy on an "accidental fall from a pogo stick" before the mother recanted her story.
On Tuesday the boy's mother plea pleaded guilty to manslaughter.
Yesterday the man appeared in the NSW Supreme Court and heard he will face more than 20 charges including murder, common assault, inciting an act of indecency and assault occasioning actual bodily harm-in fact
The Crown alleges that the boy had been well cared for by his mother until she met the music producer in January 2013.