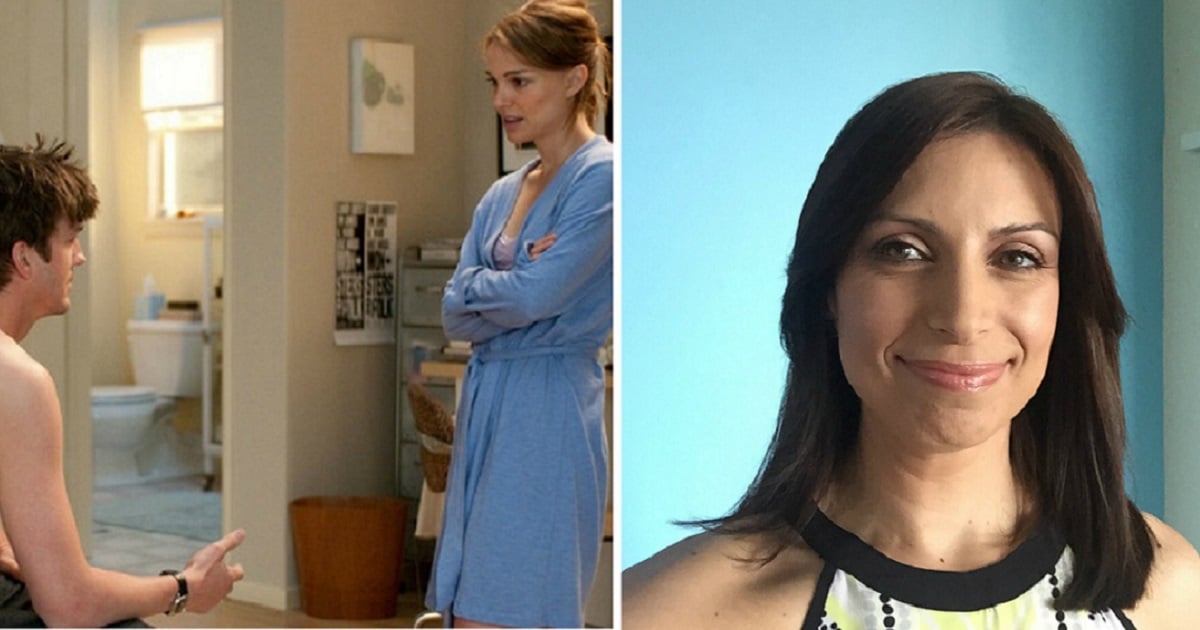 Pre-menstrual syndrome (PMS) is something women are taught to dread.
You're moody..
You're tired…
You have cramps…
DON'T COME NEAR ME!
That's how I used to feel about PMS. I used to feel like it was a hormonal imbalance that occurred every month in the days leading up to my period and that I could expect to feel sad/mad/angry/frustrated for no reason. I was just crazy.
I was PMS-ing. I was out of control. Best to hide away for a few days so nobody is subjected to my displaced rage.
Now that I'm older, I think of PMS differently. Sure my husband and I argue more during this time but what I began to realise was that we weren't arguing about things that didn't matter. I wasn't upset over nothing. I was just more upset over things that I could usually hide my true feelings about.
PMS stripped me of the ability to bullshit, to appease, to coddle, to protect, to keep the peace regardless of how I was feeling inside.