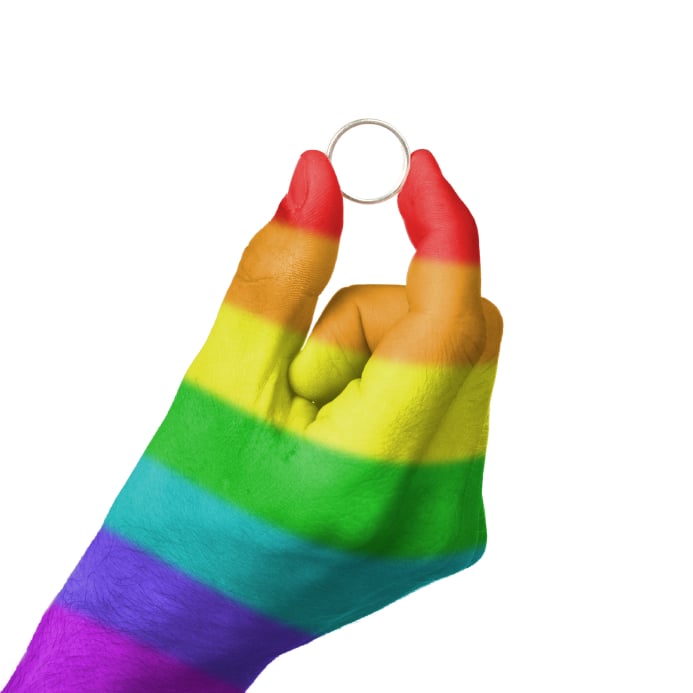 We've rounded up all the latest stories from Australia and around the world – so you don't have to go searching.

1. Prime Minister says gay marriage is an issue for parliament – not one party.
The Prime Minister, Tony Abbott has said that the same sex marriage bill should be an issue that will be owned by the parliament, not a particular party.
His comments come just days before Bill Shorten plans to introduce a private members bill to parliament on Monday supporting same-sex marriages.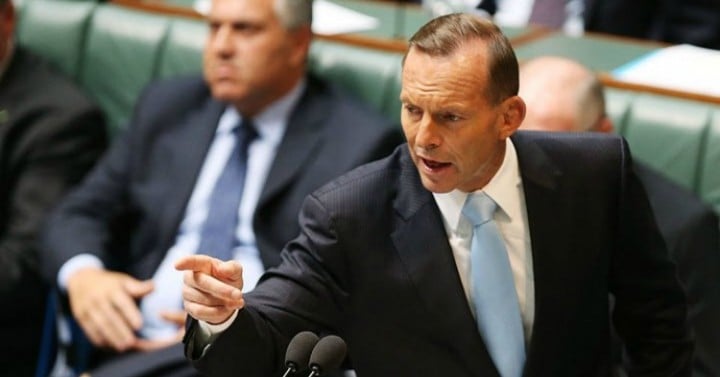 "A big decision on a matter such as this, it ought to be owned by the parliament and not by any particular party. I would ask the leader of the opposition and all members of parliament to consider this as we ponder these subjects in the weeks and months to come," Abbott said during question time yesterday.
The Australian reports that there is strong chance of a majority within the Coalition in favour of a conscience vote. A conscience vote would free ministers to vote as they wished and would allow all MPs to support the changes without breaking with government policy.
The newspaper reports that the PM has now opened the door for a same- sex marriage vote.
Coalition backbencher Warren Entsch said yesterday that he felt Bill Shorten could be sabotaging the chances for marriage equality by rushing the bill.
"You'd wonder whether or not he's just trying to destroy the opportunity," said the backbencher who supports gay marriage. He's not going to do any favours. It's just come out of the blue."