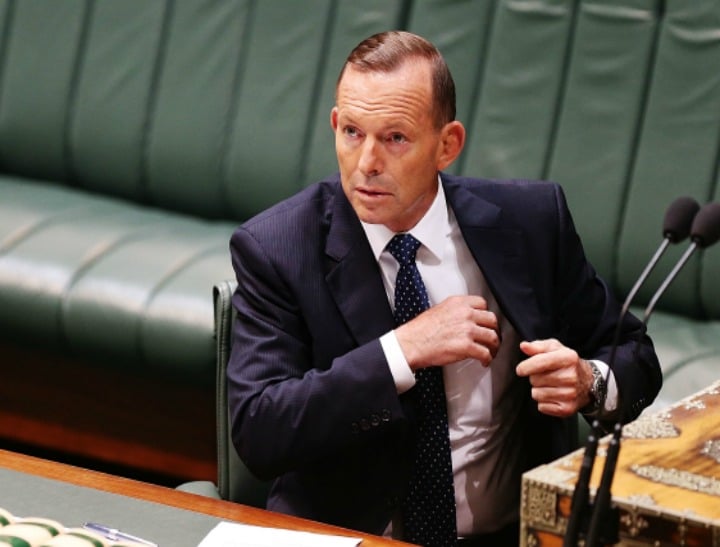 We've rounded up all the latest stories from Australia and around the world – so you don't have to go searching.

1. PM won't call an early election.
The Prime Minister, Tony Abbott, has denied claims he will call an early election saying it's his absolute intention to govern for a full three-year term.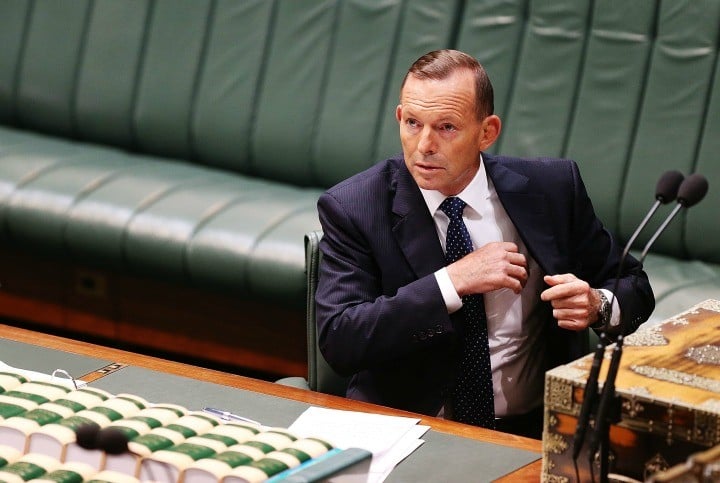 There had been speculation that the budget was being used as a sweetener to soften up the electorate for an early election, but Mr Abbott said the parliament should run its full term.
"No doubt about that. That's what everyone in this parliament, on all sides of the parliament, were elected to do – their best they could for the people of Australia for a full three years. That is my absolute intention," he told Sky News. 
Meanwhile he has called on Opposition Leader, Bill Shorten, to use his budget reply, tonight, to start outlining his plans for Australia.
Mr Abbott's told Sky News that he hopes Labor will lift itself out of its game playing mentality and actually start spelling out solutions.
2. A man who shot his girlfriend in the head, after years of domestic abuse has been found not guilty of murder.
Yesterday, a court found 35-year-old Nelson Lai not guilty of murder, but guilty of manslaughter, over the shooting of Rekiah O'Donnell on  October 11, 2013 after a year of domestic violence.
During the court case lawyers for Lai claimed that he had been coming down from the drug ice when he picked up a gun and pulled the trigger. He said he did not know it was loaded, and claimed that he was minding the weapon for a friend.