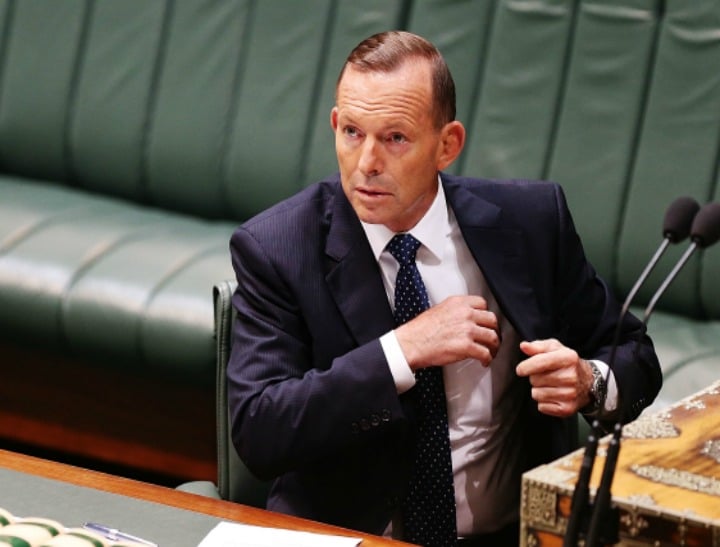 We've rounded up all the latest stories from Australia and around the world – so you don't have to go searching.

1. PM won't call an early election.
The Prime Minister, Tony Abbott, has denied claims he will call an early election saying it's his absolute intention to govern for a full three-year term.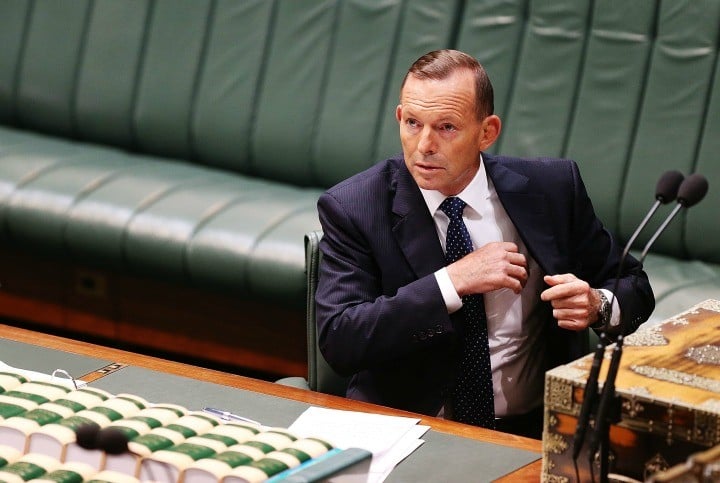 There had been speculation that the budget was being used as a sweetener to soften up the electorate for an early election, but Mr Abbott said the parliament should run its full term.
"No doubt about that. That's what everyone in this parliament, on all sides of the parliament, were elected to do – their best they could for the people of Australia for a full three years. That is my absolute intention," he told Sky News. 
Meanwhile he has called on Opposition Leader, Bill Shorten, to use his budget reply, tonight, to start outlining his plans for Australia.
Mr Abbott's told Sky News that he hopes Labor will lift itself out of its game playing mentality and actually start spelling out solutions.
2. A man who shot his girlfriend in the head, after years of domestic abuse has been found not guilty of murder.
Yesterday, a court found 35-year-old Nelson Lai not guilty of murder, but guilty of manslaughter, over the shooting of Rekiah O'Donnell on  October 11, 2013 after a year of domestic violence.
During the court case lawyers for Lai claimed that he had been coming down from the drug ice when he picked up a gun and pulled the trigger. He said he did not know it was loaded, and claimed that he was minding the weapon for a friend.
Rekiah died on the floor of his bedroom at his parent's house.
Lai tried to resuscitate Ms O'Donnell.
During the case the court heard details of domestic violence Lai subjected O'Donnell to.
Outside court yesterday the family of Rekiah O'Donnell expressed their anger at the sentence. Ms O'Donnell's mother Kerryn Robertson said "Unfortunately it didn't go our way, but we won't stop fighting,"
For more read this post here.
 For support 24/7, call 1800 RESPECT (1800 737 732). 
3. Gaping hole on domestic violence in budget.
Only one new announcement on tackling family violence was announced in the budget with a $30 million awareness campaign, to which the federal government offered $16.7 million.
The Age points out that in a pre-budget report, nine crucial funding areas were identified by family violence experts, of which not one was given funding.
Renee Carr, executive director of community organisation Fair Agenda, said that a dozen experts were consulted to determine what budget funding was required to address the issue.
Ms Carr said an awareness campaign was pointless.
"If services weren't there when women decided to leave," she said.
The Age reports that there are fears the childcare package and changes to paid parental leave will increase the risk of domestic violence.
Alison Macdonald, Domestic Violence Victoria's policy and program manager said, "We know that when women make decisions about leaving violent relationships and keeping them and their children safe, it's questions about their financial capacity that are often front of mind."
So far this year, 24 women have been killed in family violence.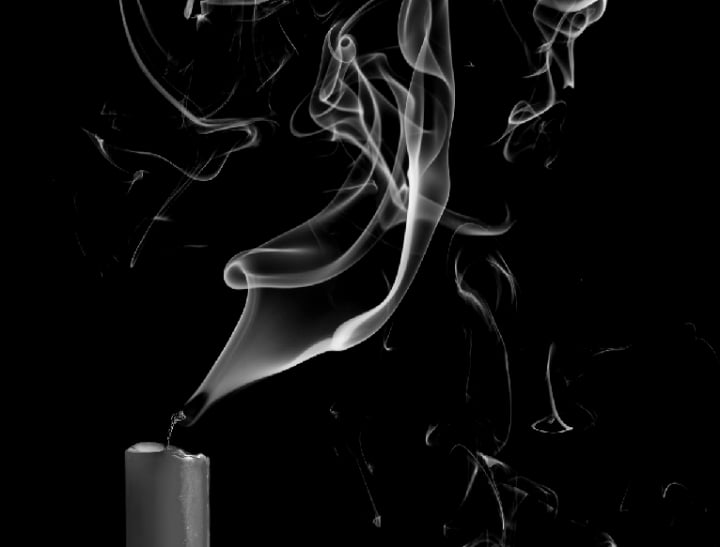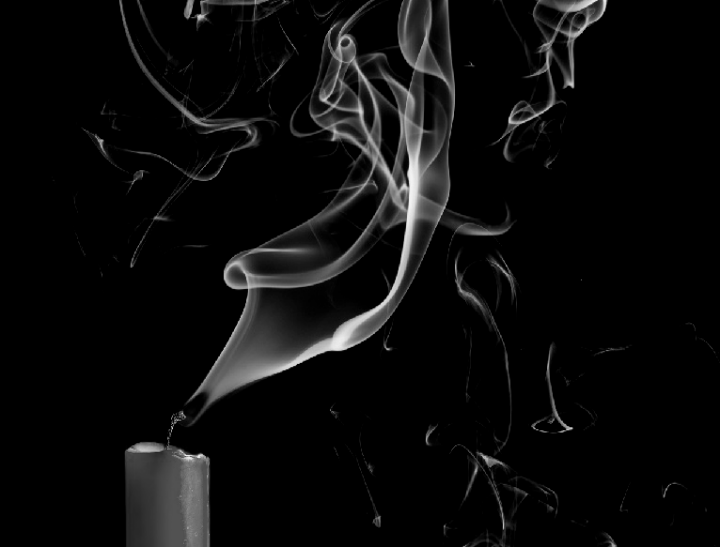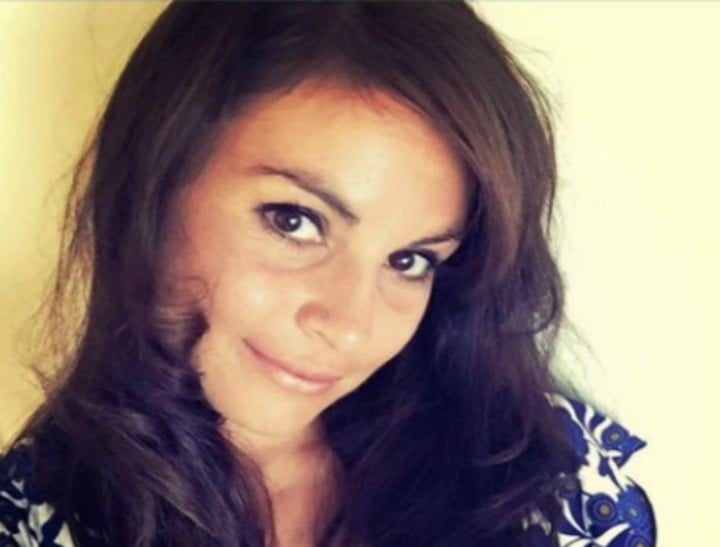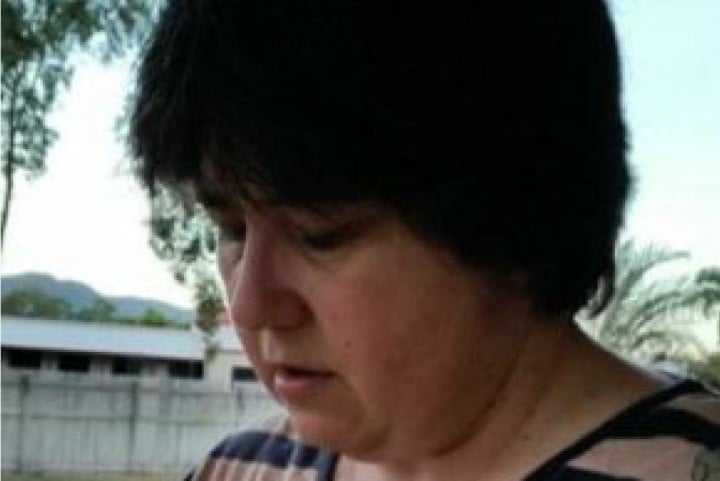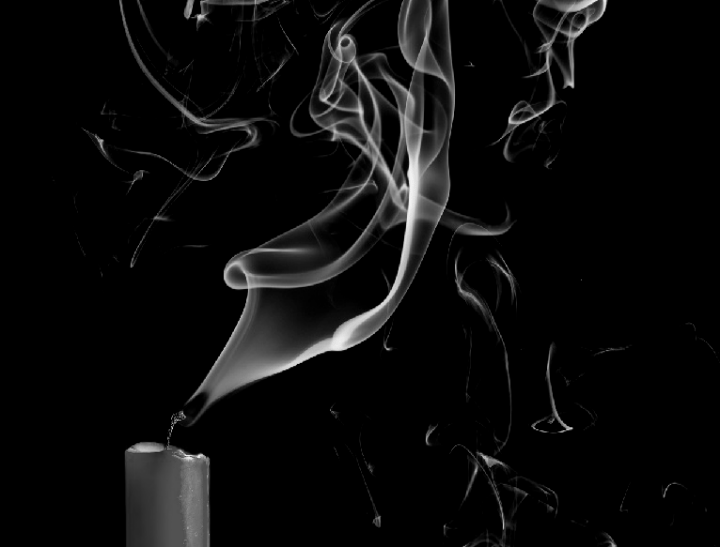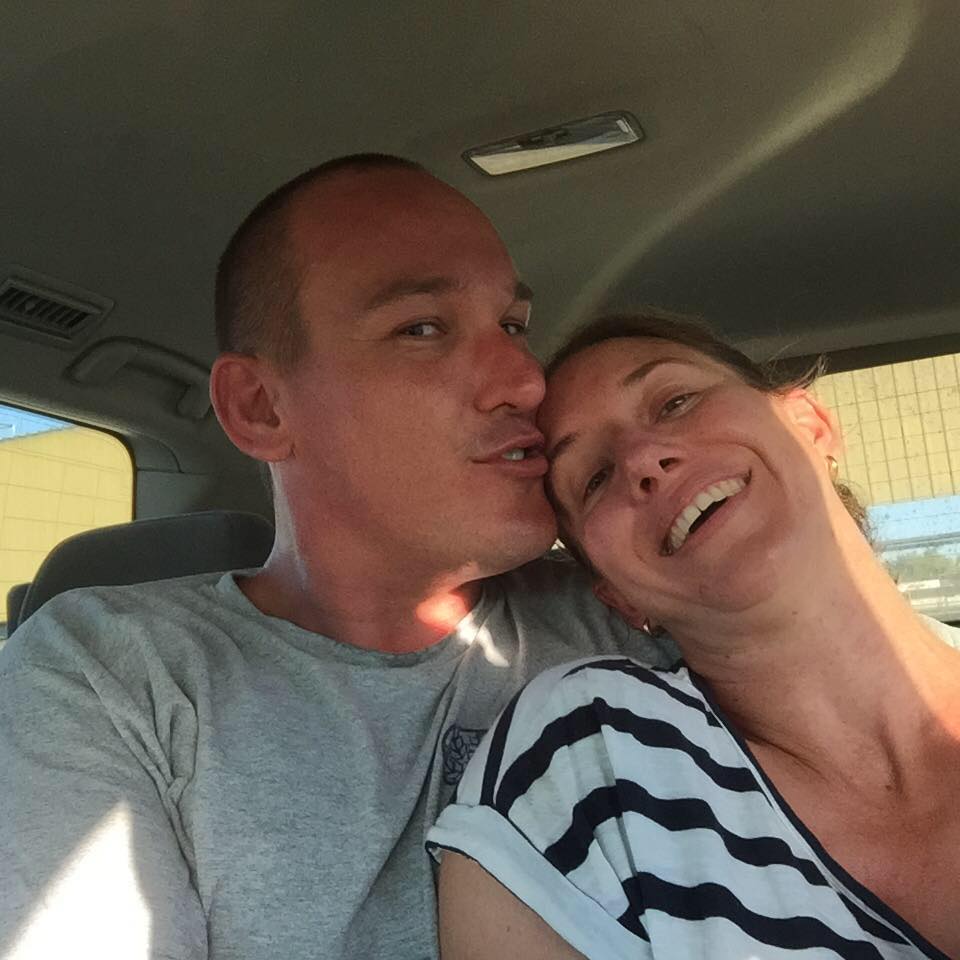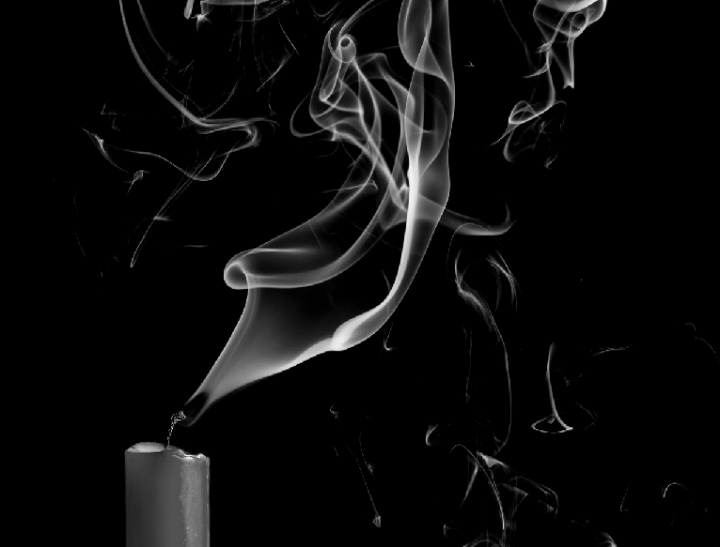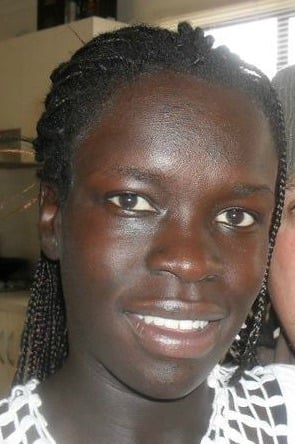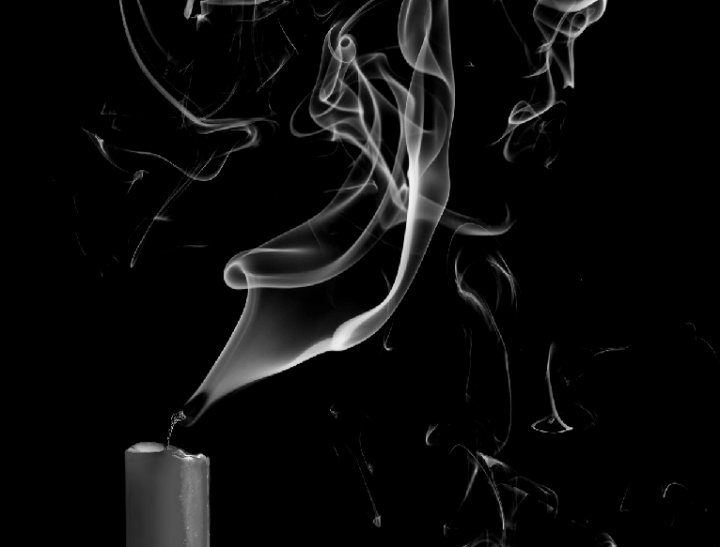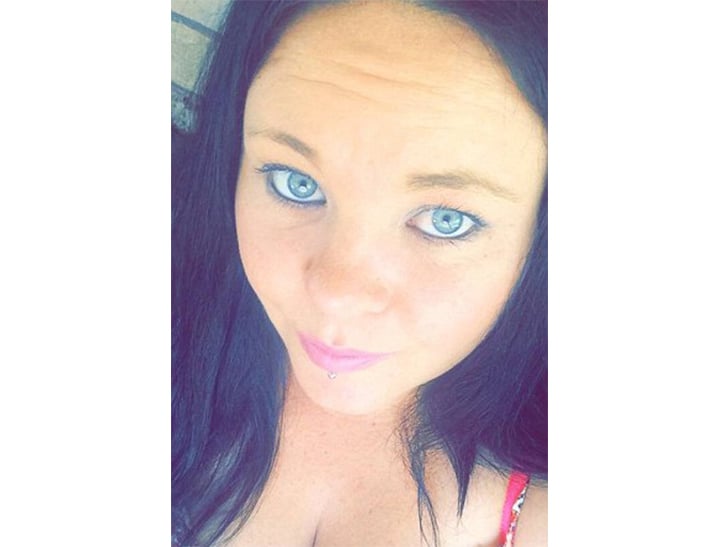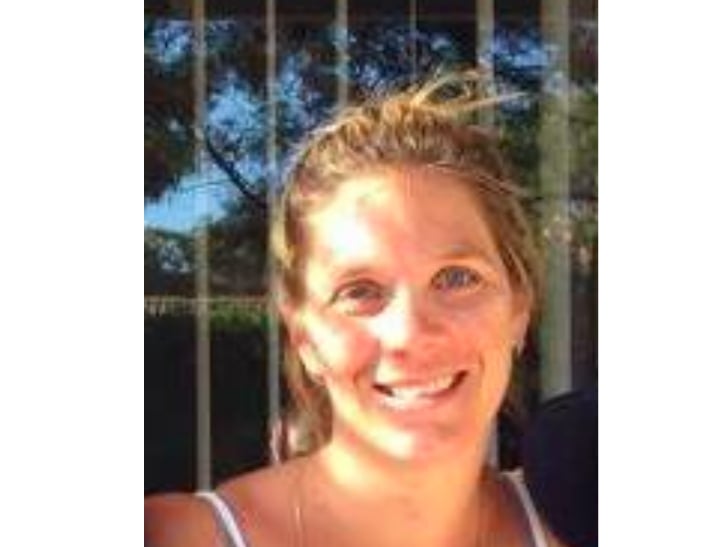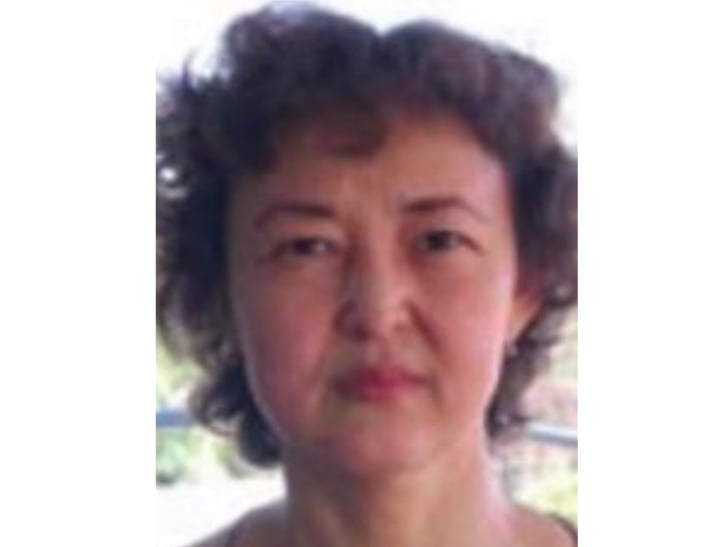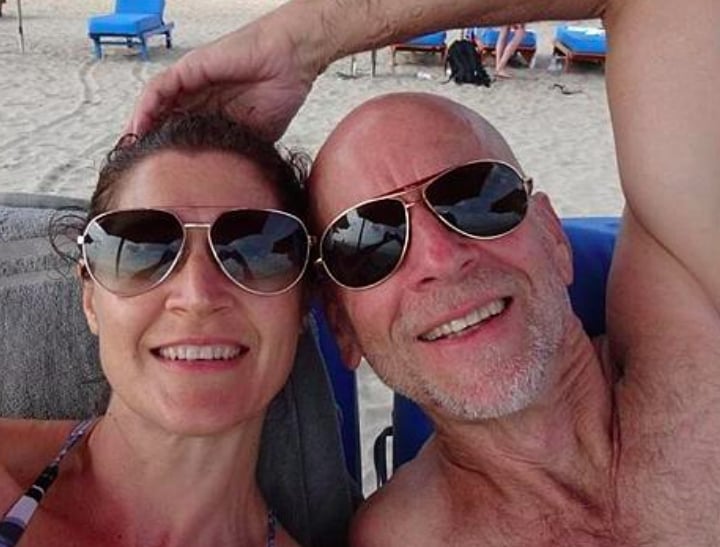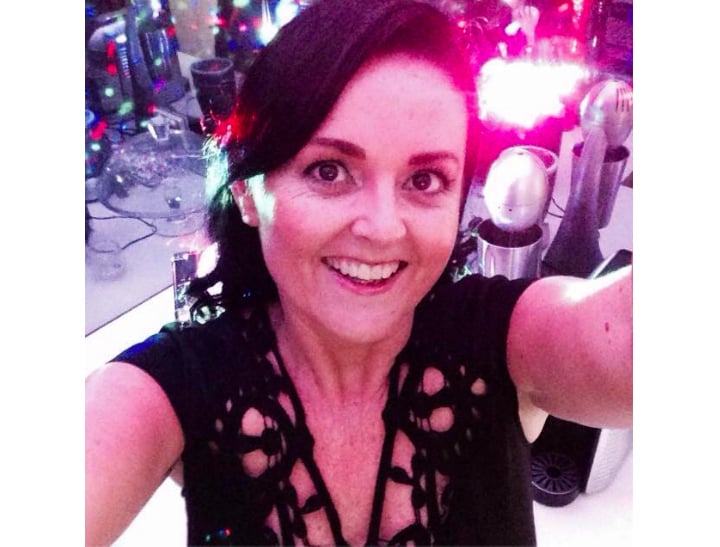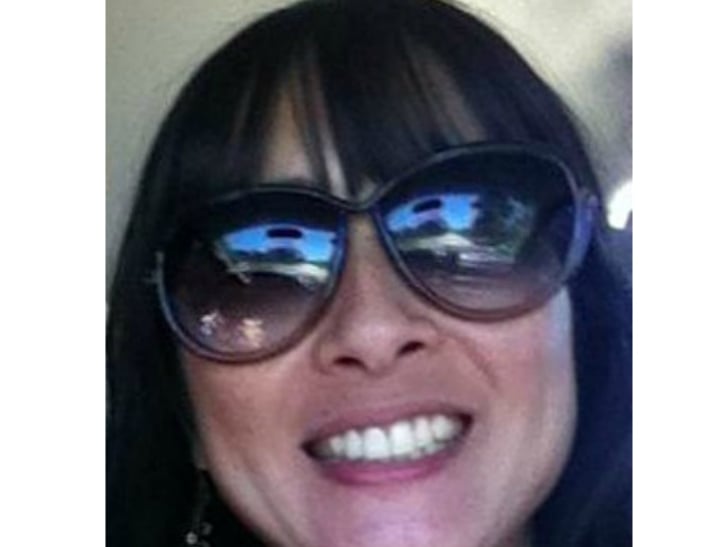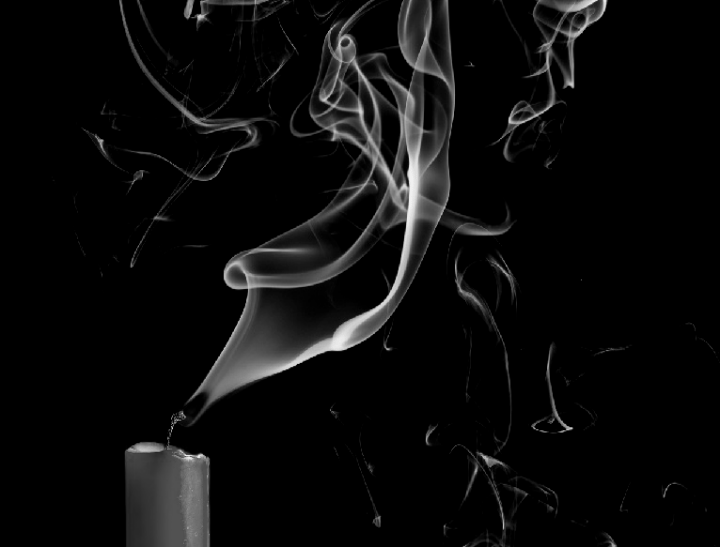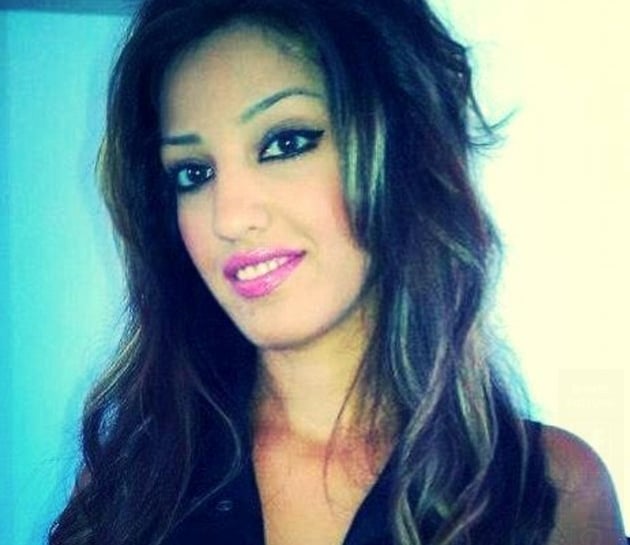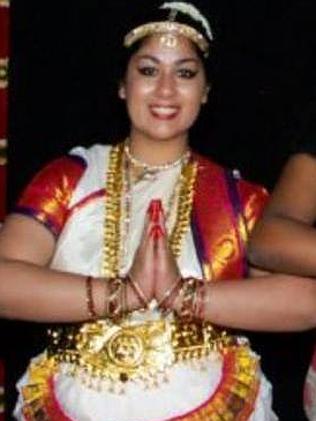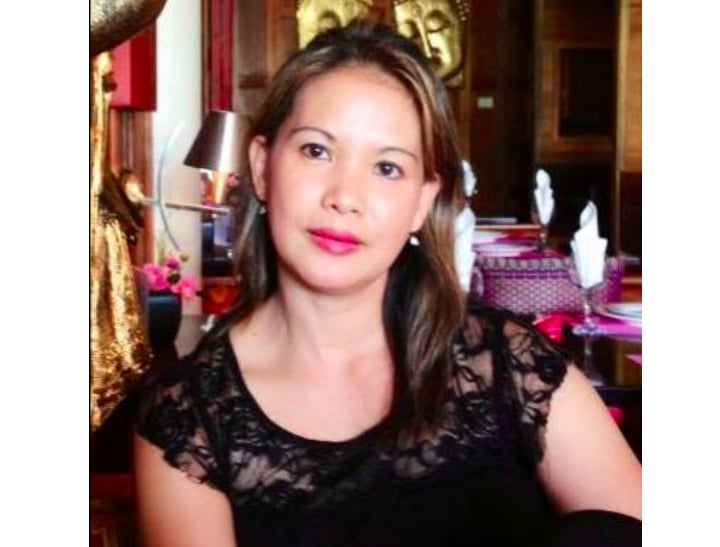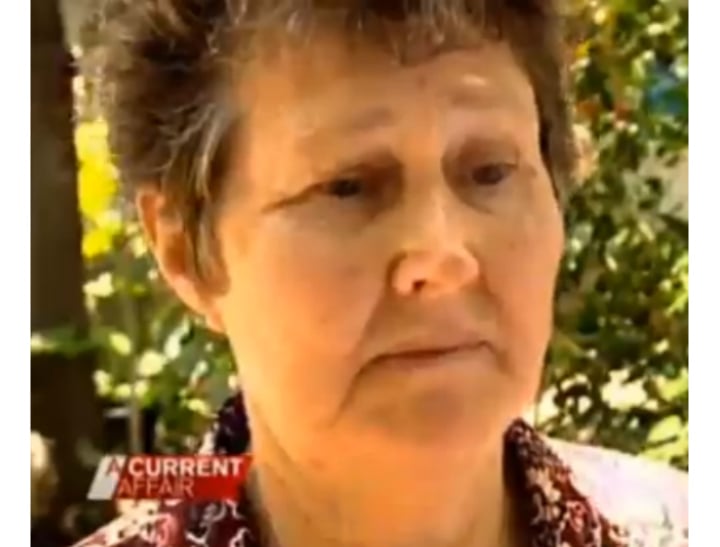 4. Missing Victorian teenager.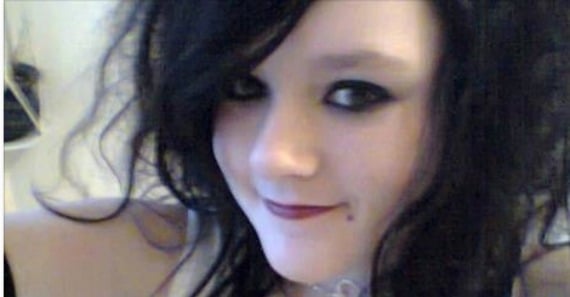 Police in Victoria have appealed for public assistance to help locate a missing teenager.
Fifteen-year-old Bethany Alsop was last seen in Frankston on 10 April.
Police say they are concerned for the teen's welfare as they have been unable to make contact with her.
Bethany is described as being Caucasian in appearance, 150cm tall with hazel eyes and dark-coloured hair.
Anyone with information is urged to call Crimestoppers on 1800 333 000.

5.  Four refugees agree to resettle in Cambodia from Nauru.
Four refugees from Nauru will be resettled in Cambodia after being secretly flown to Australia.
The ABC reports that the four are an Iranian couple and a single Iranian man along with an ethnic Rohingya man from Myanmar.
An asylum seeker advocate said the group arrived in Darwin on Sunday.
According to the ABC one of the people was offered $10,000 to take the deal, along with paid employment, free accommodation in Phnom Penh and a permanent visa.
The Federal Government's offers to those on Nauru have also including language training and health insurance.

6. Prince Charles secret letters published.
Secret letters sent by Prince Charles to UK government ministers in 2004 and 2005 will be published today after the UK Government lost a bid to have them kept private.
A supreme court bid by The Guardian newspaper was successful and judges ruled that Charles' correspondence, known as "black spider letter" in reference to his handwriting, will be released following a decade-long campaign.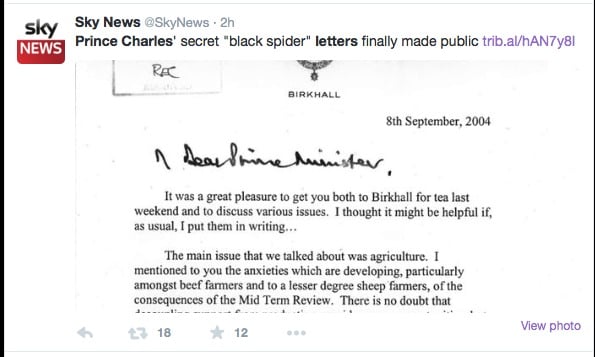 Twenty-seven letters to ministers in seven government departments will be published.
Attorney general Dominic Grieve said the correspondence reflects Charles' "most deeply held personal views and beliefs".
The Government has battled to keep the letters out of the public eye but the Court of Appeal declared the veto unlawful last year – a ruling upheld by the Supreme Court judges in March.
In one of the letters from 2004 Prince Charles told then Prime Minister Tony Blair that British armed forces lacked the "necessary resources" to do their job.

7. Islamic State second in command Abu Alaa al-Afari killed in coalition airstrike.
The ABC reports that the second in command of Islamic State has been killed in a coalition air strike
"Based on accurate intelligence, an air strike by the coalition forces targeted the second in command of IS, Abu Alaa al-Afari," Iraq's defence ministry says.
al-Afari, whose real name is Abdul Rahman Mustafa Mohammed, had become more prominent in recent months in Islamic State and had been installed as Islamic State's temporary leader because of injuries to Abu Bakr al-Baghdadi.
8. Australian Islamic State operator grounds three planes.
Australia's most senior Islamic State fighter, former Melbourne man Neil Prakash, has forced three major airlines to ground planes in the Middle East after tweeting a bomb hoax.
The Australian reports that Etihad, Lufthansa and Turkish Airlines turned back or diverted flights from Turkey and Egypt after he tweeted three bomb threats.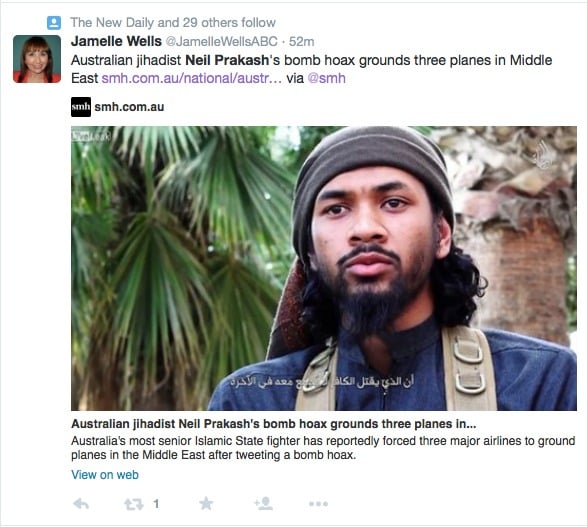 Prakash claimed bombs had been placed on two planes, Etihad's EY650 from Cairo to Abu Dhabi and on flight IST 1305 from Istanbul.
Lufthansa and Turkish Airlines had flights numbered 1305 so both were turned back shortly after departure.

9. Johnny Depp's dogs may be put down by quarantine officials.
The Courier Mail reports that US star Johnny Depp's two pet dogs may be euthanized after they were illegally brought to Australian on his private jet.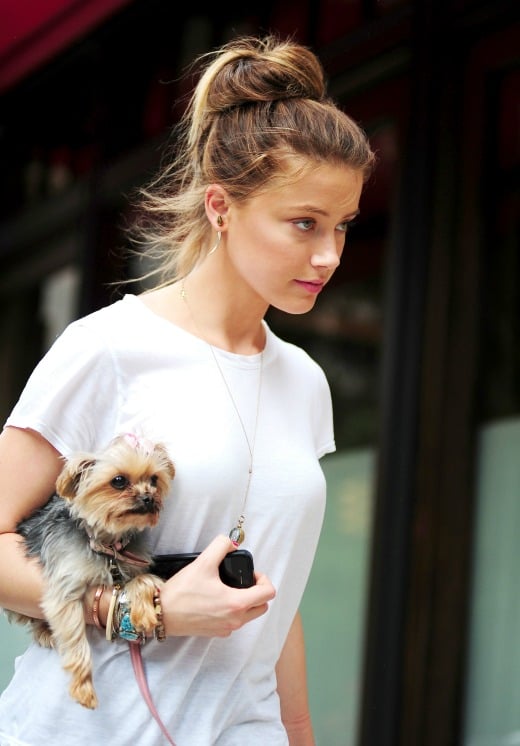 The two dogs, Yorkshire terriers, Pistol and Boo Boo arrived with the superstar and his wife, Amber Heard, 29, last month in Brisbane so he could continue filming on Pirates of the Caribbean: Dead Men Tell No Tales.
The failed to declare their dogs and the duo will be seized by authorities and either shipped back to the US or euthanised.
"Any animal which is imported without meeting Australia's import conditions will be ordered into quarantine and will either be exported or euthanised," a spokeswoman for the Department of Agriculture told News Limited.

10. Expert urges parents to make own meals for babies instead of relying on 'fast food.'
Here you go mums another reason to feel guilty.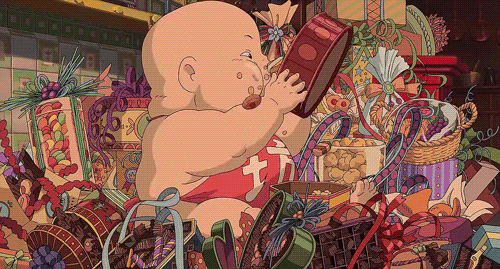 A "food expert" has dismissed those squeezey packed baby food packs and tinned baby food as "poor quality" saying we need to find the time to make our own baby food.
Melbourne author, Emily Dupuche, who wrote, Food Babies Love, has spoken to The Herald Sun saying parents need to find the time to make their own food from scratch.
"People think the only convenience option for babies and toddlers are really poor-quality, heat-treated tins and squeezy packs," Ms Dupuchesaid. .
"Parents are so busy these days, and I understand that, but this sort of food is really poor and has no nutritional value," she said.
"They taste really ordinary and children grow up with a taste for this style of processed food rather than fresh food."
Ms Dupuche, who has two kids, said, "It doesn't have to be difficult,"
"I encourage parents to do one shop and make three or four meals in one go, then they are ready to enjoy a week's worth of meals."

11. The one colour you really shouldn't wear if you want to appear happy.
You might think it makes you appear powerful and confident but a study in the scientific journal Biology Letters has shown that wearing red coloured clothing can change the way people perceive you.
Fairfax Media report that the study's author anthropologist Diana Wiedemann said "Men were rated as more aggressive and more dominant when presented in red than when presented in either blue or grey,"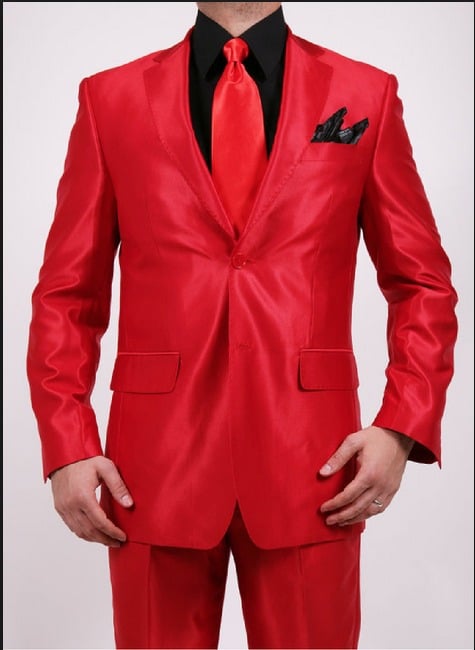 The researchers showed pictures of 20 men wearing either red, blue or grey t-shirts to 100 study participants.
They then asked group to rate, on a scale of one to seven, how dominant, angry or aggressive the men looked.
Both men and women rated red-shirt wearers as more angry than men wearing grey or blue.
"This indicates that colour influences the categorical judgement of emotional expression and, specifically, that red hue is associated with a bias towards angry judgements," say the study.
Males questioned also said they saw the men wearing red as more aggressive than those wearing blue t-shirts and more dominant than men wearing grey.
Women did not rate either red, blue or grey are more dominant.


Do you have a story to share with Mamamia? Email us [email protected]
[post_snippet id=324408]