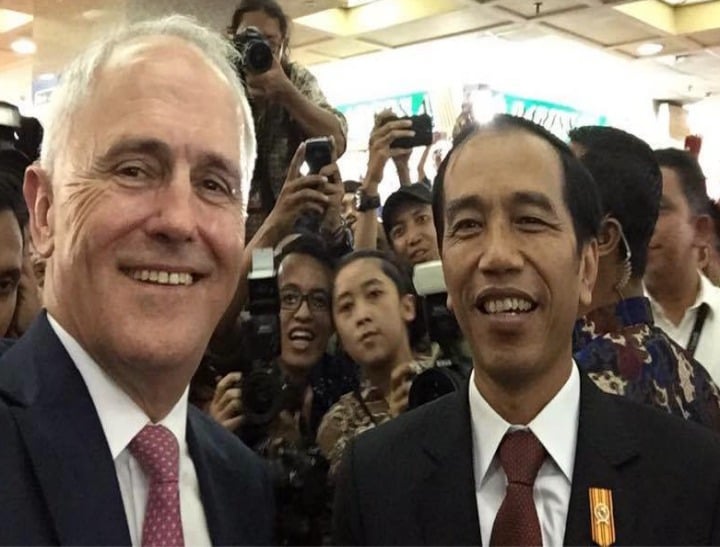 We've rounded up all the latest news from Australia and around the world – so you don't have to go searching.
1. PM meets with Indonesian president.
The Prime Minister Malcolm Turnbull has met with Indonesian President Joko Widodo after months of tense relations.
The Prime Minister and his wife Lucy spent 12 hours on the ground in Jakarta where they were welcomed with a billboard to mark their visit, and an honour guard at the presidential palace.
The president acknowledged the "friction" between the two countries.
"The position of our two countries, Indonesia and Australia, is close to each other," he said.
"That's a fact that we can't change.
"The closer the position, the higher the intensity of our relationship.
"The higher also the potential for friction."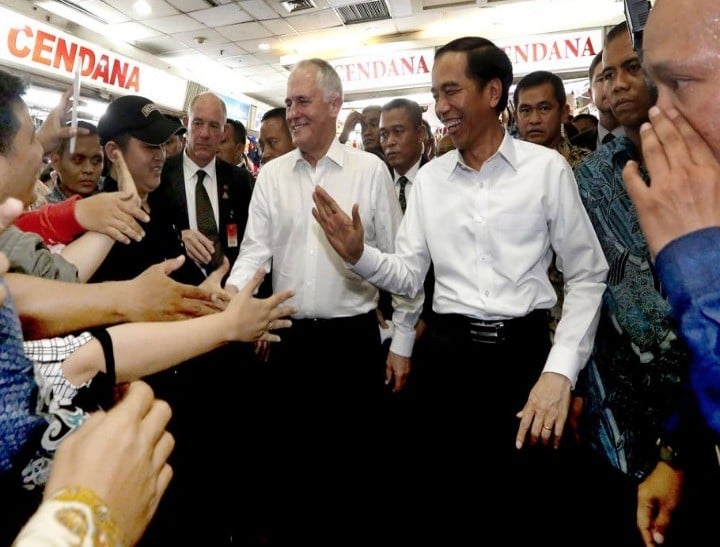 After the two had lunch together the president invited Mr Turnbull onto his trademark 'blusukan' walkabout.
They visited the Tanah Abang markets where they were greeted by thousands of shoppers and stallholders.
Mr Turnbull said "The temperature is warm but the warmth of the people towards the president is much warmer still."
Overnight he flew to Germany where he will meet Angela Merkel.
2. Police appeal at Marsden State High over Taihleigh Palmer.