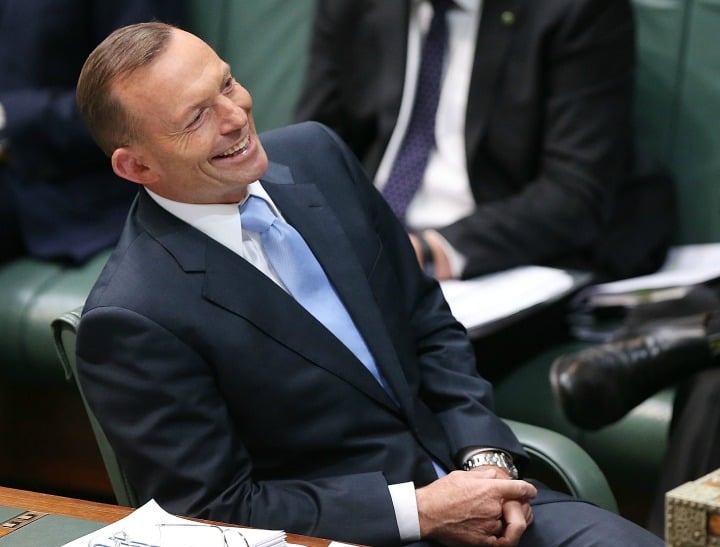 We've rounded up all the latest stories from Australia and around the world – so you don't have to go searching.

1. The Prime Minister has welcomed rising house prices.
On the same day that the head of Treasury expressed concerns about a developing housing bubble in Sydney, the PM has made his feelings as a home owner clear telling question time that he hopes house prices will rise.
"As someone who, along with the bank, owns a house in Sydney I do hope our housing prices are increasing," Tony Abbott said in question time yesterday.
"I want housing to be affordable but nevertheless, I also want house prices to be modestly increasing."
"The important thing is to ensure that our economy is as strong as possible so that people have as much resources at their disposal as possible, have jobs, so they can go out there and buy the things they need, including the housing that they need."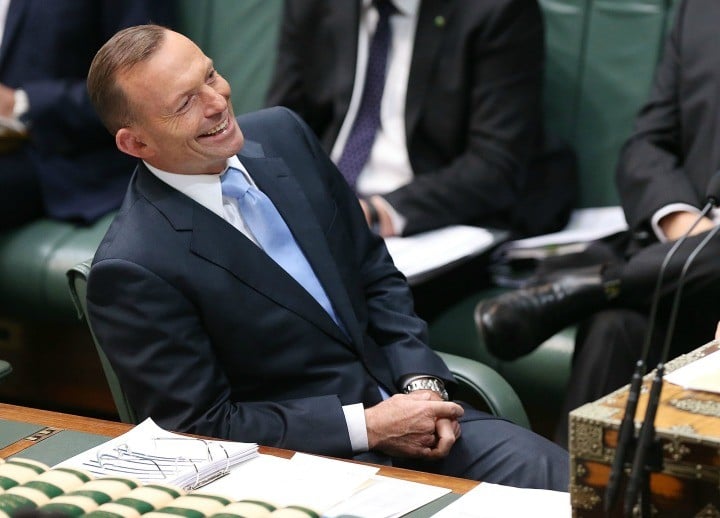 His comments came in response to a question posed by Bill Shorten in light of Treasury Secretary John Fraser's fears over the amount of money being poured into the housing market with interest rates so low.
Mr Fraser said he was concerned about the housing bubble in Sydney and the higher-priced end of the Melbourne market,
"It does worry me that the historically low level of interest rates are encouraging people to perhaps over invest in housing," Mr Fraser had said.
2. Cardinal George Pell to appear at Royal Commission.
The Royal Commission into Institutional Responses to Sexual Abuse has formally asked Cardinal George Pell to appear at the second stage of the Ballarat hearings.