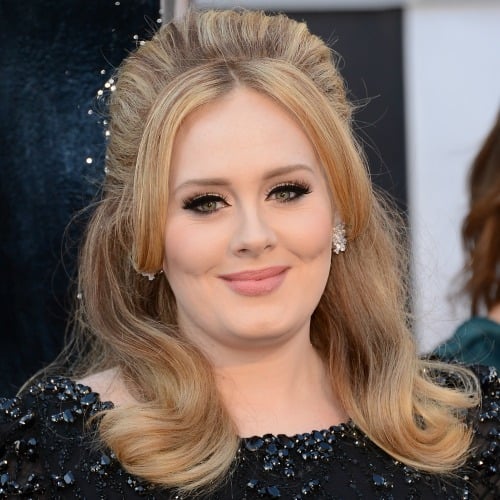 There is a tangible, real-world economic cost to being a fat person.
Years and years ago, I used to be thin.
I used to live a beautiful life wrapped up in my thin privilege, calling myself an ally to my fat friends. I was blissfully unaware of the many joys and freedoms my privilege-blanket granted me.
Then I got fat, and everything changed (my life is still really beautiful, though).
I'm not here to tell the story of how I got fat, though. I'm here to talk to you about money.
Back when I was thin, a fat friend needed to go to the op shop to get some shirts. I needed a couple of things too, so I was like, "Ooooh, I love thrifting — let's go together!" (Video: Watch Paula Joye make the most of her wardrobe by using one scarf three ways. Post continues after video.) 
So this friend and I hopped on our bikes (yes, fat people ride bikes, y'all!) and headed to the nearest op shop.
When we got there, I shopped the way I always shopped. I bounced around from rack to rack, looking at things out of order, holding them up to the light to see if I could judge from squinting if they would fit on my body.
There were no fitting rooms, because this was in a poor city, and poor people in poor cities are pretty much assumed to be thieves. If I couldn't tell by glancing at the item, I would shimmy it on over my street clothes, or ask my friend what she thought.
I was having a ball, and ended up picking out so much stuff that I had to narrow down my selections and put some things back.(Post continues after gallery.) 
We love these celebrity body image quotes