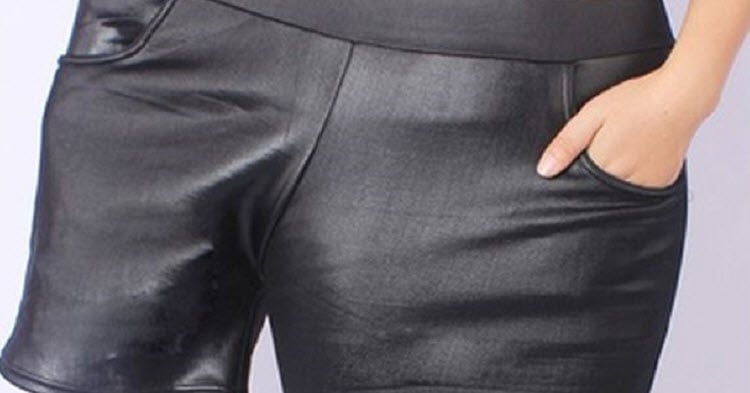 There's nothing like seeing a person fit their entire body into one half of a clothing item to make you feel really, really fat.
Somewhat bewilderingly though, it's a ploy being used by one discount clothing site to try and sell clothes.
Despite the shorts being stocked in sizes XXXL and XXXXXL only, the seller site, Wish decided to enlist the services of a model who is very clearly nowhere close to being of that size to promote the clothing item.
Posing in the accompanying image, the shot shows the bottom half of a slender woman; her entire body snuggly tucked into one short leg, the other stretched out by her spare arm.