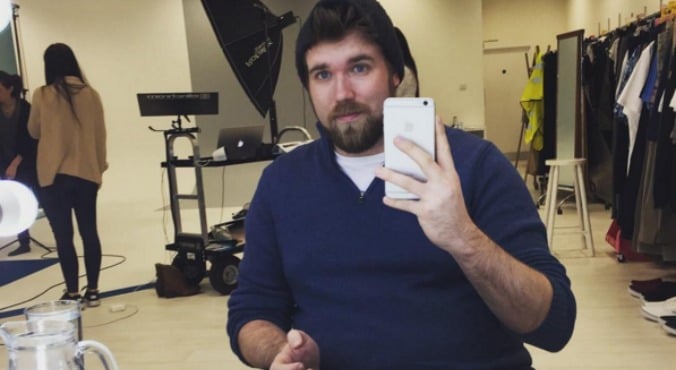 Image: Instagram/@zachmiko.
The 'body positive' movement is almost exclusively centred on — and championed by — women.
The likes of Tess Holliday, Lena Dunham and Robyn Lawley are doing a great job of encouraging women to appreciate their bodies, and spreading the message that your clothing size shouldn't dictate the way you feel about yourself (despite what the fashion industry and society in general would have you believe).
Men, on the other hand, haven't really had a particularly vocal or visible proponent of body diversity or self-love.
Yes, this is probably because women tend to bear the brunt of society's strict, often unrealistic standards of beauty. Yet men are faced with pressure to look a certain way, too — and "plus size" model Zach Miko is determined to call it out.
Miko is the first model to be signed to IMG Models' new 'brawn' division, which represents 'big and tall' men. Previously, he was the only model for Target's "plus-size" clothing.
He seems pretty damn chuffed about his latest achievement, and the role he's playing in the body positive movement.
"Being a man of size, I never imagined for a minute that this would be a possible career," Miko — who's also a bartender and freelance carpenter — told Buzzfeed.
"Women of all shapes and sizes are beautiful and confident and sexy. The conversation has changed from 'This is what beautiful is' to 'What is beautiful?' I am humbled to be able to raise that question for the men's industry."
Watch: Meghan Ramsay explores the effect of low self-esteem. (Post continues after video.)
Although he's just been given a great platform to start the conversation, Miko has been spreading the self-love message on Instagram for a while now.
On one image, he writes, "#bodypositivity changed my life. Every person, every size, and every shape is beautiful. #bigandtall #brawn #noBS #effyourbeautystandards"
It seems his words aren't falling on deaf ears, either.
"As a guy who is 6'4″ 290lbs with a 44in waist you are truly an inspiration to me. Thank you for giving me hope and body confidence," one commenter writes. (Post continues after gallery.)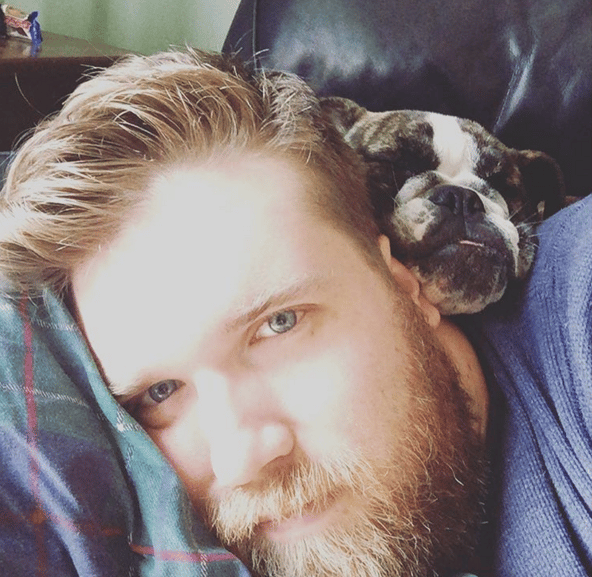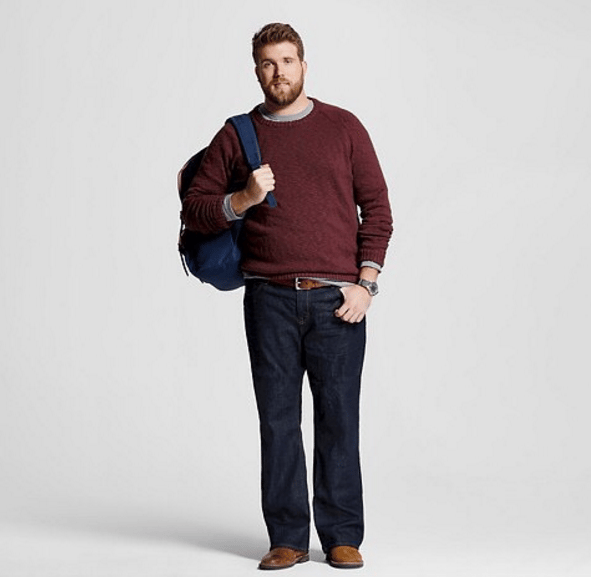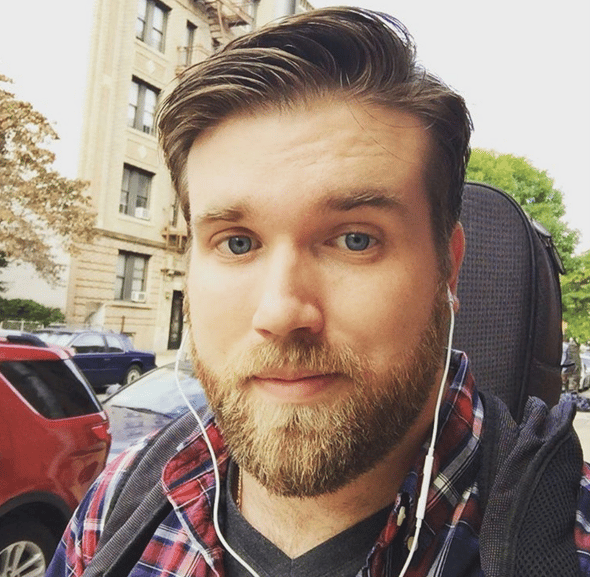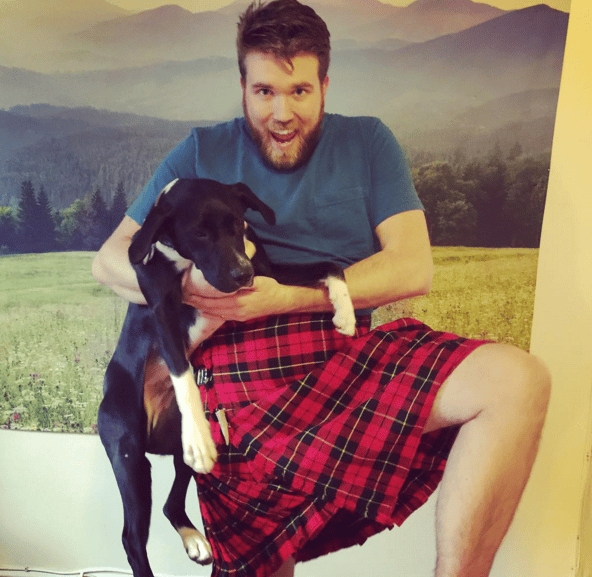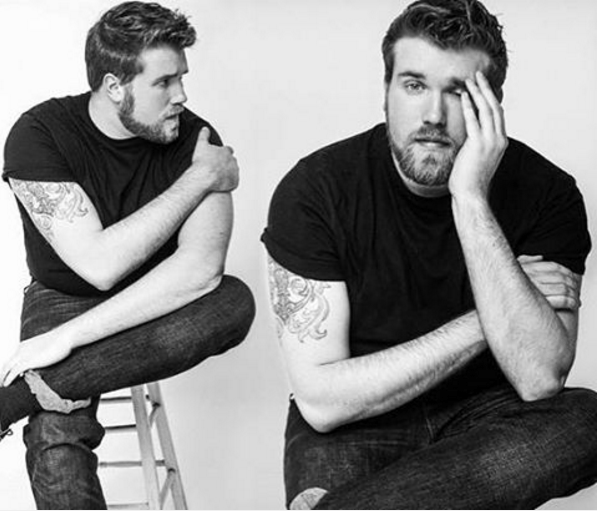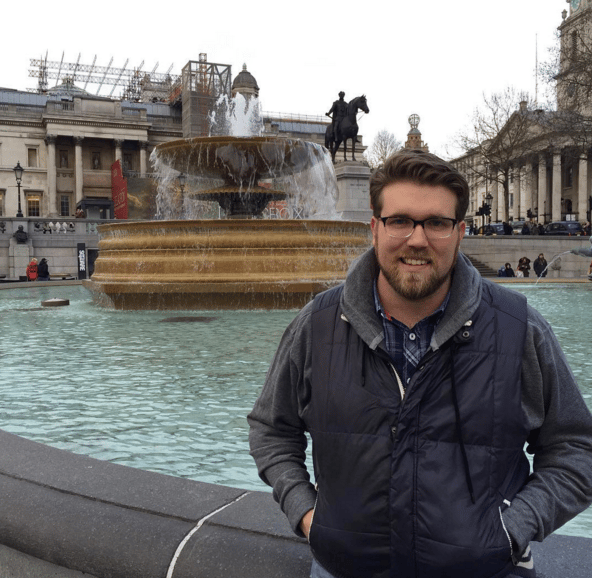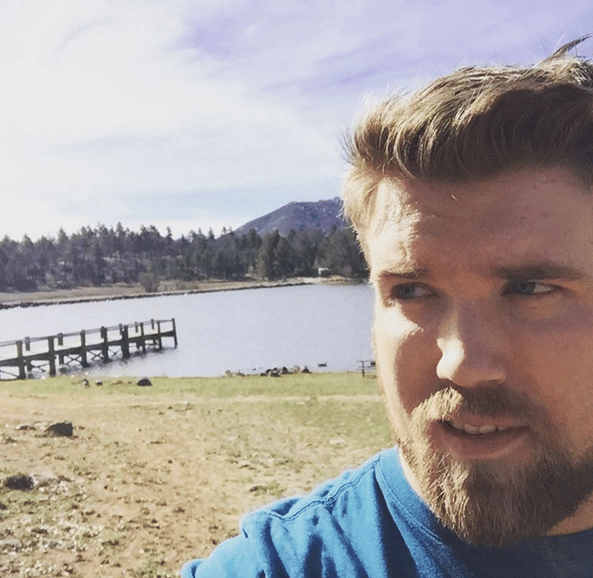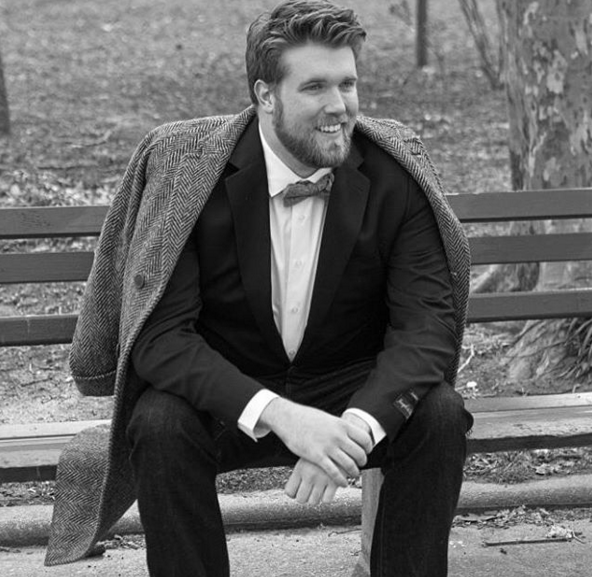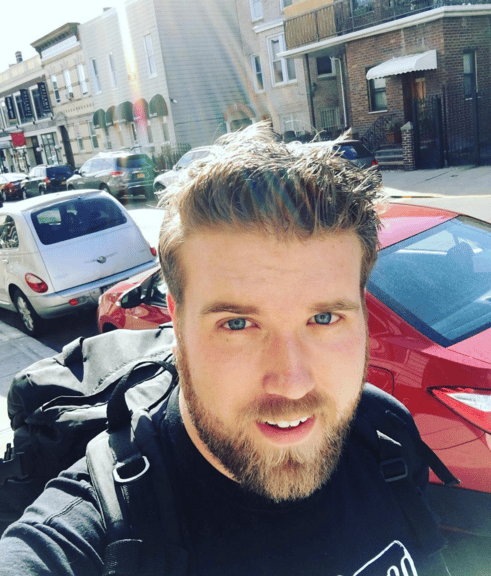 "Just want to say thanks for representing us big guys. You're an inspiration," says another.
If Miko has his way, we'll be seeing more and more diverse male bodies in the fashion industry — and subsequently, society's views of male beauty will evolve.
"I hope that with this, guys growing up being of size can now open up a catalogue or a website and see someone they can relate to. I want them to see a model and think, 'He's kind of like me.' That's a feeling a lot of people of size did not feel growing up," he tells Vogue.
"I grew up hating the way I looked. I felt unattractive and undesirable. This is about opening up what was once an elusive feeling for everyone."
We can't wait to see what Miko does next.
Oh, and in case you were wondering, yes — he's happily married.