The words we use to describe our kids matter regardless of their gender.
My five year-old son approached me again this morning, asking if he was skinny.
His grandparents love to tease him over his "beanpole" body. His pants are never long enough, and we can't seem to get his belt tight enough on his narrow hips to keep them from falling to his ankles on the playground.
He is skinny, and he hears it all the time from family members, even my husband. Recently he can't stop obsessing over it, and it comes up time and time again.
"Skinny."
It gives me this weird feeling in the pit in my stomach every time he says it. He's constantly wrestling with this word, the concept, what it means as he grows into his awkward little body. I wish he had never heard the word at all.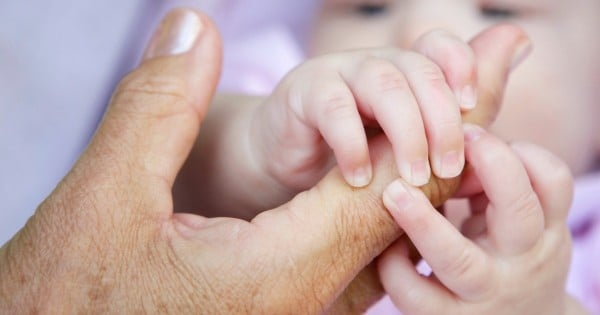 Image: iStock
I have a long history with the word myself, a discomfort that arises every time I hear it. I don't like to talk much about skinny shaming, because I know the tremendous privilege I have as a thin white woman. Still, hearing the word reminds me of a time when I would do anything to draw attention away from my size as I struggled with food insecurity, unable to feed myself enough to maintain a healthy weight.
"Skinny" felt like failure. It reminded me that I wasn't making enough money to thrive. It made me feel undesirable and less than. It wasn't as bad as being called a "bag of bones" or being told that I ought to eat something, but it never felt good to be called skinny.