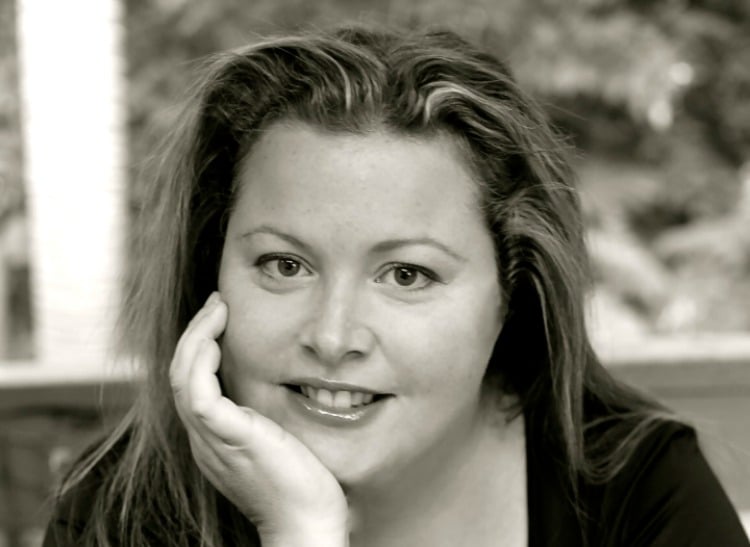 So hypothetically speaking, let's say you wanted to write a book.
Really, really wanted to. In fact, it's something you've dreamt about since you were scooting across the floor in nothing but a bulging nappy. Slight exaggeration, perhaps, but you get the idea.
Life goes on, as it does, and before you know it the bulging nappies are a long distant memory, but you find yourself at a point where there's a good chance they might reappear again any day soon in adult-type form, and still not a single word has been written.
You think, screw it. Now or never.
'Write what you know,' you remember hearing someone say. As a stay-at-home mum for the last 10 years, you figure this effectively limits your options to a) the kids, who you think about way too much as it is, b) the husband, who you try not to dwell on as you only end up cranky, and c) the dog. Hmm, that one might actually have potential, you think to yourself (hello Marley & Me and their million plus book sales-slash-movie deal).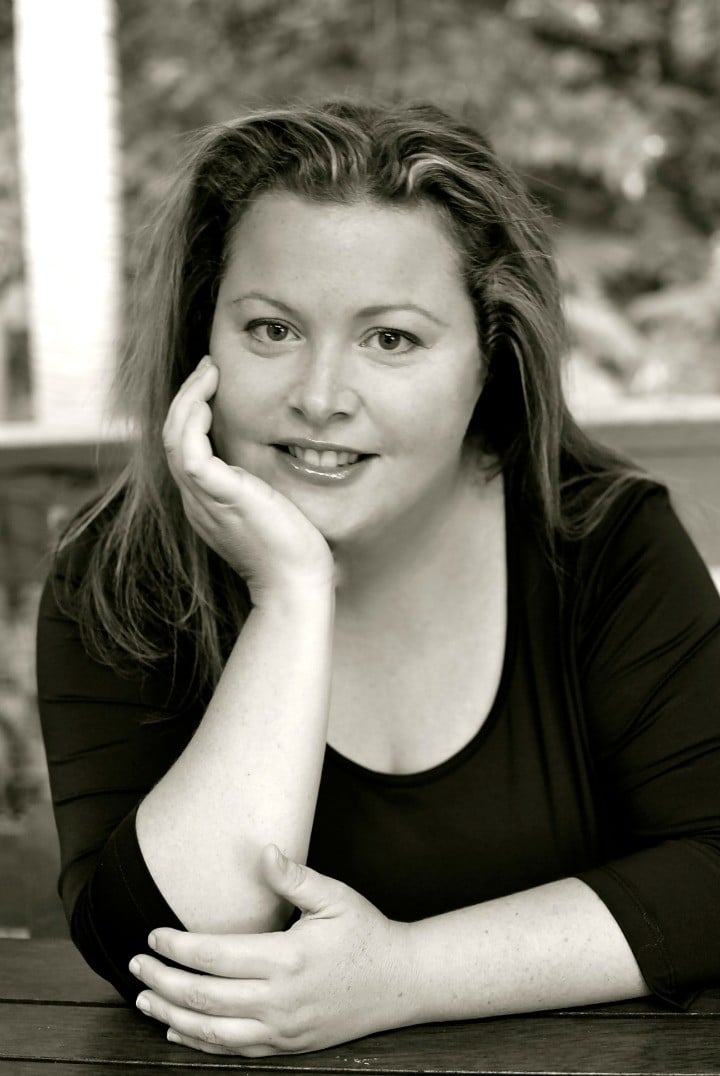 You go to Ikea and buy a desk. You recharge the hand-me-down laptop that's been gathering dust in the back of your son's cupboard since 2004. You close the door of your study and get butterflies in your tummy every time you think about sharing Fido's story with the world. You start researching places to buy a holiday home. Barbados looks good. Then, with the iron will of a true auteur, you force yourself offline and get down to business. Only, nothing happens. The same first sentence written a hundred different ways and all of them more rancid than week-old dog poop. Number 101 isn't much better. You decide to abandon Fido and write something different, something you can really sink your teeth into.
Read more: An online writing course to uplift and heal women.
But what?
Some weird dystopian fantasy? You've heard it's what all the kids are into, but you've never actually read one and don't fully understand what dystopian means. A serious family drama that delves into the long-term effects of inter-generational conflict? But, really, the day-to-day is depressing enough – why willingly make it worse?
And then it comes to you: playgroup. That sacred space where a bunch of strangers with nothing in common apart from leaking boobs and an aversion to all things Dora-related come together once a week to bitch, cry, moan and cheer each other on in a dirty school hall, while their offspring bash each other over the head with decrepit toys, eat a bunch of sand, and everyone goes home happy. Or happy-ish, at least. It's where you've spent practically the last decade of your life – this world you know.