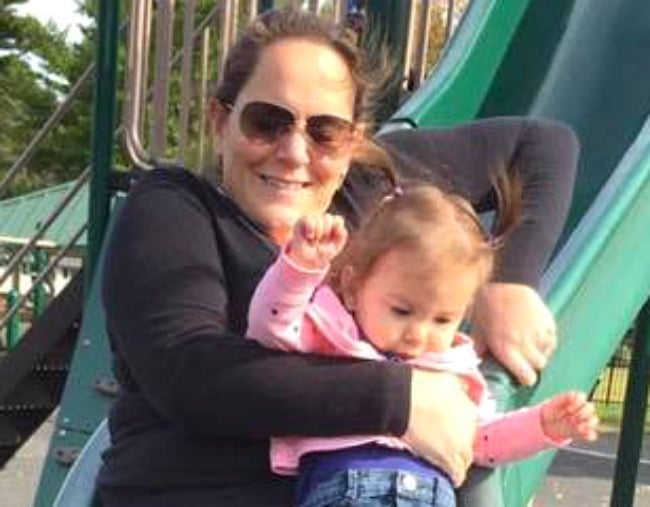 Every year Heather Clare puts out a warning to her extended Facebook community: don't ride down a slide with your child on your lap.
The US mum learned this the hard way when she did it herself and her daughter ended up with a broken leg. Now, she shares her story in the hopes others won't make the same mistake.
And in case that written warning isn't enough to scare parents out of it, she has stomach-turning photographic evidence.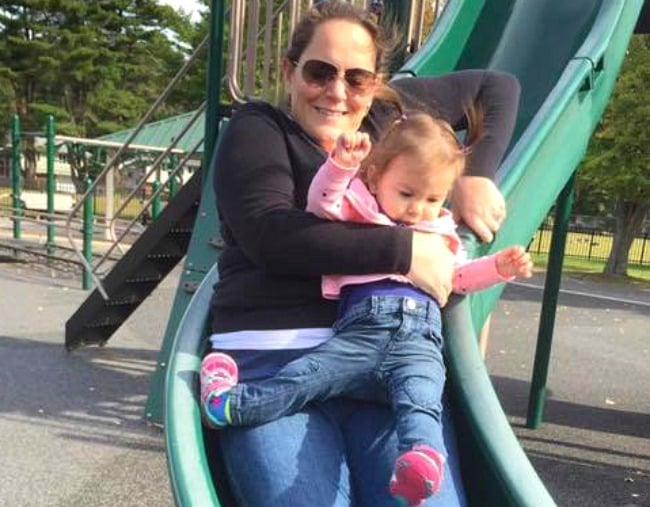 Heather said in her post this week that in 2015 she went down a playground slide with her then-one-year-old daughter Meadow on her lap and the little girl's foot got caught between her mum and the slide.
"This picture is the moment her leg was breaking," Heather told her followers of the image. "She's still smiling... because it was happening at this exact moment."