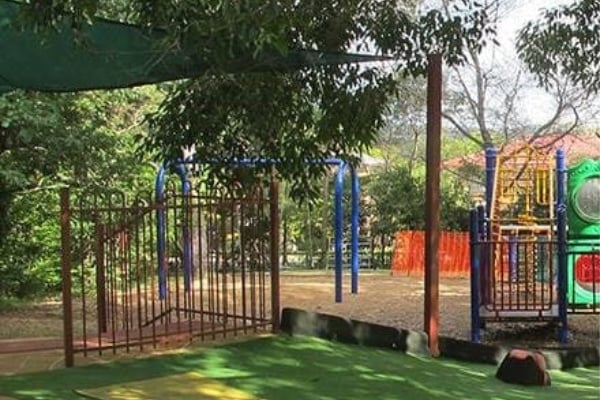 -With AAP.
1. Primary school boy dies in playground tragedy in Northern Territory.

A child has died in an accident at a Darwin playground.
Nine-year-old Seth Tran Anderson died in a playground nearby his school Wanguri Primary School boy on Wednesday night.
Northern Territory Police are investigating what they described as a non-suspicious death that enquiries so far indicated was a result of misadventure.
The Australian reported the boy was out with his sister when the flying fox accident occurred.
The school principal had been in contact with the family to offer support, the Department of Education said in a statement.
Counsellors were also working at the school for students and staff.
"Our thoughts and condolences are with the family during this difficult time," the statement said.
Friends of Seth's mother Imelda have started a GoFundMe campaign to ease financial pressures and pay for his funeral.
Police investigations were continuing and a report will be prepared for the coroner.
2. Soldier charged over alleged rape of 16-year-old-girl at Brisbane army barracks.
A soldier has been charged over the alleged rape of a 16-year-old-girl at a Brisbane army barracks. @MarlinaWhop #7News pic.twitter.com/fM0gTDtqwd

— 7 News Brisbane (@7NewsBrisbane) February 14, 2019
A soldier has been arrested and charged with raping a teenage girl at barracks in Brisbane.
The man, aged in his 20s, was taken into custody on Wednesday after he reportedly assaulted the 16-year-old girl at the Enoggera Army Base barracks.
Queensland Police said the alleged incident occurred on January 14 and resulted in an investigation.