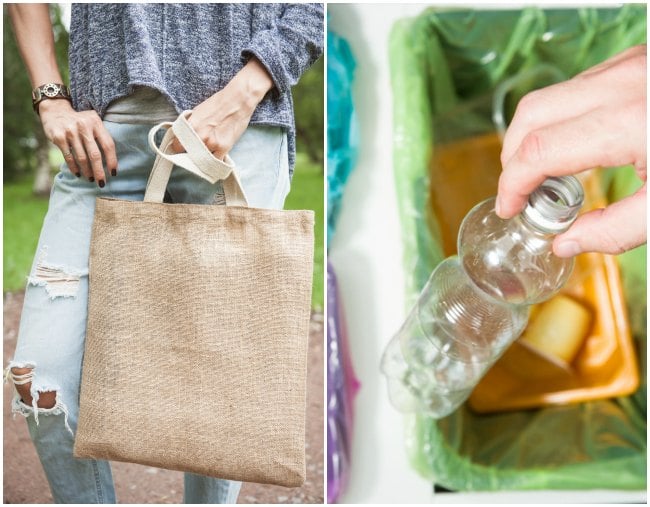 So you've heard the great news? Major supermarkets have banned plastic bags and there's currently a Senate inquiry looking to instate a national single-use plastic ban in five years time. That means the trend is here to stay and it's for good reason.
According to the Plastic Bag Free NSW Campaign, a plastic bag can take up to 1000 years to break down, with existing bags in the wild posing a choking and suffocation hazard for animals and creatures in our oceans. Statistics further indicate that Australians throw out more than 7000 bags per minute.
Luckily, we can all do our part to change our habits to environmentally friendlier ones and it all starts in the home. From switching to biodegradable or household goods made from recyclable materials, to being more aware of our landfill footprint, all it takes is a few simple switches.
Here are some ways you can reduce the usage of plastic bags at home:
Upgrade your bin liners.
Even if you're scrupulous about bringing your enviro-bags and canvas bags to the supermarket, there's one place in your home that's going to miss your plastic bag stash and that's the rubbish bin. However, products like biodegradable bin liners (like Multix Greener's Compostable Bags) offer an easy solution.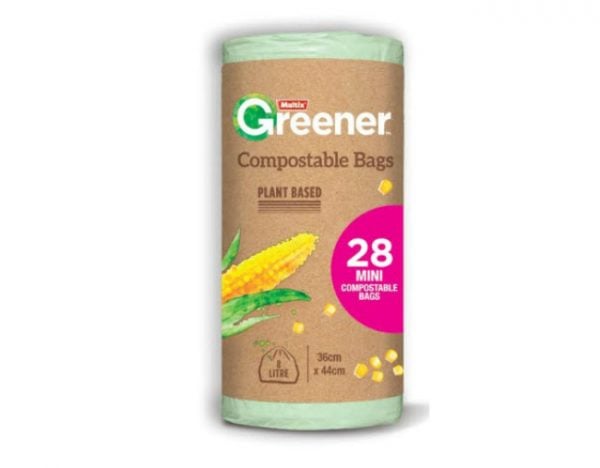 Unlike their landfill occupying counterparts, these plant-based alternatives break down after you're done with them, meaning your rubbish footprint is drastically reduced. According to Planet Ark, this process takes around six months, compared to the thousand years it takes conventional plastic bags to break down, making it an easy switch that does great things for the environment.
Take advantage of personal reminders.
Most of us are used to having plastic bags available at the supermarket checkout, so there's no doubt the switch will take time to get used to. Organisations like Plastic Free NSW offer free 'door hanger reminders' that you can download, print out and hang on your front or garage door to remind you not to forget your reusable bag before you head out.
If you do your grocery shopping at a set time each week, remind yourself with an alarm on your phone, and of course, stash a few canvas bags in your car or by your door as well. The less barriers you have, the more likely you are to remember your plastic bag alternatives and avoid getting caught out at the checkout!