In a move of unprecedented uniqueness, I am going to Europe this August. (Just like, well, everyone else on your Facebook feed. Sorry.)
Deciding to go take an overseas holiday was the easy part. Plotting and planning and booking that holiday, on the other hand, has been a rather… emotionally taxing experience.
Here are the stages every traveller may well go through.
1. The wildly (and naively) ambitious stage
At this point your international adventure is still purely theoretical, and your mind is running amok. You'll convince yourself of any number of the following wildly ambitious (and not at all realistic) ideas:
'I'm going to visit four countries in the first week. That'll definitely be enough time.'
'I'll wear nothing but immaculate white shirts and A-line skirts. Just like Audrey Hepburn in Roman Holiday.'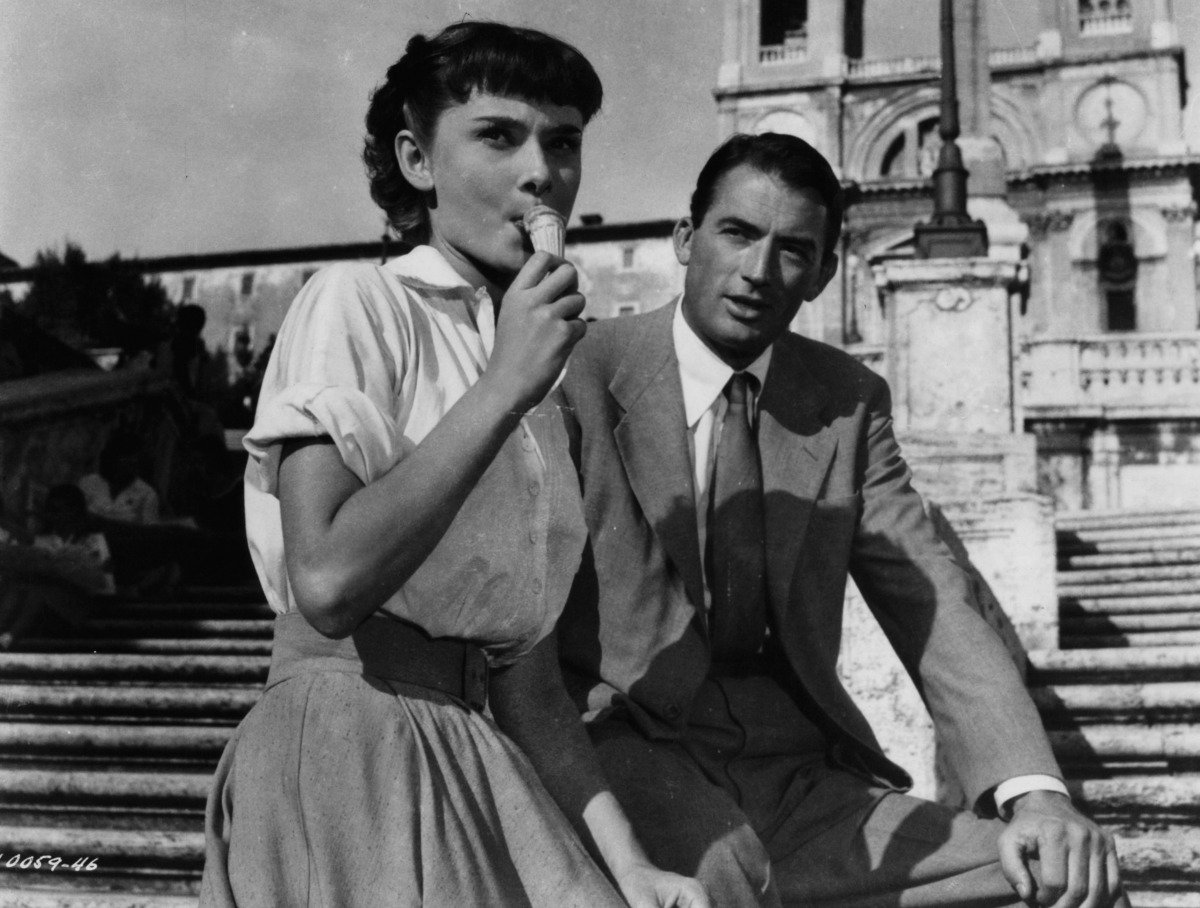 'All up, the whole month will probably cost me a couple grand. Eh, no need to cut back on brunches before I go.'
'I'll just book my flight there and back, and then wing it after I land. Be all spontaneous and stuff. What do you mean August is peak time in the Northern Hemisphere and affordable accommodation books out? Pshhht!'
2. The Inst-spiration stage
Your annual leave's locked and loaded, and now you're choosing your destinations... based purely on photos you've seen on Instagram/Google/travel inspo websites.