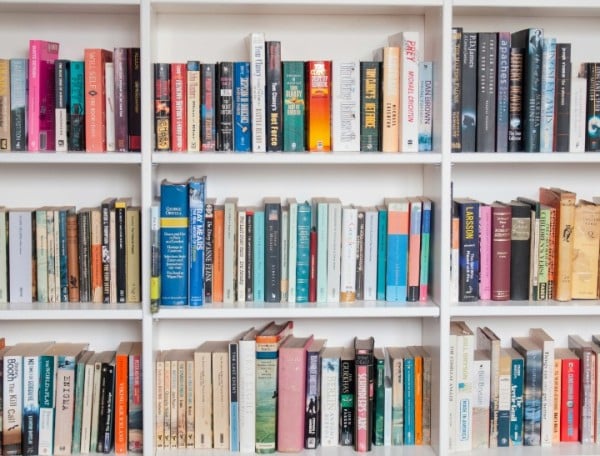 When I can't sleep, I buy self-help books. My bookshelf is sagging with them. I tend to buy self-help books online, so about a week after a particularly sleepless night, I'll find my letterbox bulging with some Oprah-endorsed wisdom on whatever was keeping me awake.
But the embarrassing truth is, I read very little of the self-help books I buy. They just pile up on a shelf that I keep in my room so that visitors can't see just how many trees have died in my pursuit of inner-peace.
The books sit there with my adult dot-to-dot books, and my books on how to write a screenplay, how to screen print a t-shirt, how to generally be better looking and more fun at parties… And they never, ever get read.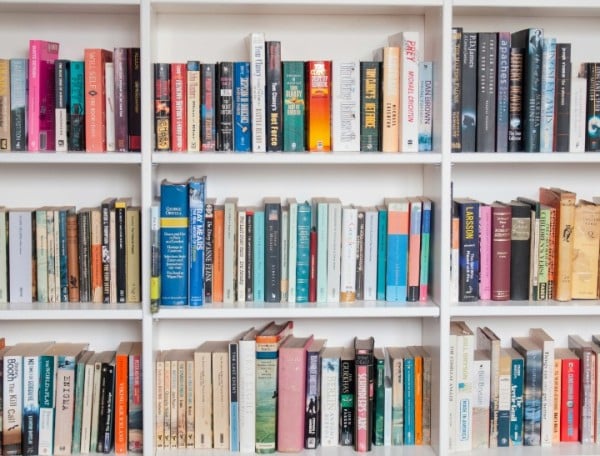 I'm an A-Grade procrastinator.
But there are three things that no woman should be putting off. We shouldn't put off things that protect us. We shouldn't put off things that protect our family. And we shouldn't put off things that will make life easier down the track.
If you too are a serial procrastinator, these are the three things you need to prioritise to make sure you're protecting yourself and your loved ones:
Prepare a Will.
It's not morbid, it's smart. A Will can set out not only how you want your finances distributed, it's also somewhere you can include instructions about the things most important to you – who you want to care for your children (or pets), what you want your funeral to be like, and where your dearest possessions will end up.