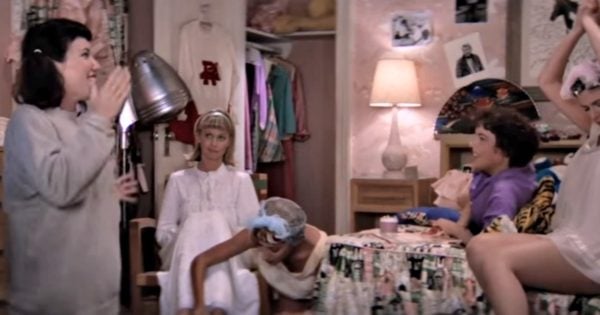 It's that time of the year again, when women across the country get together for a cause that based on current trends will affect one in three of us females by the age of 85: cancer.  Cancer Council's Girls' Night In raises much needed funds to help beat women's cancers, and the money raised will help Cancer Council support vital cancer research, prevention programs and support services.  So gather up some gal pals for a great night in that will support an even better cause.
Here are our tips for creating a fun and memorable Cancer Council Girls' Night In that will make your friends dig deep to help beat women's cancers.
Register your event online.
First thing's first: make your night count by going online and registering as a Cancer Council Girls' Night In host. The process is really easy and only takes a few minutes, and means that you'll be sent a free host kit full of event planning and fundraising ideas to make organising your event super simple, as will as giving you inspiration for how to pull off a fun night that your girlfriends will love.
Create a theme.
Whether it's a classic dinner party, an 80's flashback or a pyjama party, deciding on a theme for your evening will help you lock down an overall direction for your event. A great theme will guide your menu, activities, decorations — and of course, a killer playlist.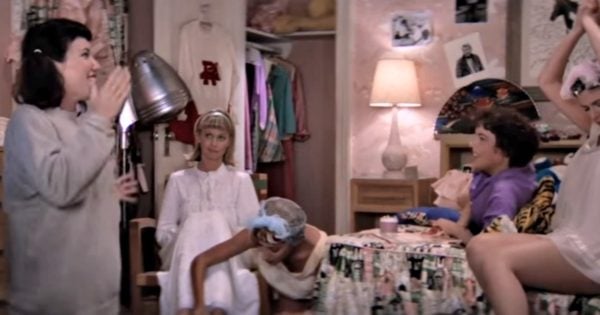 Make do like the pink ladies and get that pajama party started. Image: Paramount Pictures.
Cook up a storm.
Food and girls' nights go together like Saturday mornings and sleep ins. This year, go healthy – inspire your guests with rice paper rolls and vegies with healthy dips. Ask everyone to pitch in and bring a share plate, but watch as their eyes widen when they see the spread you've laid out for them.