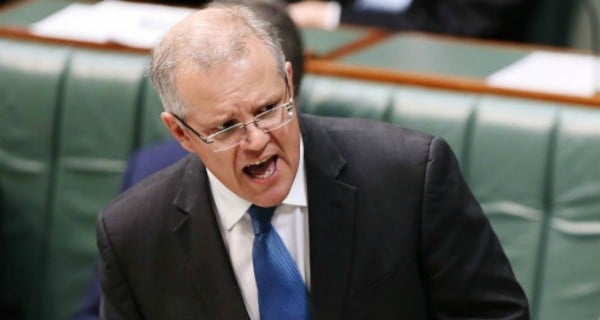 The Federal Government is reportedly considering a plan that would see parts of Medicare privatised and sensitive medical information handed over to private companies.
In the lead up to budget in May, it appears the Government is considering outsourcing Medicare payment processing and other services, including pharmaceutical and aged-care benefits, to private companies.
Those companies would then administer claims and payments and determine eligibility for payments — a change that would give them access to sensitive private information.
Doctors would also have to give the companies access to their records, The West Australian reports.
Currently, Medicare is administered by the Department of Health, which handles around 344 million claims each year in addition to 211 million pharmaceutical benefit claims.
Any change that gives access to those records to a private company will require rigorous regulation.
The plan is by no means a certainty. It has not been signed by Prime Minister Malcolm Turnbull, but the speculation is that it could be a key feature of Treasurer Scott Morrison's first budget.
The plan could potentially deliver $50 million-plus in savings.
Companies that have reportedly shown interest include Australia Post, eftpos providers, Telstra and the big banks. A number of foreign multinationals may also want to bid for the work.