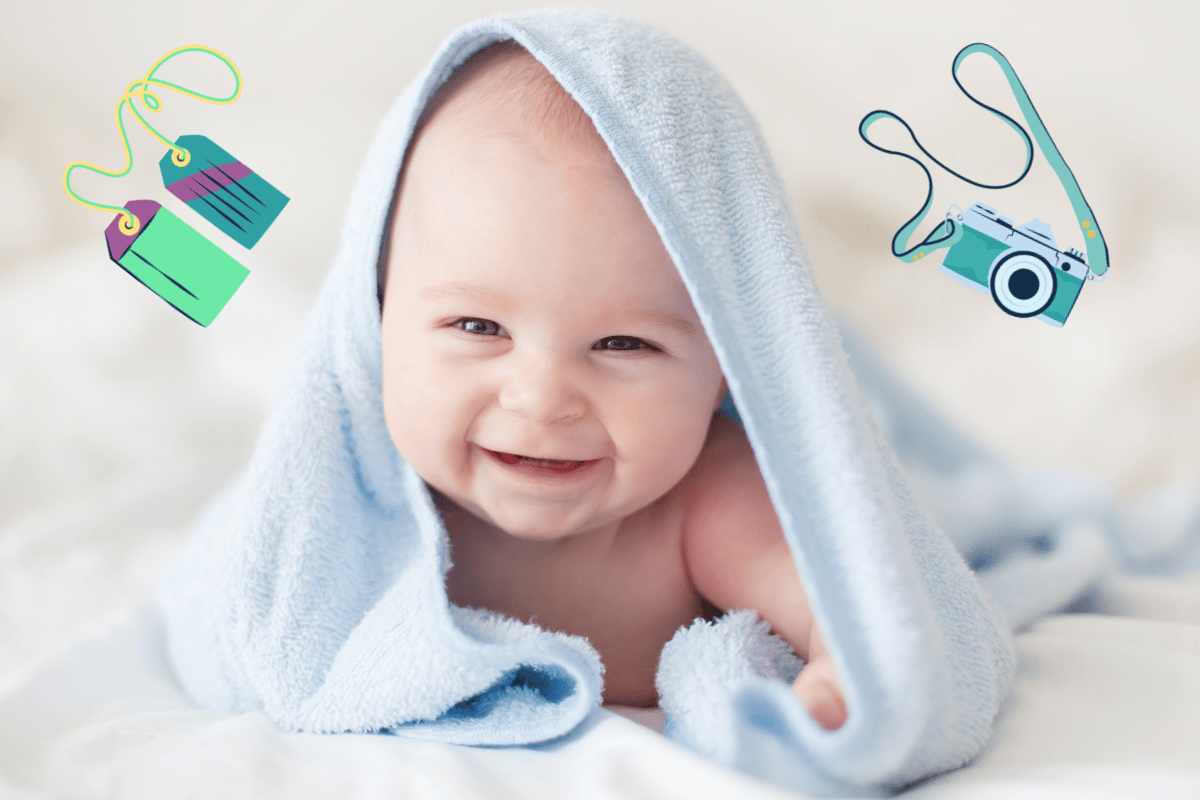 Place names are a fantastic source of inspiration when it comes to baby naming. Georgia and Chelsea have been huge for decades – and remember when Paris was (very briefly) cool?
US website Nameberry has just crunched the data on 2018's most popular American baby names, to see which place names are on the way up for babies. Some of the hot newcomers have an exotic appeal, while others are very much close to home. Here's a selection of our favourites.
Brace yourself: Reddit users reveal the worst baby names they've ever heard. Post continues after video. 
Boys.
Harlem: You've heard of kids called Brooklyn and Bronx – now it's time for another New York neighbourhood to take off as a baby name.
Cairo: The capital of Egypt was a new entry into the top 1000 last year.
Brixton: The London suburb, notorious for its riots in the 1980s, is getting some love from American parents, possibly because it sounds similar to popular names like Braxton and Nixon.
Houston: People obviously don't have a problem with Houston. It's the third Texas city – after Dallas and Austin – to make the top 1000.