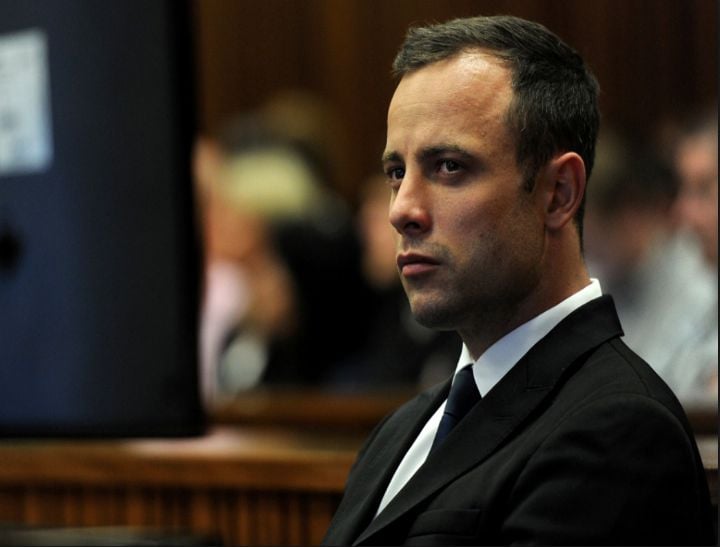 We've rounded up all the latest news stories from Australia and around the world – so you don't have to go searching.
1. Oscar Pistorius to stay in prison for foreseeable future after Justice Minister rejects early release.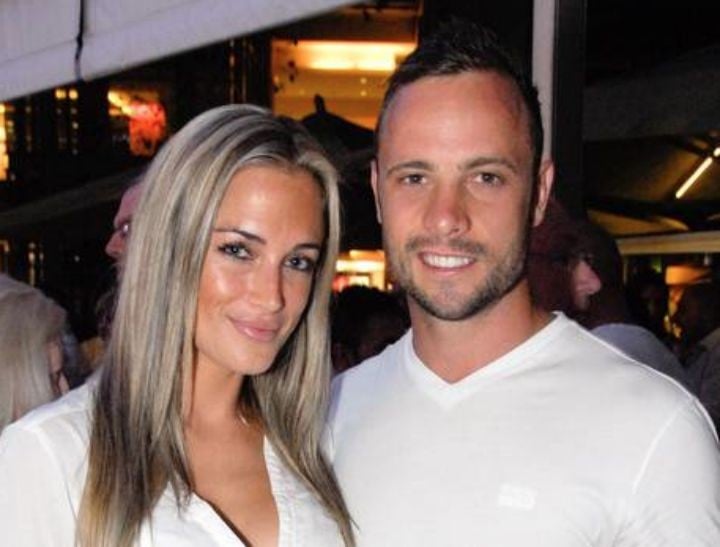 The South African Justice Department has confirmed that Oscar Pistorius will not be released from prison, as expected tomorrow.
The Paralympian athlete was expected to be released from prison in Pretoria to carry out the rest of his sentence under house arrest at his uncle's home.
However, the Justice Minister said the decision by the parole board to free the athlete after serving 10 months of his five-year sentence was premature and without legal basis.
Pistorius – who was convicted of culpable homicide last year for shooting dead his girlfriend, law graduate and model Reeva Steenkamp, 29, on Valentine's Day 2013, through a locked toilet door –was due to be transferred from prison to house arrest on Friday, when he was expected to stay at his uncle's three-story mansion in the capital, Pretoria.
Under South African law, Pistorius is eligible for release under "correctional supervision", having served a sixth of his sentence.
Justice Minister Michael Masutha said. "Whether that decision of the parole board was regular and correct in law, is what I am seeking advice about and if it wasn't, whether there is anything that empowers me in law to have the matter revisited."
For more read this post here.
2. Mayor from the weekend wedding that shut down Sydney has been fined.