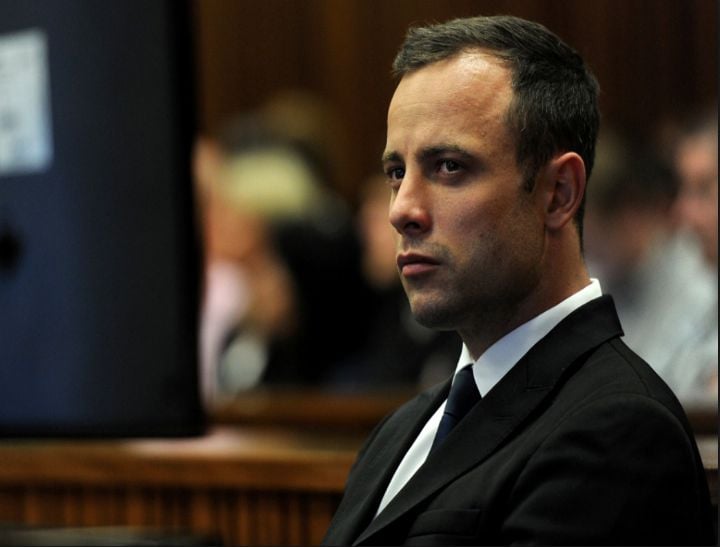 We've rounded up all the latest news stories from Australia and around the world – so you don't have to go searching.
1. Oscar Pistorius to stay in prison for foreseeable future after Justice Minister rejects early release.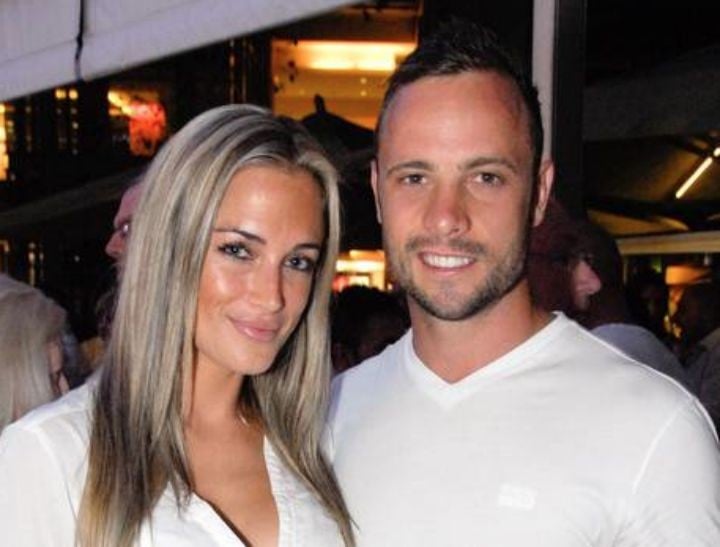 The South African Justice Department has confirmed that Oscar Pistorius will not be released from prison, as expected tomorrow.
The Paralympian athlete was expected to be released from prison in Pretoria to carry out the rest of his sentence under house arrest at his uncle's home.
However, the Justice Minister said the decision by the parole board to free the athlete after serving 10 months of his five-year sentence was premature and without legal basis.
Pistorius – who was convicted of culpable homicide last year for shooting dead his girlfriend, law graduate and model Reeva Steenkamp, 29, on Valentine's Day 2013, through a locked toilet door –was due to be transferred from prison to house arrest on Friday, when he was expected to stay at his uncle's three-story mansion in the capital, Pretoria.
Under South African law, Pistorius is eligible for release under "correctional supervision", having served a sixth of his sentence.
Justice Minister Michael Masutha said. "Whether that decision of the parole board was regular and correct in law, is what I am seeking advice about and if it wasn't, whether there is anything that empowers me in law to have the matter revisited."
For more read this post here.
2. Mayor from the weekend wedding that shut down Sydney has been fined.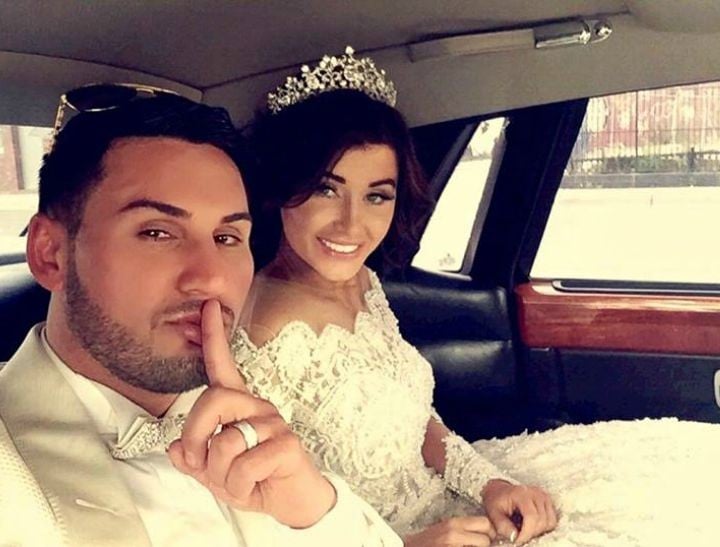 $220.
That's what Auburn Deputy Mayor Salim Mehajer's was fined last night at a council meeting for the road chaos caused by his wedding.
Just $220.
As the mayor – turned celebrity arrived for the council meeting last night  in his white Ferrari dozens of supporters greeted him.
But not all were happy. Auburn Councillor George Campbell moved a motion at the meeting to have the Local Government Minister investigate Cr Mehajer's conduct. Put to the vote it was shot down six votes to four, which included a vote from Salim Mehajer –  in favour of himself, of course.
The Daily Telegraph reports that the couple may though face greater legal trouble though with a replica handgun seized from a car associated with Salim Mehajer two weeks before the wedding.
Under the Firearms Act, any person in possession of a replica pistol (except toy guns) must have a permit or could face up to 14 years jail.
3. Bangkok bombing suspect "part of a network."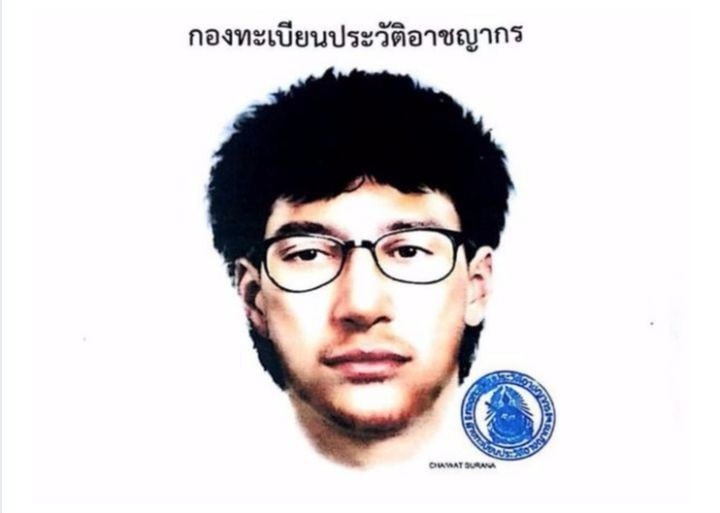 Thai investigators believe the bombing of a Bangkok shrine was carried out by "a network", as police focus on a suspect seen on CCTV leaving a backpack 20 minutes before the explosion.
A sketch of the suspect has been released by police, with a one million baht reward offered to anyone providing information leading to this arrest.
Police have also released further images of two other people they say assisted the bomber.
Officials said the two men, one dressed in red and another in white, were seen with the first suspect, who wore a yellow t-shirt.
Police said the two men appeared to be shielding the man in yellow from the view of the crowd as he placed a black rucksack in front of a railing.
Police chief Somyot Pumpanmuang told reporters "He didn't do it alone, for sure. It's a network" reports The Bangkok Post. 
"I don't suspect one person, I suspect many people.
"I am confident that there are Thais involved but I am not saying it is just Thais or that there are foreigners."
4. Ashley Madison hack reveals Australian names.
Tens of millions of names of curious and cheating partners have been revealed after hackers leaked files believed to be the personal information of users of cheating site Ashley Madison.
One reportedly contains this message from a Sydney user: "I'm open-minded and adventurous (both in and out of the bedroom), and love passionate sex – giving as much as receiving."
News Limited reports that Australian postal addresses were contained in the file leaked on the "dark web" (effectively a giant, illegal marketplace), including a Riley Street address in Sydney and the details of a wedding photographer in Brisbane.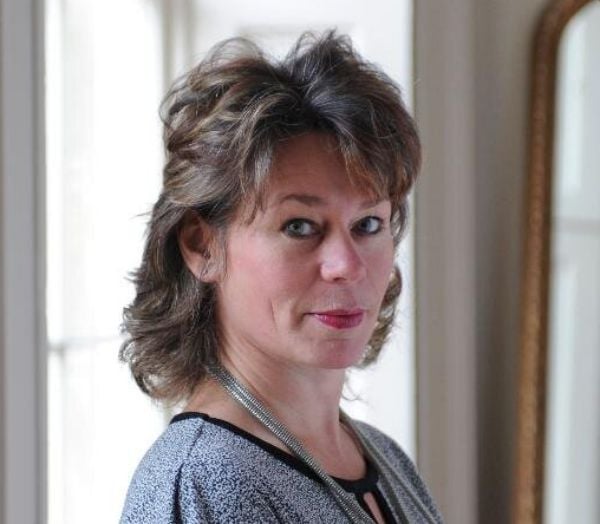 In the UK a prominent married female MP has been forced to admit her name is on the list.
The Telegraph reports that Michelle Thomson, one of the SNP's newly-elected Westminster MPs, said someone had stolen her email address and used it without her knowledge.
She said "I am not aware of or in contact with either Avid Life or Ashley Madison and look forward to finding out more about what has actually happened.
"However, having a personal email address linked to an account doesn't mean that person is really a user of Ashley Madison. Users are able to sign up to the site without responding to an email verification, meaning anyone's email address could have been used to create an account."
For more read this post here. 
5. Personal items belonging to missing 16-year old found.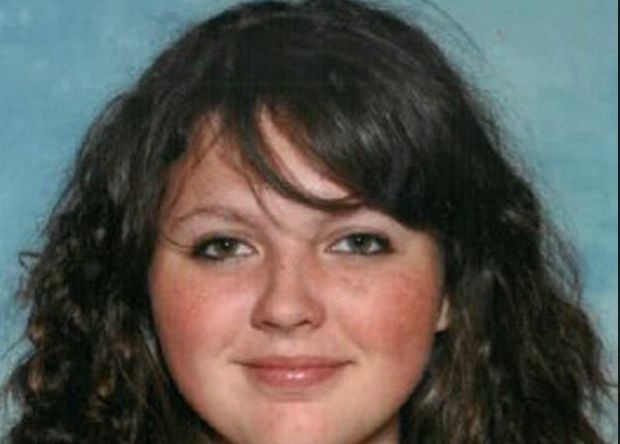 Police have been handed items belonging to missing Queensland 16-year old, Jayde Kendall who was last seen leaving Lockyer Valley High School in Gatton on Friday afternoon.
Yesterday police were handed a "personal item" that is believed to belong to Jayde, more than 40 kilometres away near the Warrego Highway at Walloon reports the ABC.
Detective Inspector Dave Isherwood said "there is no evidence to suggest any reason why she should be in that area".
"It looks like the item has been probably discarded but at this point in time it is too early to say," he said.
The teenager was reported missing after she failed to turn up to work at McDonalds.
Local police slammed those who had made crude innuendos about the teenager on social media.
"Now what we have established is that she left school about 3:15 on Friday afternoon" said Detective Inspector Isherwood
"We've … established who that person is, we've interviewed that person and he's given a plausible version of events as to what's occurred."
"He apparently attended her school, he's a few years older and had known her through mutual contacts at her workplace," he said.
"There's no suggestion that he's a boyfriend; I'm aware on social media there's innuendo that she had older boyfriends and these sorts of things.
"I can assure you our investigation to date has revealed that she is a 16-year-old who was focused on study and work and wasn't involved with anyone outside of her school or workplace.
"There is no suggestion whatsoever that this girl is promiscuous, that this girl is anything but a decent kid who's tried to have a go in life."
Anyone with information is urged to call CrimeStoppers on 1800 333 000.
6. Mum accused of poisoning her nine-year-old daughter by putting urine in her intravenous drip.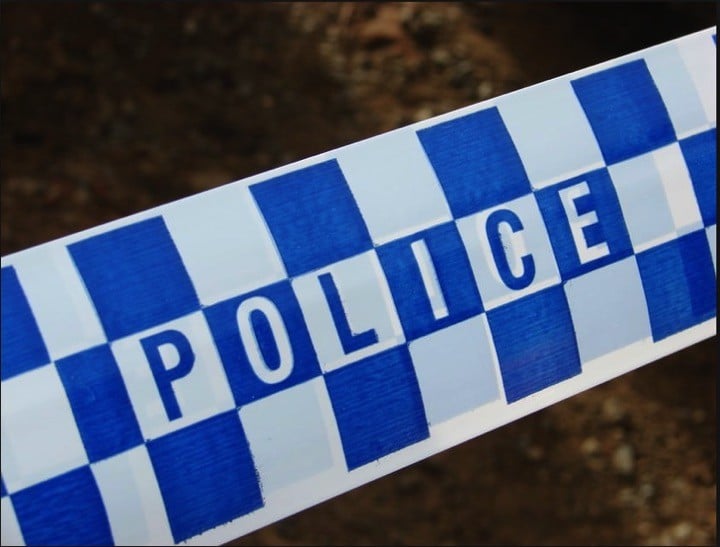 A court has heard that a former "mummy blogger' allegedly poisoned her nine-year-old daughter by putting urine in her intravenous drip while she was receiving treatment in hospital for a potentially fatal condition.
The woman from the Hunter region of NSW appeared in court yesterday over charges including using poison to endanger life or inflict grievous bodily harm and assault causing actual bodily harm.
The Daily Telegraph reports that police allege the mother administered her daughter with 'noxious' urine using a catheter inserted in the girl's jugular vein on March 11 – and also administered tablets that caused medical complications early last year.
Detectives said the 42-year old mother did not make any admissions but the alleged the victim suffered "serious life threatening infections never seen before by treating doctors."
Police say there are independent medical witnesses to the poisoning.
She was not required to enter a plea and the matter was adjourned to October 14 for mention.
7. Former Subway front man pleads guilty to child pornography, sex charges.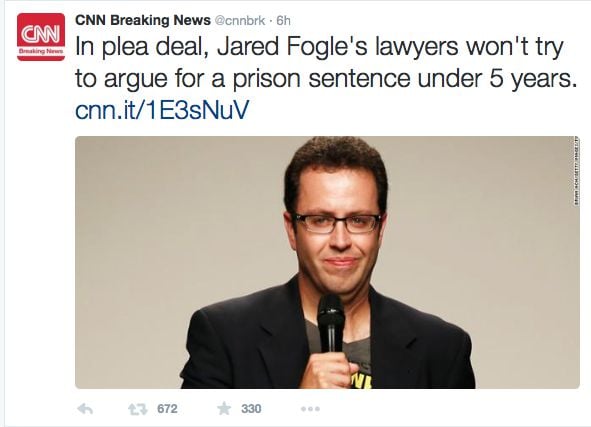 Former Subway frontman Jared Fogle has pleaded guilty to charges of child pornography and traveling for illicit paid sex with minors in a US court.
Fogle, who became famous after losing a lot of weight on a diet that included Subway sandwiches, was placed on home detention and must wear an electronic monitoring device.
Under a proposed plea deal, Fogle would serve between five and 12 years in prison, pay $1.4 million in restitution to 14 minor victims, register as a sex offender and meet other conditions.
Subway fired Fogle two days ago when reports of the plea agreement emerged.
8. Are childcare workers underqualified?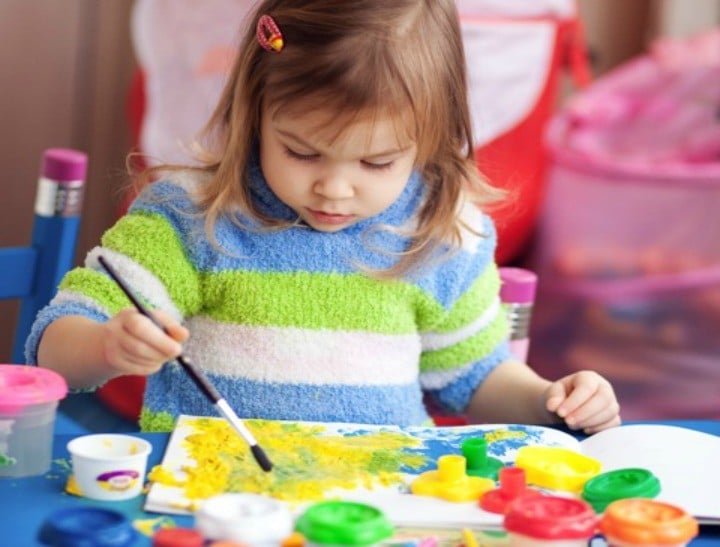 Concerns today that workers in the childcare sector are dangerously unqualified with a report by Australian Skills Quality Authority showing training providers are significantly fast-tracking childcare courses and leaving students underprepared to take care of children in registered childcare facilities.
News Limited reports that 70 per cent of Certificate III courses are being delivered in programs of less than one year's duration.
This is despite the Australian Qualifications Framework stipulating 12 to 24 months as the minimum requirement.
They also say that 20 per cent of Certificate III programs are being delivered in 26 weeks or less.
The report will be announced today in Canberra by Assistant Minister For Education and Training Simon Birmingham.
Do you have a story to share with Mamamia? Email us [email protected]

[post_snippet id=324408]