There's a lot of gossip surrounding Pippa Middleton's upcoming wedding to hedge fund manager James Matthews — mostly about how fancy it is.
The whole shebang is expected to set the couple back the equivalent of $435,000 Aussie dollars on top an engagement ring worth $350,000.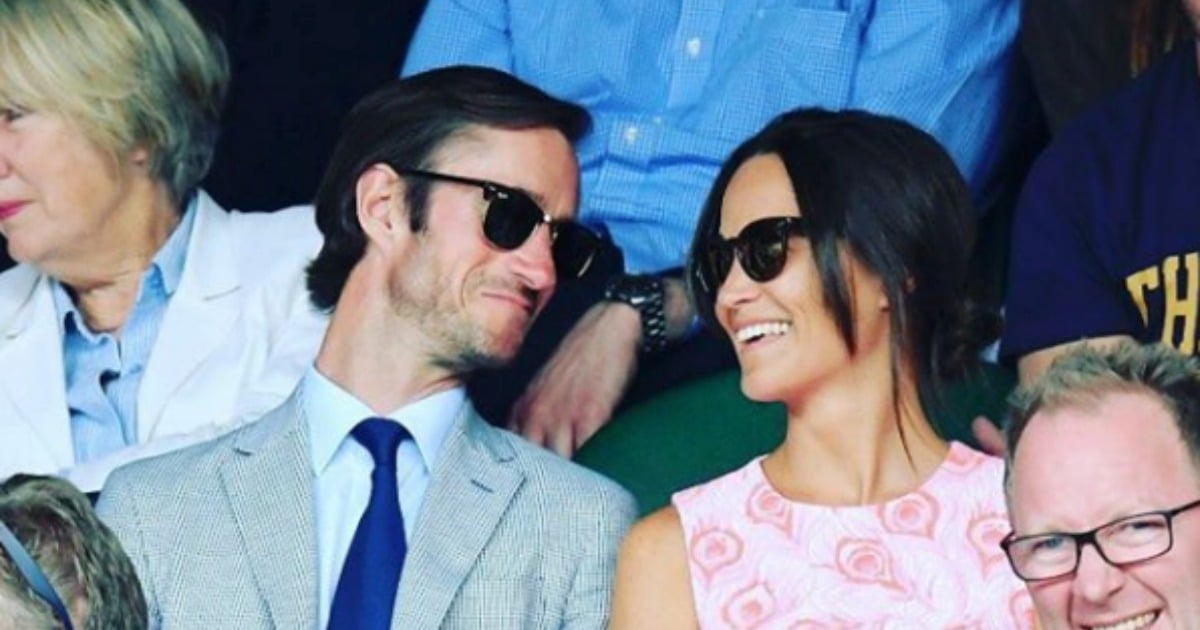 But whatever. Live and let liv-RICH PEOPLE, OH MY GOD.
There's also some rumoured rules for guests including a "no ring, no bring" edict that applies to plus ones, but which will be flouted for Prince Harry's special lady Megan Markle. Maybe.