There's a lot of gossip surrounding Pippa Middleton's upcoming wedding to hedge fund manager James Matthews — mostly about how fancy it is.
The whole shebang is expected to set the couple back the equivalent of $435,000 Aussie dollars on top an engagement ring worth $350,000.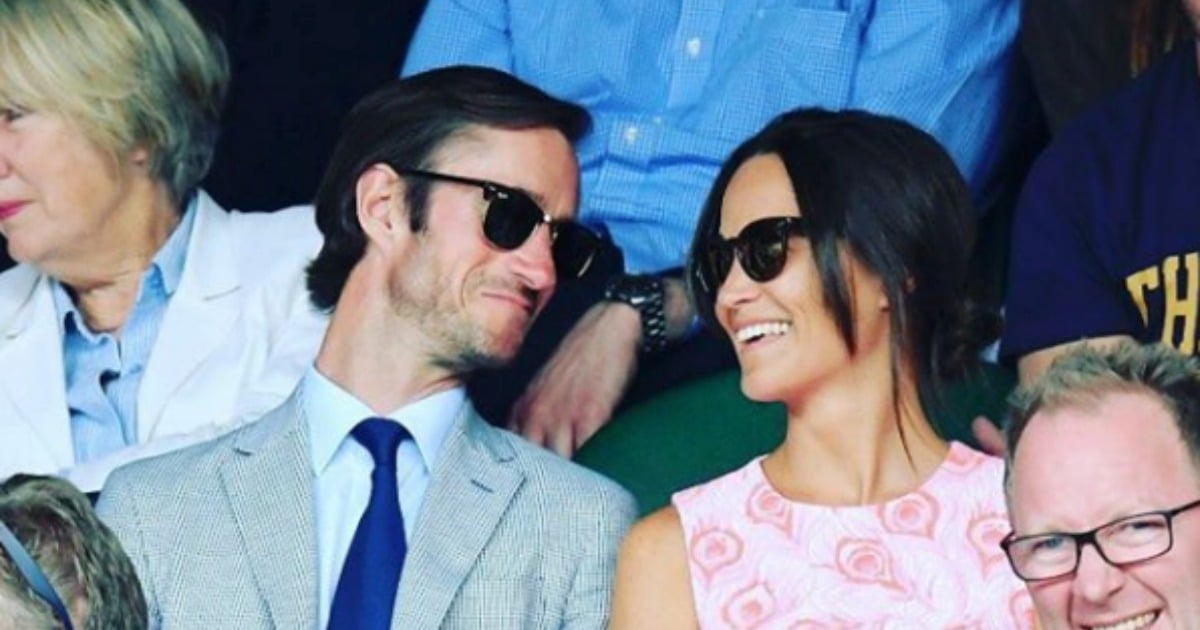 But whatever. Live and let liv-RICH PEOPLE, OH MY GOD.
There's also some rumoured rules for guests including a "no ring, no bring" edict that applies to plus ones, but which will be flouted for Prince Harry's special lady Megan Markle. Maybe.
Anyway, there's also buzz on Twitter, that may of may not be traced back to the Daily Mail's Richard Eden, that guests at the wedding also have to bring two outfits... one for the ceremony and one for the reception.