Pippa, you should be so ashamed.
Pippa Middleton…sorry, you do know who I'm talking about right?
Okay, so you remember the woman carrying Kate Middleton's train at the royal train. The one who accidentally stole the show with her very nice bum.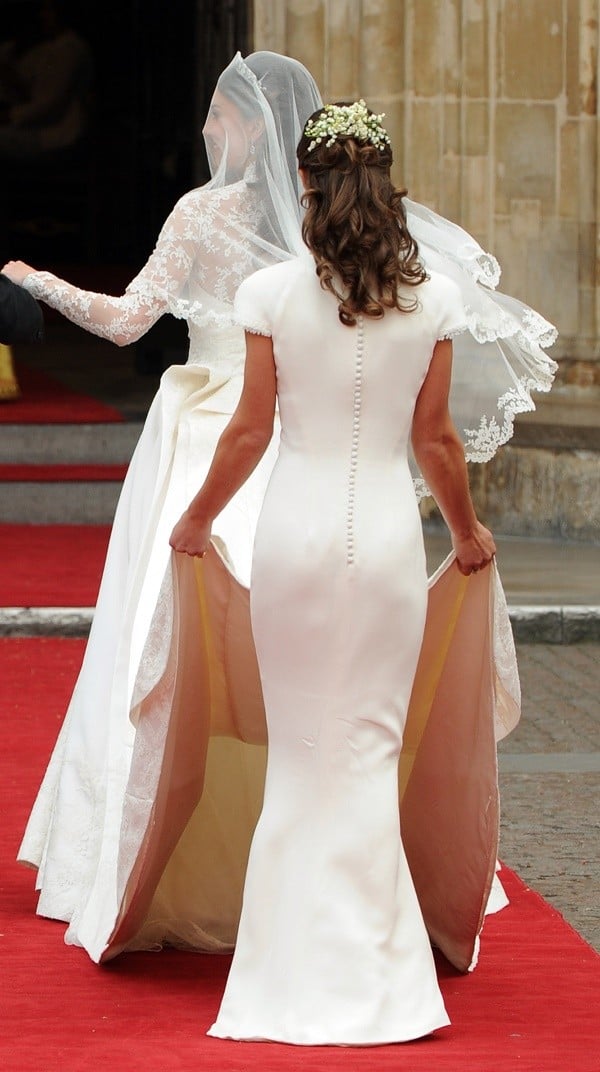 Well, she pops up every now and then. But today, she pops up for a very bad reason.
The second Middleton sister fancies herself as a bit of a writer (as well as party planner), and so her travel article appeared in The Telegraph UK all about her recent trip to Norway.
She wrote, "we dined on smoked whale carpaccio (which tastes similar to smoked salmon but looks more like venison carpaccio)".
Yes, she ate whale. And didn't think it was a problem at all despite the huge efforts of environmental and animal rights agencies across the globe trying to end the cruel illegal fishing practice.