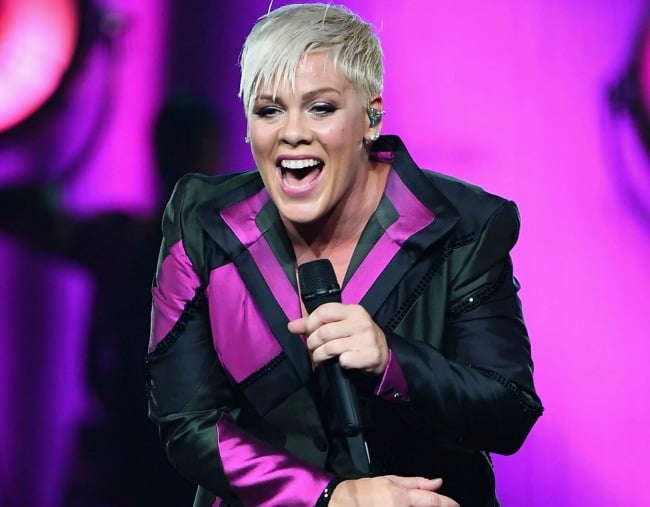 1. Fans are airing their frustration to Pink cancelling concert shortly before the show.

Pink's cancellation of her Sydney concert just hours before she was due to take the stage has been met with mixed reactions from fans.
The US singer was forced to cancel her second Sydney show (after also missing Friday's on doctor's orders) on Monday afternoon, after being admitted to hospital while suffering from a gastric virus.
While no fans seem to be suggesting the 38-year-old should have gone against doctor's orders and performed, the detail that's left fans so frustrated is that organisers waited until just before 5pm Monday to cancel, when doors were due to open at 6.30pm.
What about us, waiting here @ Qudos arena????very incompetent????????‍♀️ can't believe she couldn't have the decency 2 cancel this morning not 2 hours b4 her concert,money,accommodations, time off work,babysitters,travel cost & the list goes on, pissed off with the late notice @Pink

— K8Y (@K8Y69) August 6, 2018
I'm all for her getting better considering she is sick but it's ridiculous that you can cancel a concert with the door scheduled to open right now! Surely you knew she wasn't well. Already on the train on the way out there.

— Jie Mapps (@jmapps81) August 6, 2018