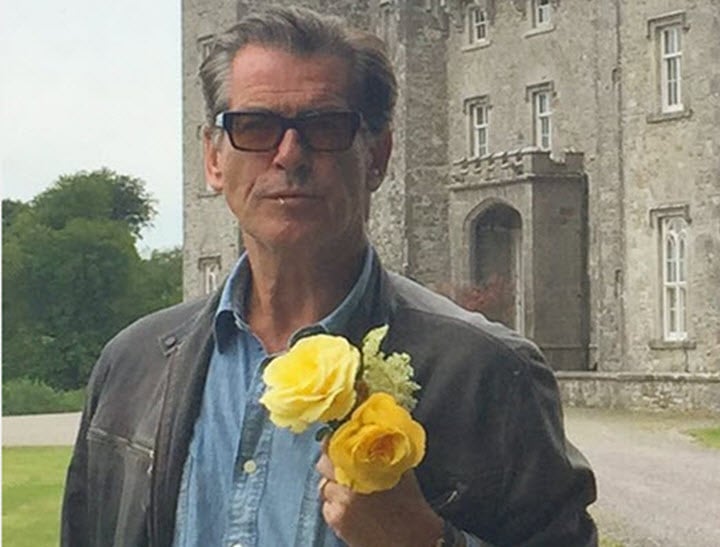 That's not a knife, this is a — oh wait, wrong guy.
The man whose name is usually preceded by a series of "s" words — smouldering, suave, silver fox — Pierce Brosnan, 62, was detained at Burlington Airport in Vermont when he tried to board a plane with a 10-inch hunting knife.
Was the former 007 expecting an encounter with a deadly assassin?
No, actually, he just wanted to keep his Derwents sharp.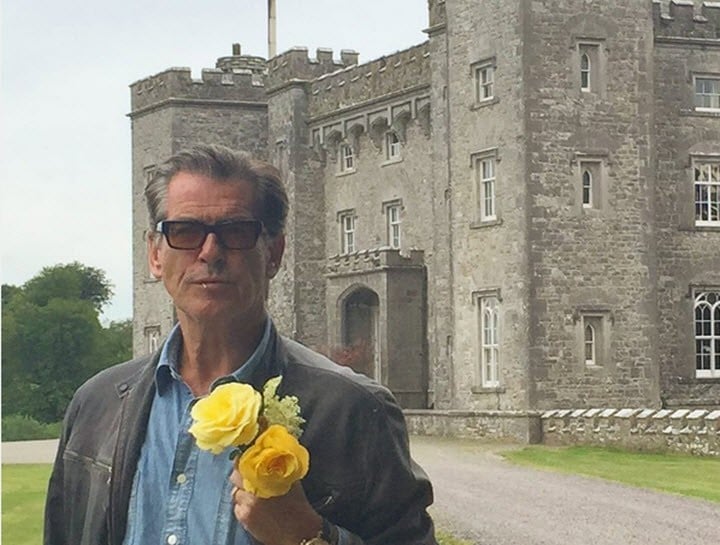 Brosnan told Extra at the premiere of his new movie No Escape that the hunting knife wasn't for the purposes of eviscerating innocent Bambi-style animals, but rather for his art.
"It wasn't 10 inches long," he said. "I'm a painter — I'm an artist, so I had my pencils. The knife just went into the bag — you want to keep your pencils sharpened."