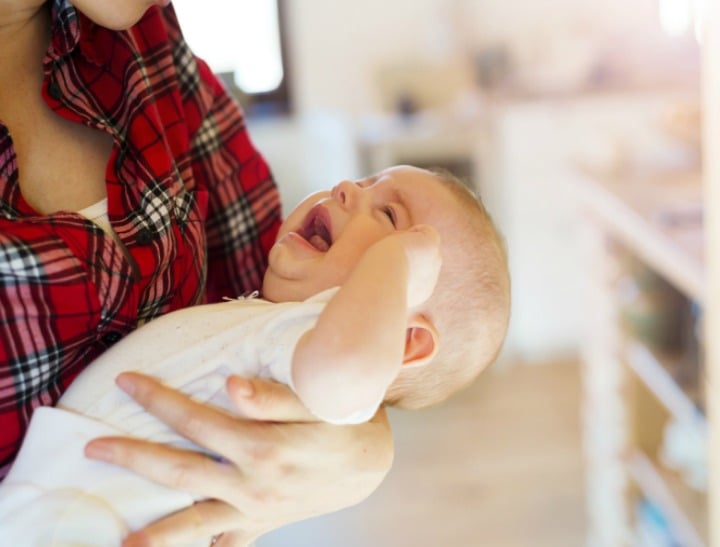 For the first few days after my son was born I can't remember putting him down much.
I am sure I must have, to at least have a shower surely, but I think that was the extent of it.
The very idea of being separated from the tiny being that had been a part of me for nine months was completely alien to me. For me it felt like he was still a part of me, it was hard to let go, to separate myself.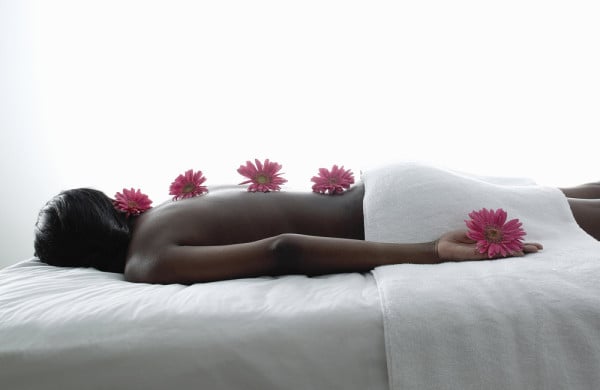 I picked him up and held him, I fed him for hours on end, I rocked him and I cradled him and I didn't put him down.
I didn't put him down, for what now feels like years on end.
I am sure it started in those long days after birth, but it continued by instinct and anxiety. When he cried for me I picked him up. I didn't know any other way. It was how I mothered him, right or wrong. When my tiny newborn wailed his screams reverberated right through me I had to hold him and soothe him.
It wasn't that he cried that much, my first was more the wide-eyed-and-totally-awake type baby than a screamer (that was baby number two) but to the annoyance of many around me who advised that I was "spoiling him" and I should "leave to him self-settle" and that he would "never learn" I was the one who ran to his cot and picked him up each and every time he cried.
At one stage when his wide-eyed-and-wide-awake trick became too much to bare I decided to try the self settling that I read so much about, but I found I didn't have the stamina for it and caved in before he could have a chance to turn the wails down.