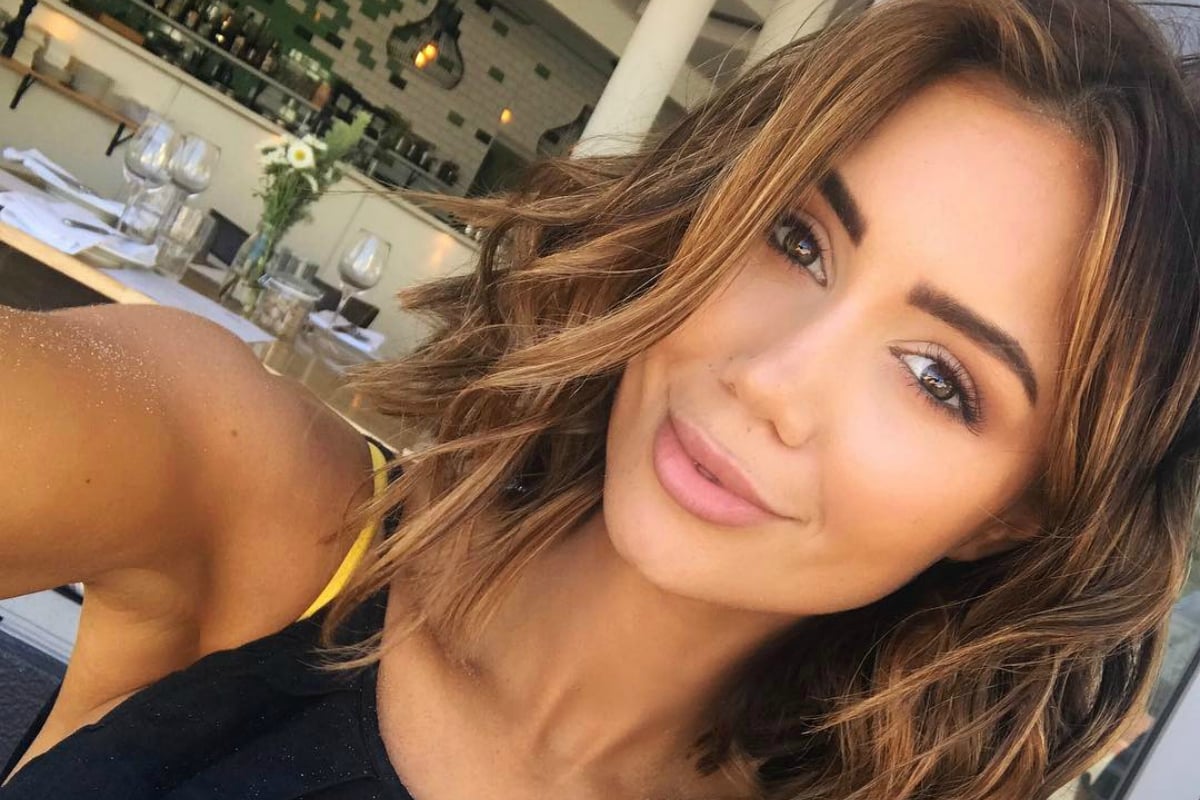 This wonderful nugget of beauty wisdom comes courtesy of Mamamia's beauty podcast, You Beauty. 
For this week's In Her Bag, Leigh Campbell rummaged through Pia Muehlenbeck's beauty bag to find out what products she loves.
Pia Muehlenbeck is many things: the co-founder of luxury apparel brand SLINKII, market editor at Grazia, model, brand ambassador, YouTuber and social media influencer.
Listen to Pia's full interview on You Beauty below. To ensure you never miss an episode, listen to You Beauty here for free. It's a blast.
This week on In Her Bag, Mamamia's Leigh Campbell interviewed her and discovered everything from Pia's favourite exxy skincare products to the $4 shampoo she always comes back to.
Here are Pia's go-to beauty products.
Pia's go-to beauty products.