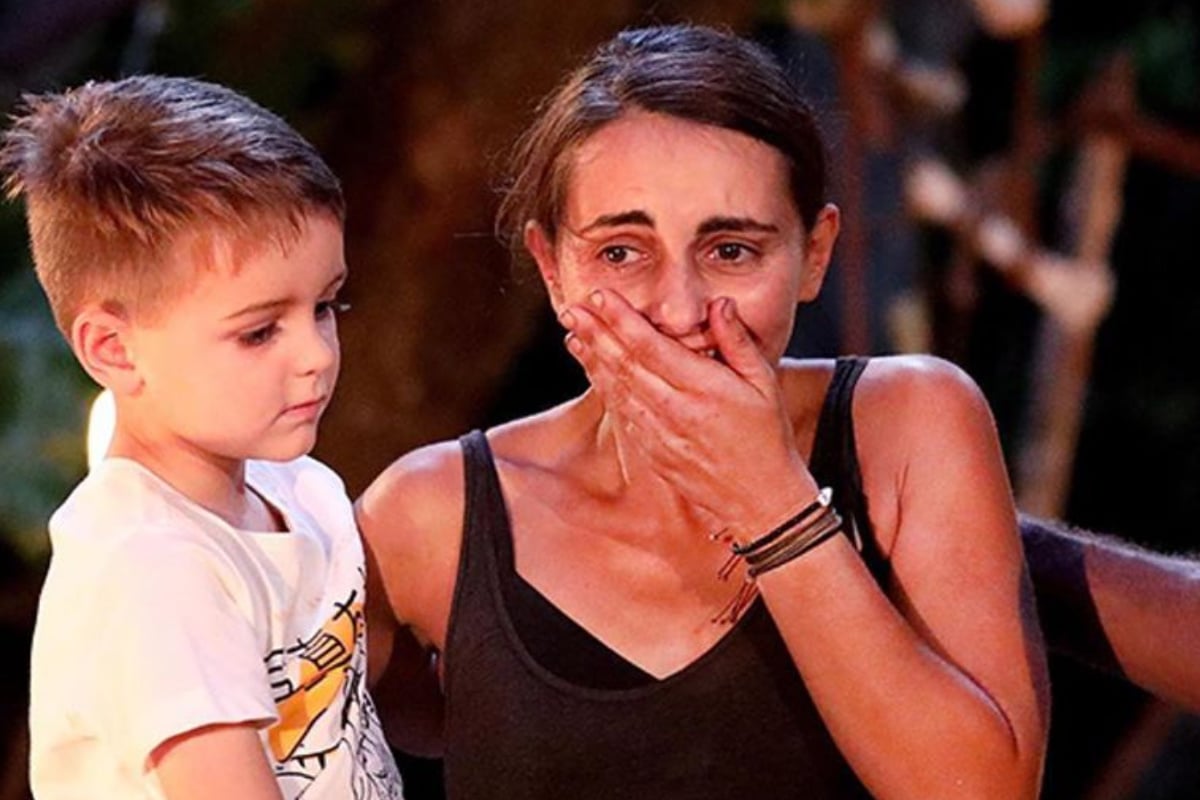 Pia Miranda was crowned Sole Survivor on Tuesday night, after a gruelling 50 days of… torture.
"I just paid off my mortgage in seven traumatising weeks," the Australian actress exclaimed after receiving a cheque for $500,000.
She won in a landslide, too, with not one person from the tribal council voting for the other final two contender, Baden Gilbert.
But upon returning to her normal life, Miranda has since admitted that it wasn't easy to relax into her pre-Survivor routine.
Talking to Now To Love, the Looking For Alibrandi actress shared: "I honestly felt like I had a bit of PTSD [post-traumatic stress disorder]."
"It took me a long time to relax – I thought everyone was plotting against me!
"I told myself, 'My family isn't plotting against me,' but some days I'd struggle to look them in the eye. I kept saying, 'I have to keep an eye on everyone.' But I was just being paranoid."
Speaking to Mamamia before Survivor went to air, the Australian actress talked about how hard it was to be away from her family.
"The emotional stuff for me was more challenging," she admits. "Not so much the lying and the cheating, but just missing my family was really, really tough.