At first, Pia Miller's Instagram post looks like many before it: a well-known actor sharing a picture of the latest glossy magazine to feature her face on the cover.
But read past the "out tomorrow", past the praise for the creative team, and there's a warning to readers.
"Warning!" the 33-year-old wrote.
"This article may encourage other women to be 'incredibly strong-minded', 'real', 'fiercely protective' (of their children and privacy) and exhibit a 'zealous level of control' of 'the way (they're) publicly perceived'."
The Home and Away star is referring to a particular passage of the sprawling cover story in this month's issue of ELLE Australia.
So what went on here? The Mamamia Out Loud team unpacks it. (Post continues after audio.)

"Her fierce protectiveness of her privacy and her family goes some way towards explaining why it was never a sure thing that Miller would appear in these pages," it reads.
"The shoot concept and this accompanying interview were more difficult to agree on than most international cover stars in this magazine's history.
"From the earliest planning stages, she displayed a zealous level of control – one that extends across her career and the way she's publicly perceived."
The piece mentions Miller brought two assistants to the interview, and that she refused to pose with either her family or a male model for the accompanying photoshoot (she "eventually agreed" to work with "charming co-star" Luke Pegler). (Post continues after gallery.)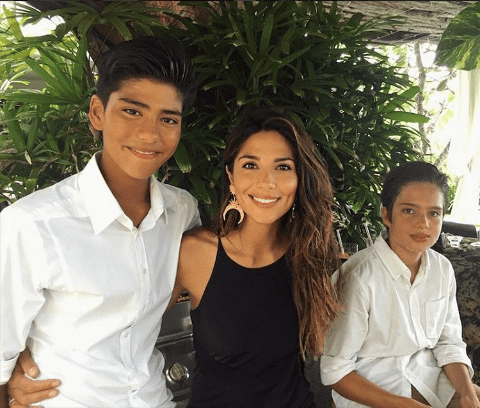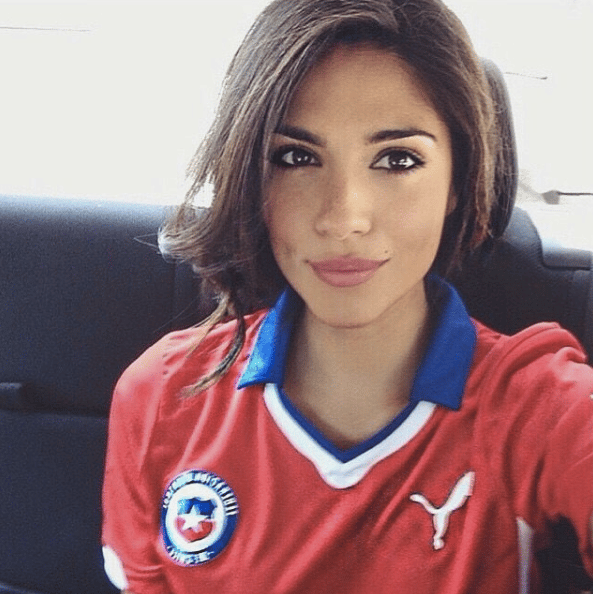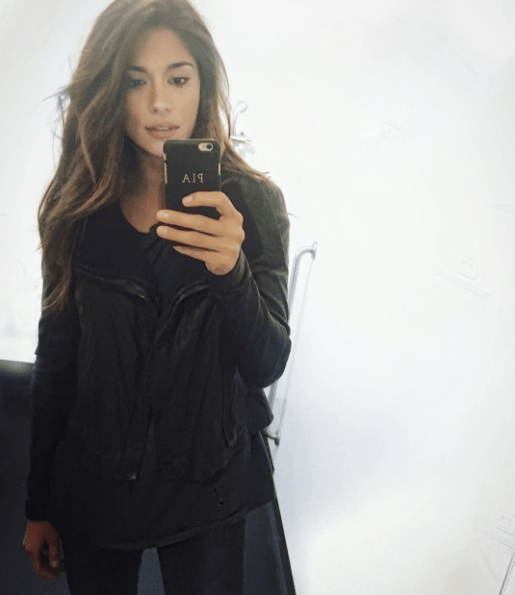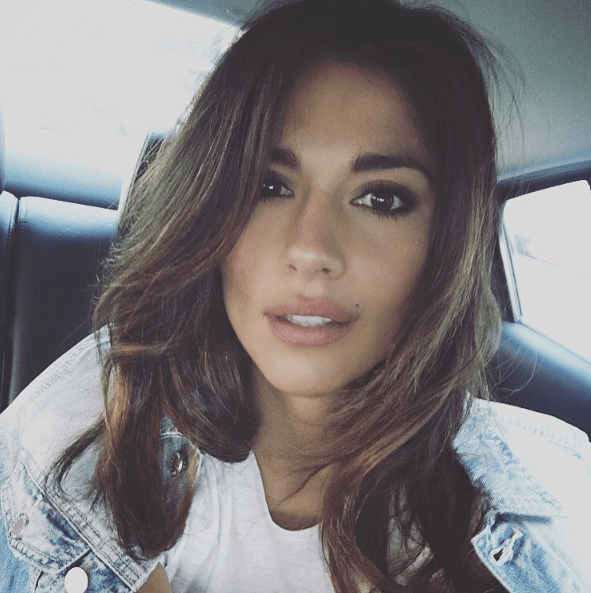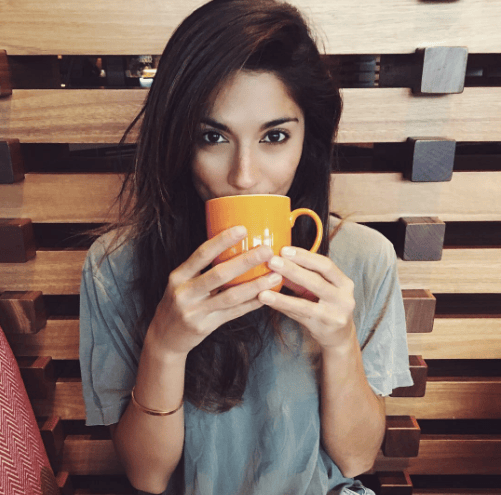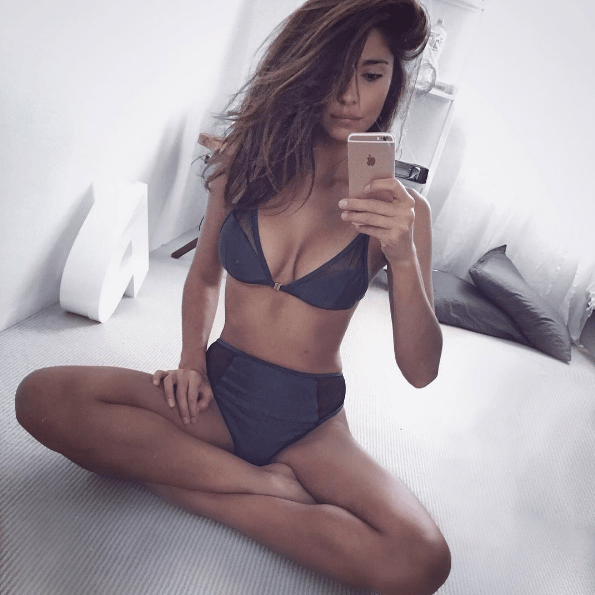 In her Instagram post on Monday, Miller — the mother of two boys aged 10 and 13 — made no denial of nor any apologies for her alleged behaviour.
"Here's to my fellow women," the actress wrote. "Never apologise for standing your ground and portraying your true self. #StrongWomen #MayWeKnowThem #MayWeRaiseThem #AprilELLE"
Commenters applauded Miller for her stance — among them, fellow Home and Away actress Penny MacNamee.
"Perfect response P! As I tell you on a daily basis – you are super woman! I am constantly amazed at your resilience and strength. You are an AMAZING mother to your two gorgeous sons and they are so blessed to have a mother who always advocates for them and puts them first at all times. Lots of love sista!!" she wrote.