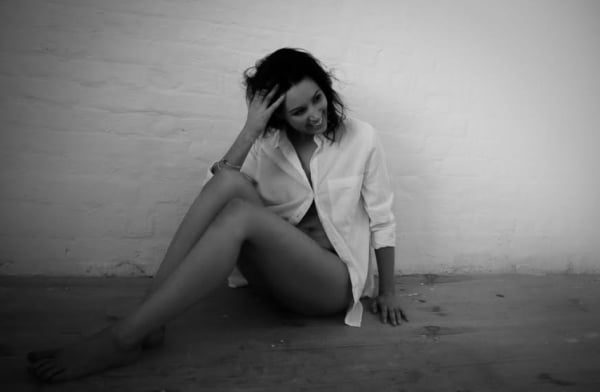 Everyone experiences major life changing moments. These could be good, or not so good. In my 28 years on this earth, I have only had a few such moments. The day I married my soulmate, the day I gave birth to my beautiful boy, and the day I was diagnosed with stage 3 Cervical cancer.
Those words 'You have cancer' were given to me exactly one year ago to this very day. I was 27. My life radically changed. From the moment I was given the news I made a promise to myself that I would not hide, I would not let cancer rule.
Mamamia previously shared Riarna's story. Read it here.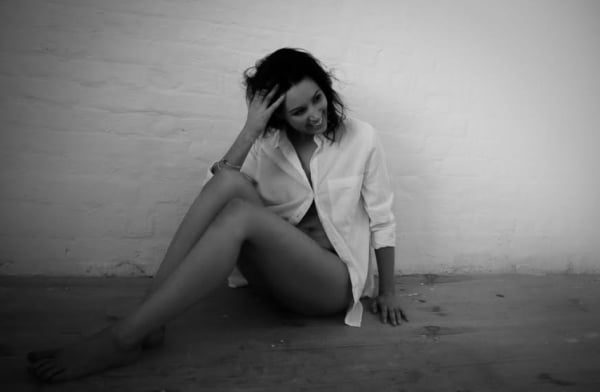 I have always fulfilled that promise, sharing my story with everyone and anyone that would listen, creating a voice for Cervical Cancer. A reminder to be aware of changes in your body and up to date with your pap smears. I took control over something that tried to control me. I did not live in fear, I lived in hope and happiness. I am a survivor.
Earlier this year I met Danielle Symes. A highly talented photographer, a beautiful lady and an absolute asset to my life. I expressed to her that I had an idea. I wanted to 'reveal' myself, in every sense of the word. Match my story with images. An emotional experience for both of us the end result is powerful.