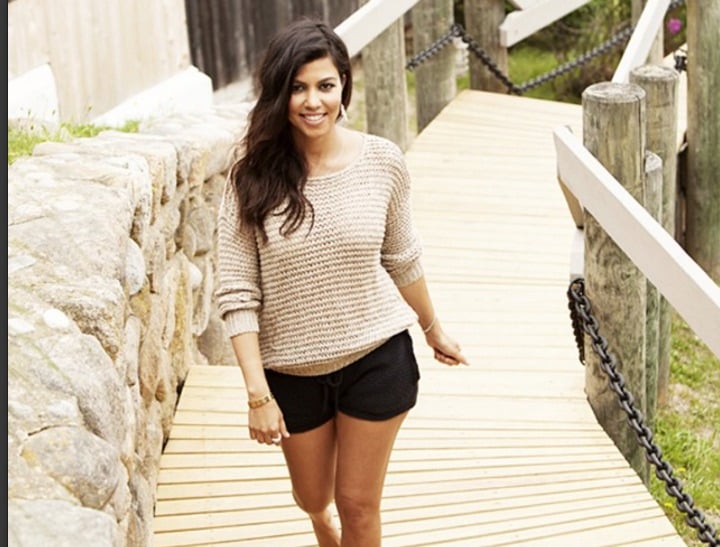 Kourtney Kardashian has shared the first photo of her baby boy.
The first photo of Kourtney Kardashian's baby boy has landed – and, yes, he's just as genetically blessed as the rest of his family.
READ MORE: One-year-old North West is a fashion model now.
Reign Aston Disick was born on the 14th of December last year, and by some small miracle, this is the first photo of him to be shared by his mum.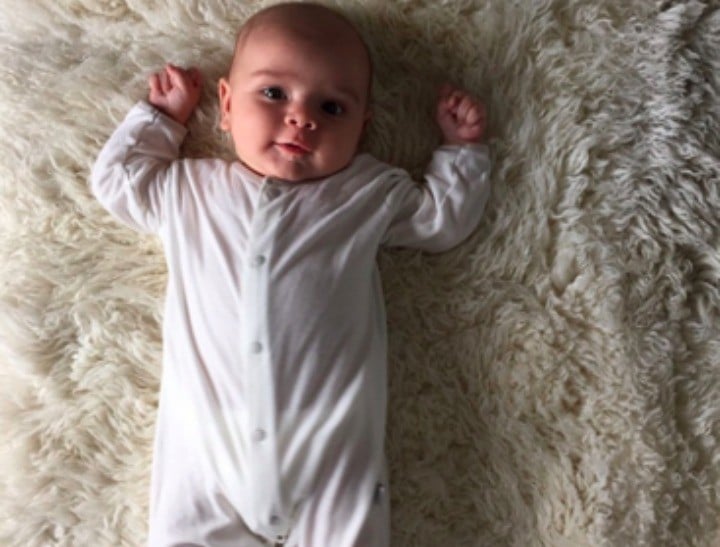 The photo was captioned, "My little turtle dove angel baby boy Reign Aston Disick." Obviously, Kourtney is pretty damn pleased with herself.
READ MORE:What on earth is Kourtney Kardashian doing in this photo?
Reign is the eldest Kardashian's third child with Scott Disick. They also have five-year-old Mason and two-year-old Penelope.
Kardashian matriarch Kris Jenner was quick to repost her daughter's photo, writing, "Meet my beautiful grandson!!!! #blessed #oneofthelovesofmylife."
This article was originally published on iVillage.
If this made you feel like looking through a gallery of Kardashian Instagram posts, we've got you covered, below.