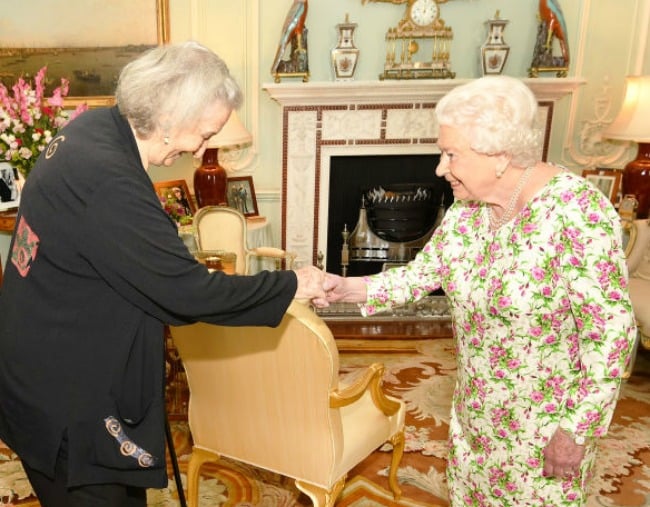 There are few things we love more in this world than involving ourselves in a royal scandal.
Even if the so called "scandal" is perhaps a made up one.
Essentially, the Queen's framed photo of Prince Harry and his new wife Meghan Markle has disappeared and we are worried.
You see, last month Australia's High Commissioner George Brandis met with Queen Elizabeth at her very stately Buckingham Palace home. It was from photos of this meeting that the internet noticed a never-seen-before photo of the new Duke and Duchess of Sussex sitting pretty in the Queen's Audience Room.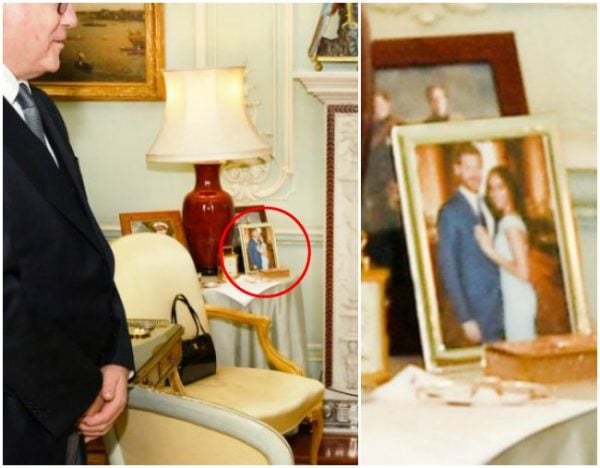 And now, just over a week later, the photo has disappeared.
Cue: scandal, intrigue, horror, conspiracy theories and wide-spread confusion.
Eagle-eyed royal fans (who would give the MI5 a run for its money) noticed the portrait of the newly wedded couple was not present during one of the Queen's latest visits, with only the photo of Prince Harry and Prince William remaining.